Urban Decay "Oz The Great & The Powerful" Palettes - Theodora Review&Swatches
Hey everyone. I have another Urban Decay palette review today! This has been on the backburner for a while, ever since last month I reviewed the Glinda palette here but for some reason just didn't get round to reviewing it quicker! (Y'all should see my desk... reviews/make up piling up waiting to be posted about!).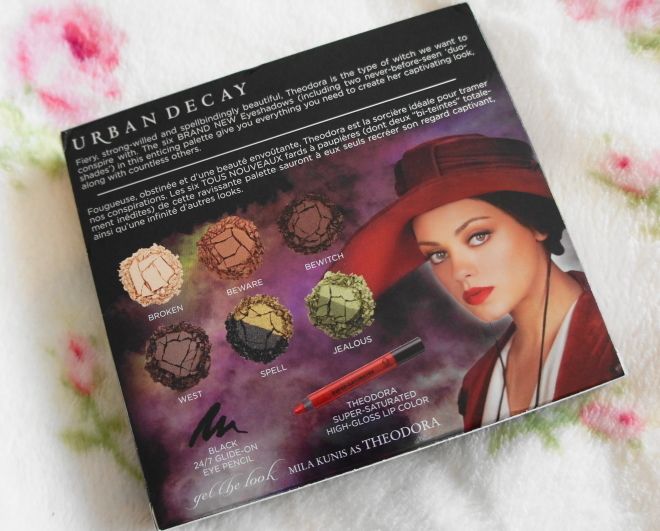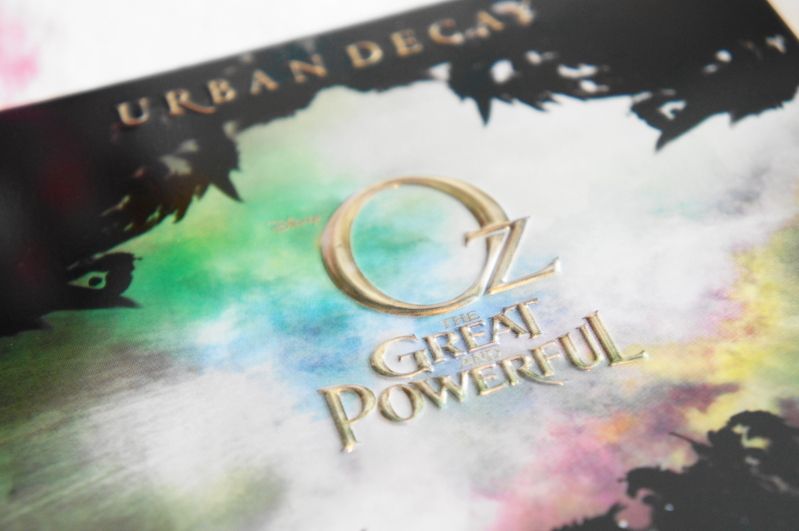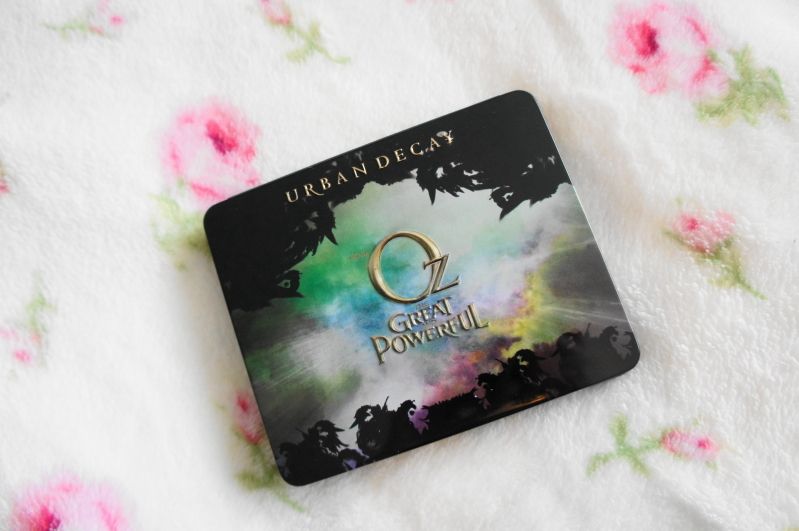 I won't go into detail too much about the packaging as I spoke a lot about it in my original review on the Glinda palette. I do think its sturdy and I really like the design. I really like the fact they are build your own palettes which means the pans inside "pop" out and you can replace with other pans at your own leisure. I think this is great for people travelling who may own a lot of Urban Decay shadows, as they can mix and match for their own individual style. The palettes also have a very large mirror, again making them very travel friendly!
How about some swatches?
Indoor lighting
Window lighting
Flash
The eyeshadows had the same buttery consistency that Urban Decay are known for. I really do love the forumulation of their eyeshadows and will always continue to buy their palettes and new releases because I am never disappointed. If you want good quality, blendable, buttery and pigmented shadows, look no further!
Broken - One of my favourite things about this palette is the inclusion of THE perfect highlight shade. For me this is stunning as a brow highlight. Its subtle yet lifts the brow and gives a nice satiny shine. Definitely not pigmented enough to be anything else but I'm fine with that!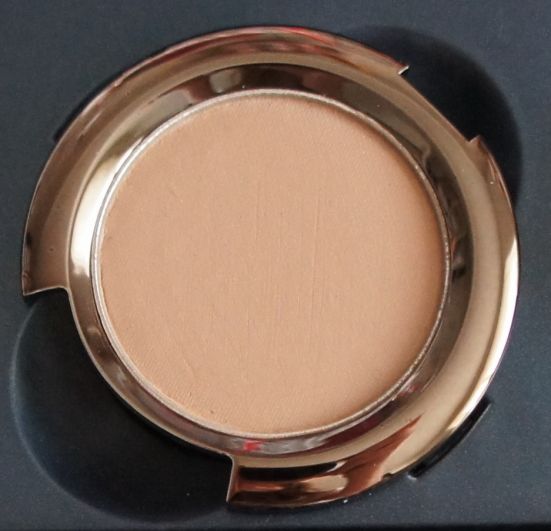 Beware - I really like the fact that the Theodora palette included 2 different browns, both and warm and a cool shade so something for everyone. I really love this shade as a crease colour, just on its own or with Broken on the lid and this in the crease. It has a very 60's feel to it and is perfect for replicating the Katy Perry Grammy make up I did here.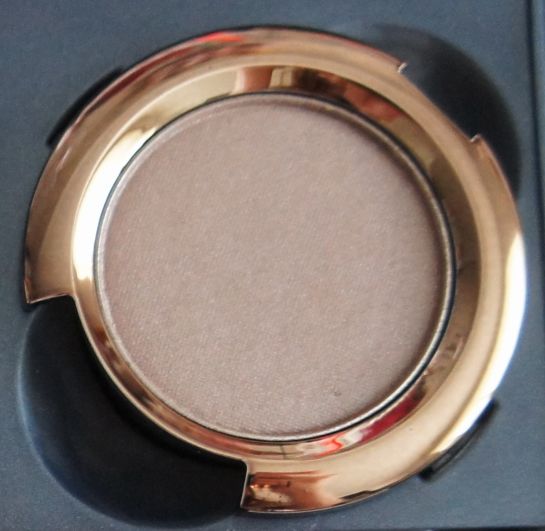 Bewitch - I really freaking love the fact they have included this colour for those who cannot use Beware. I find Beware very warm toned so some pale lovelies might not be able to pull it off as well. This is perfect for those who have a cooler skin tone to put in their crease. Another thing I love is this is lovely across the lid just on its own. I'll get a lot of use from this one!
West - I loved this shade and actually found it to be quite unique. It is very very pigmented so I definitely needed to use a light hand. This paired with some of the other shades will create a perfect smokey brown look :)
Spell - One of the eyeshadow duos that Urban Decay have thrown into this palette and my my, that gold! Its simply divine and while it does have a bit of fall out and glittery texture, I don't find it nearly as bad as that in the Glinda palette. I definitely like the gold eyeshadow in this palette more, its more pigmented and less fall out so its a win! The black is nice, pigmented and not too black. I know this could be seen as a bad thing, but I myself like the sheerer black eyeshadows as I find them easier to work with and build up. They both have a slightly gritter texture and I found they worked just a well in terms of pigmentation and blendability.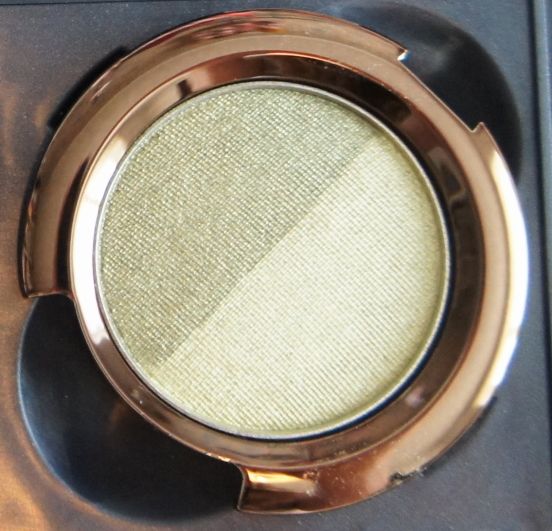 Jealous - I really like the name of this one, green always reminds me of jealousy (green with envy maybe?) Anyways. I found both of these a little on the sheer side. The darker green can definitely be built up but the lighter green is quite sheer and I think I'm going to struggle to use it. I'll think of a way though!
Both of the palettes include one of the Urban Decay Super Saturated High Gloss lip pencils. These are effectively lipsticks but they are much glossier instead of creamy like lipsticks. They sit comfortably on the lips and the Theodora one is actually pretty pigmented.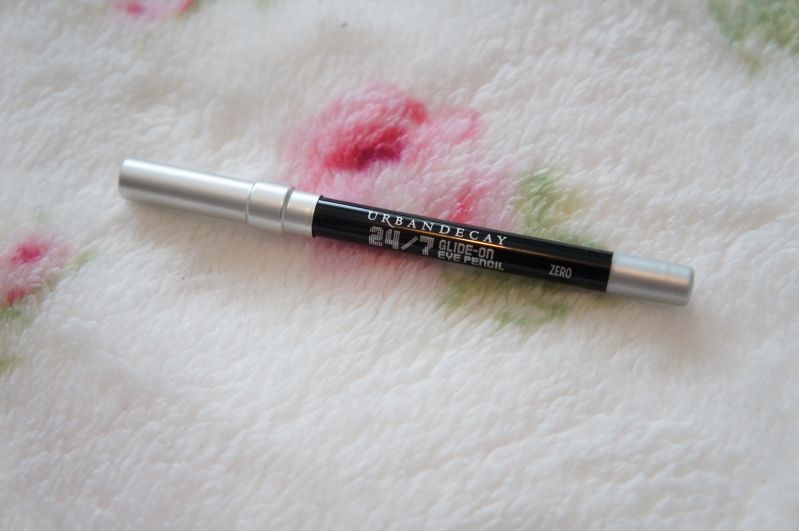 The Theodora palette also comes with the highly popular Urban Decay 24/7 eyeliner pencil in Zero - which is basically a creamy pigmented black. I have about 3 of these already as Urban Decay always chucks them into their limited edition palettes but honestly I can't argue as it is my favourite eyeliner pencil. Its creamy and doesn't drag or pull on the lid or waterline.
So thats everything! Phew, sorry about the picture heavy post! Overall I love the palette and that Urban Decay have given the option to have something a bit more neutral and everyday alongside the Glinda palette which is very girly and bright. I find the quality of this palette better than Glinda, with better eyeshadows and generally a shade selection which just "goes" together better. I love the fact this palette has a cool brown and a warm brown, its very versatile and I know I am going to get a lot of use out of it!
What do you think? Are you a Glinda or Theodora?