100 Day "No Spending" Challenge - Week 8
Hey everyone. We are officially on week 7 and that means I am over halfway through now.
I had a pretty busy week. As I said before, I don't get to see my friends much, so I wasn't going to compromise seeing them for the ban. I saw my bestie this week so we went out for coffee and shopping. This did mean I had a cheeky Costa, but instead of ordering the most expensive large hot chocolate with all the trimmings, I opted for a chocolate brownie instead costing me £2.50 roughly. I also bought her dinner, as it was my turn to pay this time so overall I spent about £50. I also bought the monthly Lush retro and limited edition Easter and Mothers Day stuff. This again cost me roughly £60, but this is allowed in my rules. It took all my strength not to hoard more of my favourite products (The Magic Mushroom and Fluffy Egg are my number one favourite lush products!) but at least I'll continue to use up my current stash.
Additionally I bought my boyfriend dinner a couple of nights. He has been so good to me, it was the least I could do (when I say dinner, I mean Burger King hah!). Overall an expensive week. It seems like everything comes at once! But not a beauty product in sight at least :)
Apart from all that, its been a week of freebies! I won a giveaway over on Charlottes blog and got some gorgeous Soap & Glory products I have never tried before and MUA goodies including the much coveted Undressed palette! Thank you Charlotte for this opportunity, I love all of it and you really bought a smile to my face!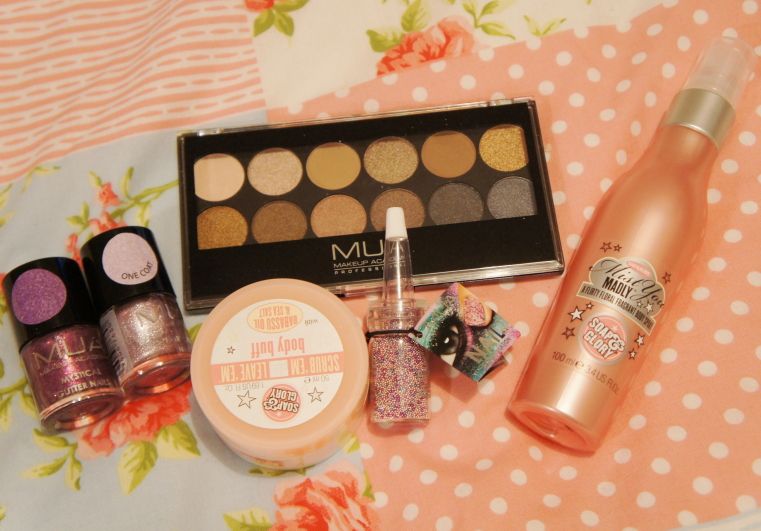 I also Back to MAC'd 6 MAC empties for a free lipstick! I chose Creme Cup and absolutely adore it! Last but not least, I got some Rimmel goodies with my boots points. I have an exciting make up look coming up later in the week with all the goodies I got involving a certain beautiful lady at the Grammy awards. Keep yer eyes peeled if you like a certain California Girl!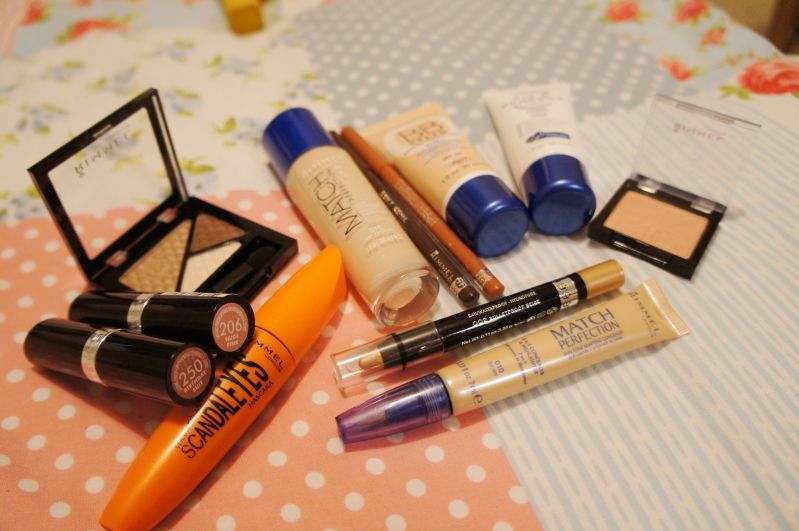 Total money spent: £153.00
What I have learnt this week: Lush costs a lot of money!
Lusting after: The entire Sephora and Disney Jasmine collection and I'd happily break the ban for it if it was more accessible. Any American friends wanna ship it over?! (Lol at me trying to SPEND money on a spending ban post!)
As always here is the list of all the ladies taking part in the ban. I have fully updated the list now so get reading! Some amazing updates and I had a blast reading through them all :)
If you are doing the 100 day challenge or want to take part in it, its not too late! Just comment below and I can add your link! Also let me know if you have written an update post on your blog so I can link that :)