100 Day "No Spending" Challenge: Week 7
49 days in. So close to halfway it hurts! This week has been pretty uneventful for me thank goodness. After a couple of weeks of being very naughty this week I didn't spend a penny. Yay!
I did have to pop into town on Wednesday to have a meeting. My workplace is slap bang in the middle of town only a 5 minute walk from MAC, Debenhams, Boots and all those dangerous places. To top it all off, I had to wait a couple of hours for my boyfriend to be done in town so I did a spot of window shopping. To be honest I wasn't tempted by anything and felt rather bored with it all!
It was Valentines Day but me and the boyfriend don't tend to celebrate it. He always goes on and on about hating the whole card and presents thing - yet surprised me with a card and cheeky MAC Year of the Snake lipstick and eyeshadow. I didn't get him a thing! You could say I saved money there, but I did feel terrible about being fooled by him and not getting him anything. Not even a card! We didn't go out, although we had the cinema planned, we decided to stay in and save me money. He is being very supportive of the ban, buying me the odd chocolate bar and not complaining that we didn't get to see Django Unchained. Bless him!

I got paid and thankfully got the £100 they forgot to give me last month. My bank account is looking the healthiest it has ever looked and I am so happy! My credit card is still in dire need of paying off but first I must attend to the holiday payment. As soon as that is done, I can get started on the credit card so hopefully by the end of this challenge I will be debt free! Thats the ultimate goal here, if I can do it, this challenge will have made a huge difference to my life.
Total spent this week: £0!
I am lusting after: MUA Undress me too palette
What I have learnt this week: Maybe I have too much make up, if I don't want anymore?

Here is the list of ladies taking part in the challenge. I haven't updated it in a while but am dedicating an hour tomorrow to update it. I just haven't had the time as it is quite time consuming but check back in the week and it will be completely upto date. And don't forget to leave me links!
If you are doing the 100 day challenge or want to take part in it, its not too late! Just comment below and I can add your link! Also let me know if you have written an update post on your blog so I can link that :)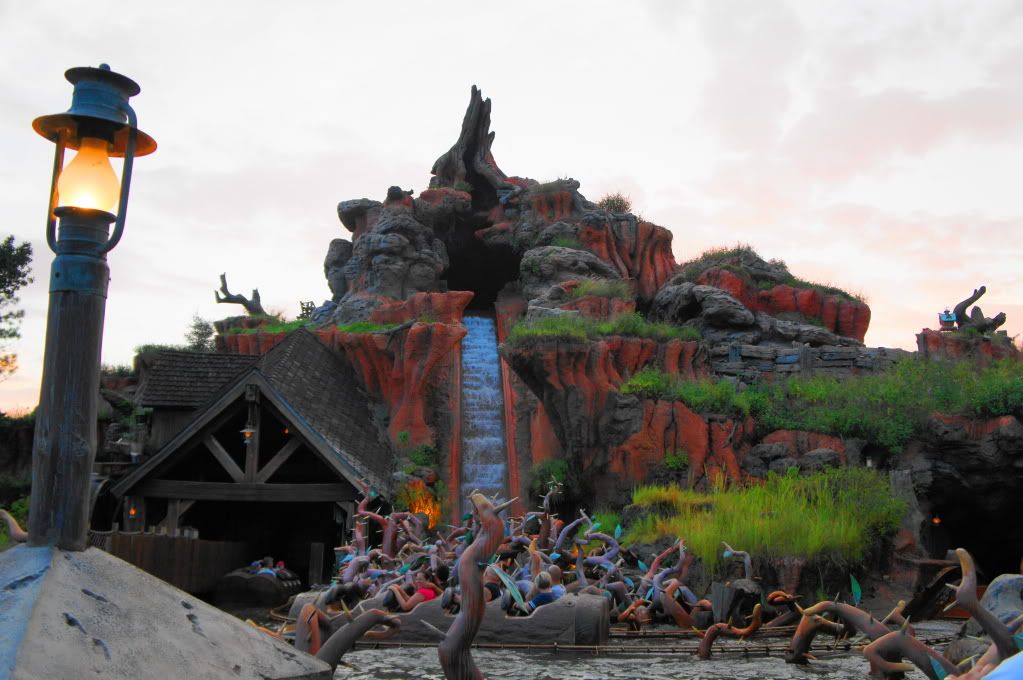 I thought I'd include a fun picture of one of my favourite rides at Disneyworld - Splash Mountain! Disneyworld is my spending ban inspiration, since I am going in June and need to save for my holiday repayment on April 1st!