Disney Series: Repunzel V2.0
Hey everyone. Today I was itching to get back into my Disney series for some reason. I went through some of my older looks (and died a little inside at some of them) and decided I wanted to redo Tangled. I really do like the original look but I think I can do better (hope!).

Image belongs to Disney.
So this time round, I thought I needed more gold. Throughout the film you see a lot of gold, be it Repunzel's golden hair or the suns or lanterns that appear throughout the film. What better way to add some gold than with Sugarpills Goldilux, my hands down FAVOURITE gold loose eyeshadow. I really hope what I came up with this time suits the film a bit more than the last look :)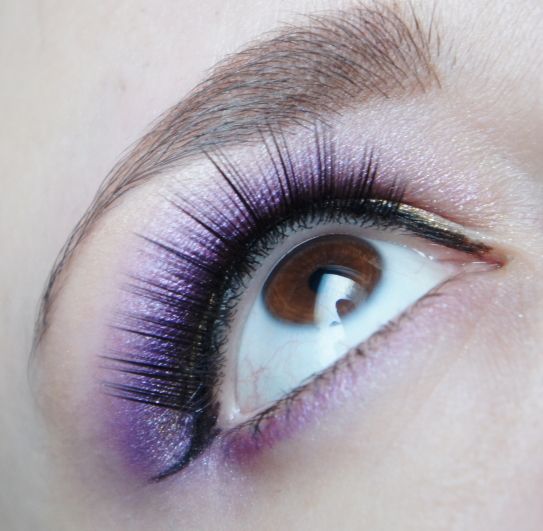 Even though this doesn't show the make up, I love these sorts of shots of false eyelashes :)
Products Used: Lime Crime Candy Eyeshadow Helper, Sugarpill Goldilux and Hysteric , MAC Stars N Rockets to blend out with and get it to "glow", Nars Stylo Eyeliner and random falsies. Laura Mercier Tinted Moisturiser, MUA Blush Perfection Cream Blusher in Bittersweet, MAC Lipglass in Emancipation.
I hope you liked this look. It was nice to play around with Sugarpill for once, since I always seem to forget about my Sugarpill stash. Let me know if you have any other Disney characters you think I should do. I am thinking of doing more villains since you can really have fun with those!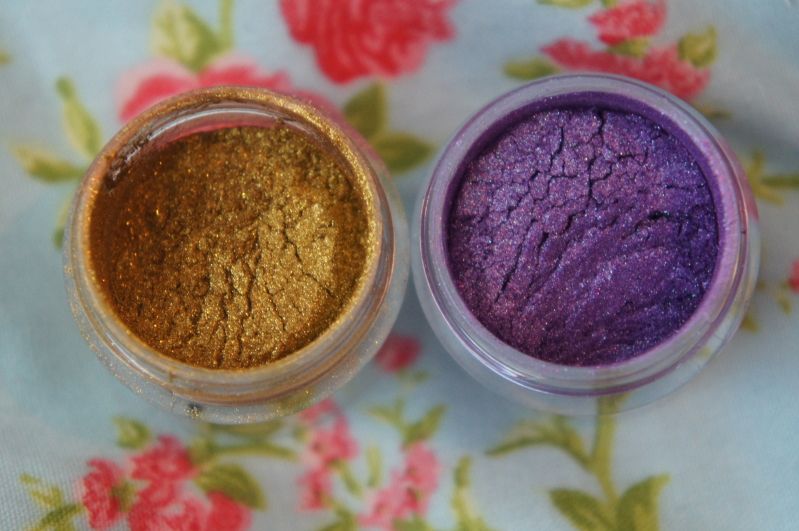 I thought I'd insert a picture of Goldilux and Hysteric. Ahhh they are so pretty :)
Twitter / Bloglovin / Hello Cotton / MakeupBee / SheSaidBeauty
/ Pinterest / Tumblr