Disney Series: Jafar
Hey everyone. Today I have another look in my Disney Series, this time I'm attempting something more villainous! I haven't done a villain before, but thought I would start since the Disney Villains sport some amazing colour combinations and the possibilities are endless. A lot of the villains actually wear make up (think Ursula, Evil Queen...) so really, I should have done a villain a lot sooner!
Image belongs to Disney
Today I'm going to go with Jafar! After recently watching Aladdin, I sat in my bed imagining the possibilities of a make up look (and singing along to Prince Ali of course!). So lets get to it!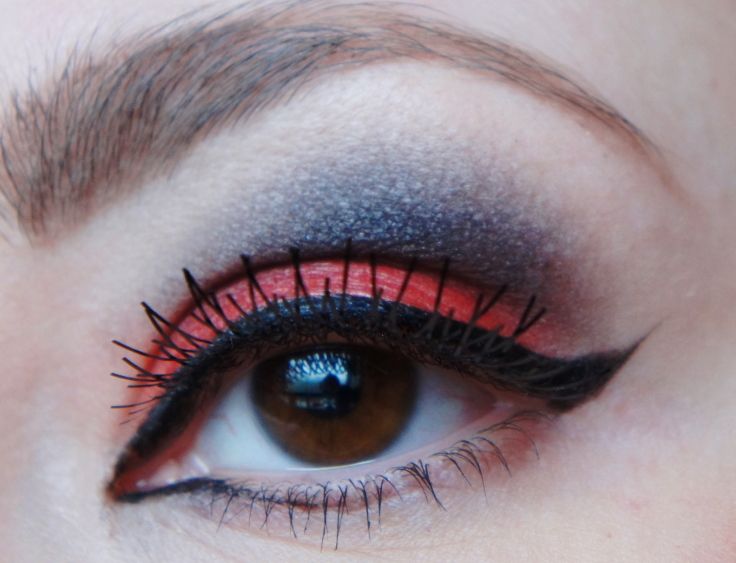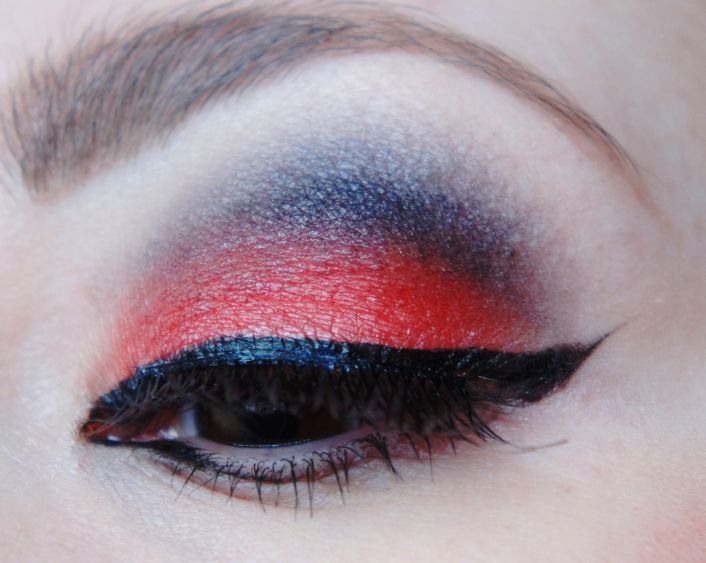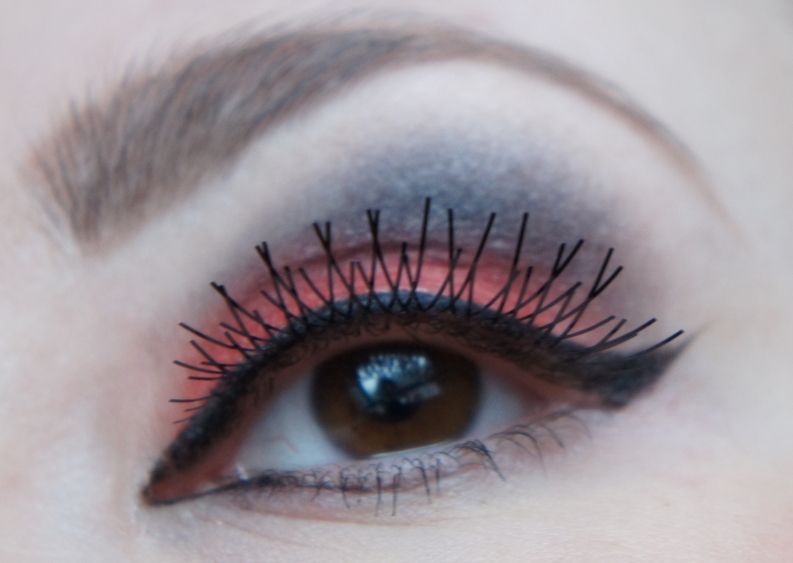 I really liked these lashes by MAC (unfortunately limited edition), they kind of looked "snake-ish" to me which of course suited Jafar down to a T (he has a snake staff and even turns into one!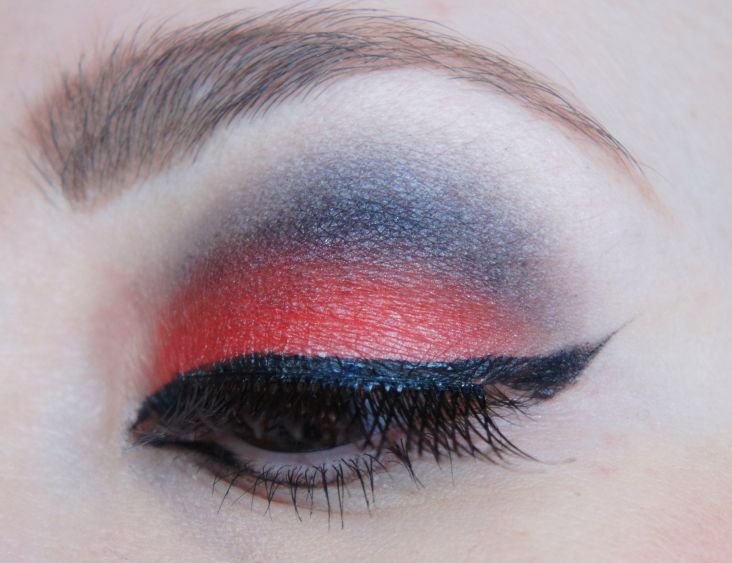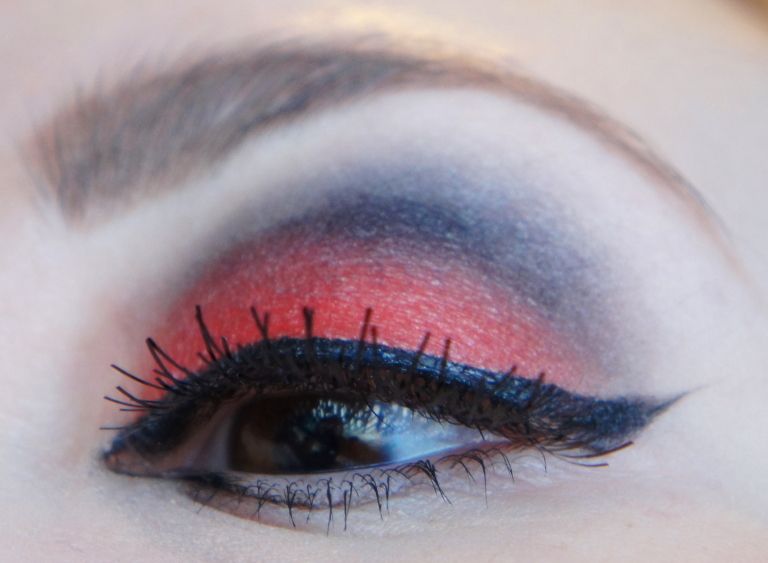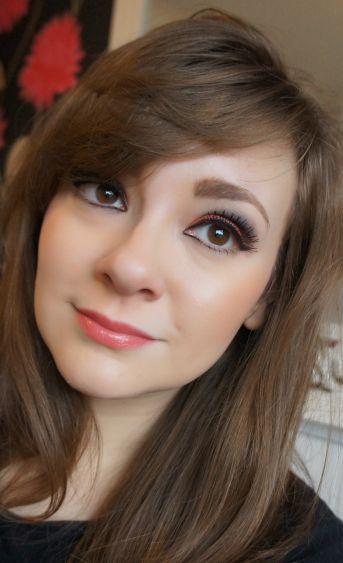 Products Used: Lime Crime Chinadoll palette in shades Lotis Noir and Fly Dragon Fly. Limited Edition MAC Lashes, I thought these lashes were super cool, since they looked kind of snake like... perfect for Jafar! Nars Stylo eyeliner, Laura Mercier Tinted Moisturiser with MAC Stereo Rose MSF. Revlon Macaroon lip butter.
I hope I did Jafar justice! I know the look is quite simple, after all its only 2 eyeshadows, I really liked the colour scheme of red and black and I've never worn red eyeshadow like this before, I think its surprisingly wearable! I quite liked doing a villain for once and will be sure to more in the future!
Hope you are having a great week!
Twitter / Bloglovin / Hello Cotton / MakeupBee / SheSaidBeauty
/ Pinterest / Tumblr