Bond Girl Series: Vesper Lynd in Casino Royale
Hey everyone. So this is a series I've been pondering for a while ever since the 007 channel came on Sky Movies. I absolutely LOVE the Bond movies, the most recent one - Skyfall, blew my socks off. When I saw the website MakeUp411 (a website dedicated to bringing you make up breakdowns from looks that actual celebrities have worn) had some of the Bond Girls make up, I knew one day I would have to do this series and recreate it!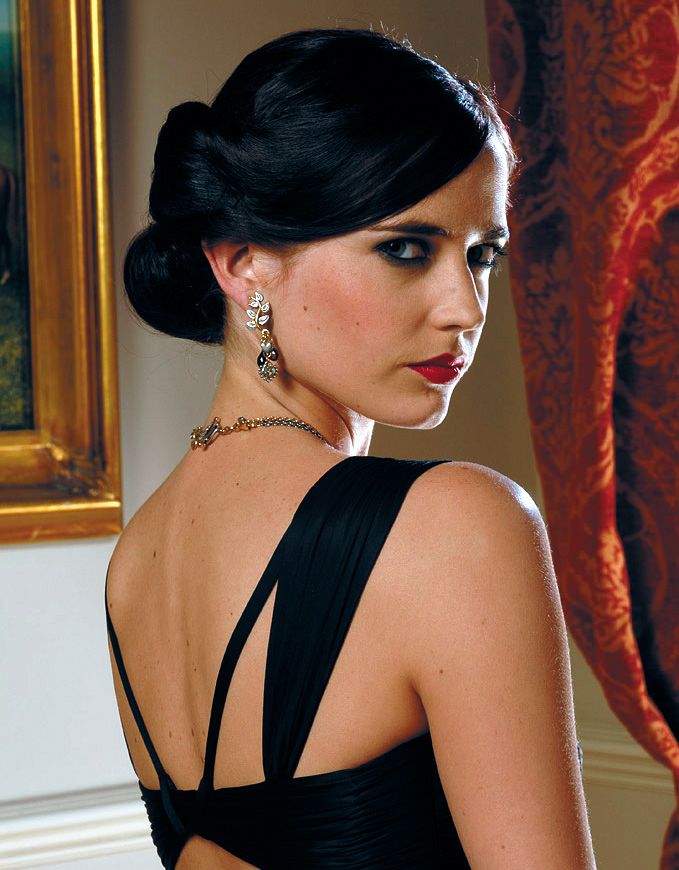 Today I thought I'd start with Vesper Lynd (gosh why do the Bond girls have to have such strange names) from Casino Royale. She rocks a stunning smokey eye throughout the Casino scenes and a lot of the products are from MAC. It is an incredibly easy look using only one eyeshadow, Knight Divine. I thought this would be a nice change of pace, since a lot of my looks can be a bit unwearable to say the least.

Products Used
Dior NudeSkin Foundation (Eva Green actually wore Visadora MV Creme Face)
Collection 2000 Lasting Perfection Concealer (Eva Green wore Kryolan Dermacolor Camouflage Creme)
MAC Blusher in Frankly Scarlet*
MAC eyeshadow in Knight Divine*
MAC Fluidline in Blacktrack
Lancome L'extreme mascara in Black
MAC Lipstick in Russian Red (Eva Green also wore Brick lip pencil underneath)
I also used MAC Lingering eyebrow pencil to try and get the same brow shape as her :)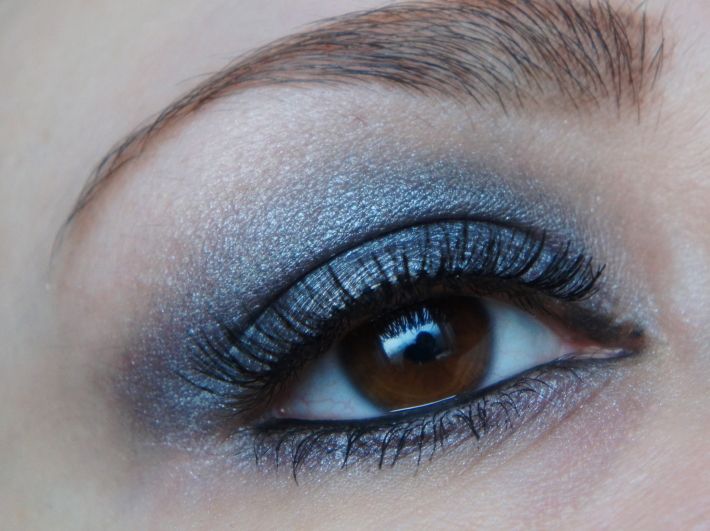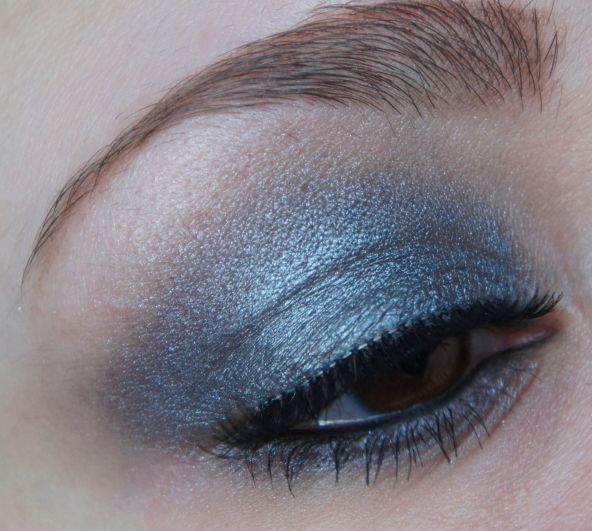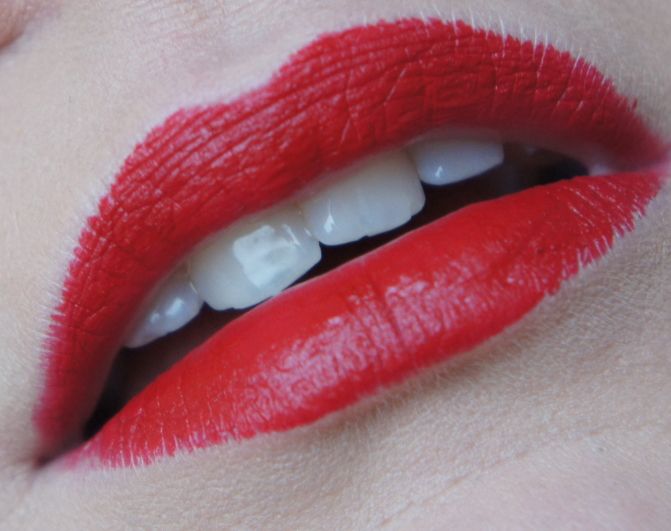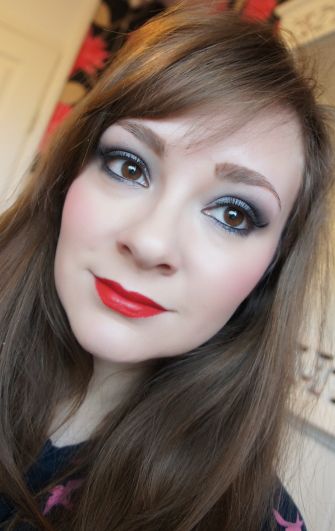 And for all those who may be wondering... yes that is a onesie I am wearing. Bond Girls wear onesies too!
I did add some false lashes for the simple reason that my eyelashes are so damn stubby and short, the make up look would look completely different if I didn't add them. I also changed the shape slightly to fit my eye shape better. Eva Green has very little space between the brow and the lid, so her eye make up wings out slightly to more of a cat eye. But on my shape, its better to go up since I have quite a bit of eye space to fill. But nonetheless I hope you like it and will maybe even try it out yourself! Its not often you can be a Bond girl, but at least you can pretend to be one by using the exact products.
I think I am also going to be recreating the other bond girl, Solange who also starred in this film. Her look is bronzed and more daytime appropriate while this one is definitely more for the night.
Do you have any bond girl requests? I would be happy to fulfil them. I'm also thinking of recreating Honey Ryder or perhaps some of the other iconic bond girls in these films listed here. Check it out and send me some requests! I love doing them :)
Until next time!
Twitter / Bloglovin / Hello Cotton / MakeupBee / SheSaidBeauty
/ Pinterest / Tumblr