100 Day "No Spending" Challenge: Update 4
The weeks are going by so fast! Its already week 4 and 28 days into my spending ban. How have I done?
Well last Friday I got paid, it seemed like the LONGEST time without money. I didn't even get in my overdraft this month so that was nice! I have always been fighting to get out of my overdraft, so its really nice to not be in it for once!
One thing that did get me down was work. They underpaid me by £100 which means I won't get that until next month. Even though I'm not spending I don't think it affects me much, it did get me down as I would have been able to look at my bank balance and feel even better about it. The aim of the spending ban is to have enough money to pay off my holiday and have enough to have a nice holiday. Last time I lived well and truly off my credit card. I was stressed about paying it back and wasn't able to treat myself like I would have liked. This time I want to have a nice amount of spending money so I can have that cocktail with dinner and buy that palette at duty free :)
Now for the tough bit... yes I spent money... but then I cancelled the order. I have a bit of a thing for MAC blushers and when a new beauty powder was released as part of the Year of the Snake collection with fancy packaging and all, it was tough. SO bloody tough. I admitted my relapse on twitter and then Sophia who runs A Tattooed Tealady (who has done the 100 day challenge herself) said I should cancel the order, I would feel better about it. So I did. My boyfriend was disappointed, I was disappointed, hell even my rats were looking at me in a funny way. I would have spent £26! I still look back and pine for that beauty powder but all in all, I think I did the right thing. Who knows, it may still be hanging around Selfridges or Debenhams in April for me to snap up or in a blog sale eventually.
I spent about £19 in town on things like rat nuggets, rat litter and the Lush Limited Edition Valentines bits (don't worry i'm allowed these in my rules). I feel like, apart from my little mid week relapse, I'm doing OK. I'm still within the ban (only just!) but overall feel like its getting easier. Here's to next week *gulp*.
Total spending: £19.
What have I learnt this week: That I do not need anymore cheek products!
This week I am lusting after: MAC Year of the Snake Beauty Powder.
As always here are the links and latest updates to the other ladies doing the challenge. I update the list every day so be sure to check back and link me if I don't have you.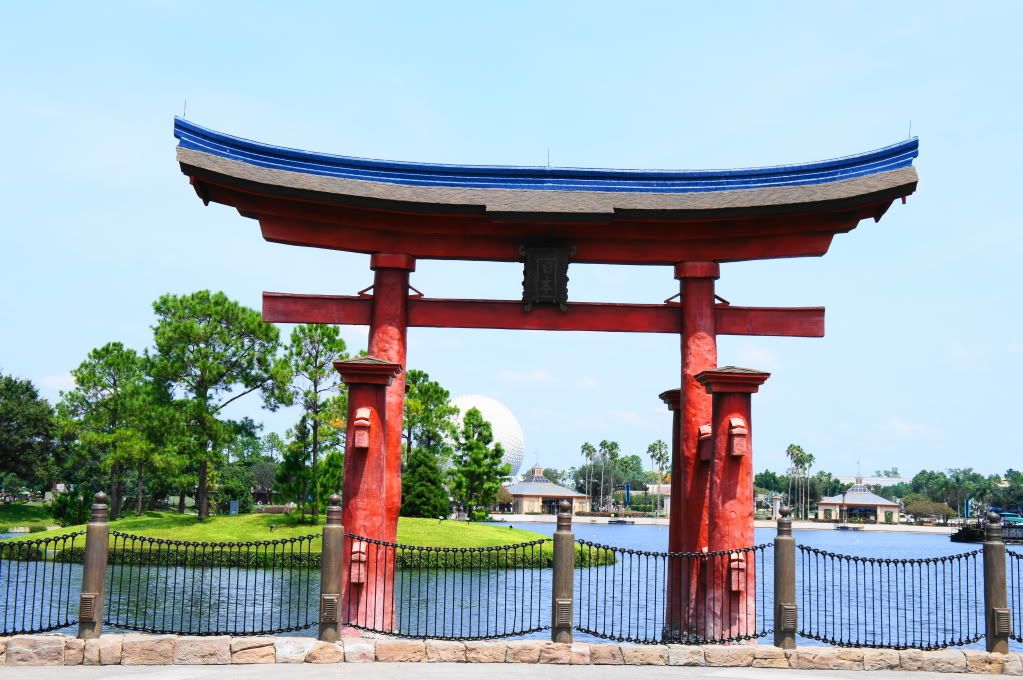 I thought i'd add another picture of my inspiration at the end. This is the China pavilion at Epcot in Walt Disney World. Epcot is probably my favourite park at WDW but it is expensive as it contains a lot of restaurants and shops! Last time I went, I couldn't happily eat and drink what I wanted as I was worrying about money, but this time I hope this won't be an issue :)