100 Day "No Spending" Challenge: Update 3
Hey everyone. We are now in our THIRD week and 21 days down of the 100 day spending ban. This week was a busy one for me.
I always said when I started the ban I wouldn't compromise seeing my friends for the ban. I don't get to see them enough since a lot of them work or are just generally busy. So this week I had planned to see one friend for dinner and another for drinks. I did all I could to keep spending to a minimum, for instance at dinner I didn't order any extra sides or starters. We went to Nandos so I used my loyalty card, even though I didn't get anything free, I do next time ;) I even said no to dessert! And when it came to going for drinks, I slowly drank mine and didn't overindulge. I don't have the most epic of social lives, so I'm allowing myself this :)
I have discovered blog sales are the bane of my life. But I've been good and haven't bought a thing. I did however email about a few things, mainly MAC limited edition products that I wanted but missed out on. I actually emailed about them! *slaps wrist* .Luckily by some good luck everything I emailed about was already sold, so my temptation couldn't be fulfilled! Phew! That was really naughty of me and looking back I am so happy I wasn't able to buy what I emailed about.
So one exception I did allow myself in my very first spending ban post which explained my own individual rules was... I am allowed to buy the Lush limited editions and Retro. I allowed this because reviewing Lush is something I blog about in a huge way. If I took that away, my blog just wouldn't be the same. I would have no new content and would miss out on reviewing products which I like to blog about. I have cut down on other things to compensate that - since after all Lush is beauty products! For example not spending any money at work, on takeaways or in Starbucks. I have been quite good with this having 3 weeks of not spending any money on lunches at work.
I'm enforcing a few "new rules" if you will. A lot of people are allowing themselves to repurchase essentials like skincare or mascara. I am just going to plod on through my stash and not repurchase until I have NOTHING left of that type of product. For example, in my stash I have 6/7 different types of body butter. Therefore I won't be repurchasing my absolute favourite until I have used them all up. Easy peasy (hopefully). I have enough of pretty much everything, so I don't think its going to be much of a problem :)

Phew, so that has been my week! I'm still on track as far as my spending ban is concerned, as I haven't bought any make up, but I still feel guilty about buying the Lush even though in my rules I allowed myself that. I really am noticing how much EVERYTHING adds up and to be honest, I'm pretty appalled at how much money I used to spend!
How much money have I spent?: About £100 in total. Not as good as last week. BUT I'm still within my rules.
What have I learnt this week?: That all the little things add up, like meals out and drinks, petrol and Lush.
One product I am lusting after: MAC MSF in Soft & Gentle
As always here are the links and latest updates to the other ladies doing the challenge. I update the list every day so be sure to check back and link me if I don't have you!
Laura from Laura's Haven - update 1
Hannah from
Midnight Violets
Ronnie from Looking at the Stars Tonight - update 1 + 2
Sandra from Just need my coffee (she is doing it for a whole year!!)
Vanessa from The Other VW - update 1
Dee from Confessions of A Makeupaholic
Georgina from Through these brown eyes
Talbs from Talbs - update 1
Sian from Quite Frankly She Said - update 1 + 2
Vanessa from The Other VW - update 1
Louise from Nekomentsu - update 1 + 2
Le Beaute Obsession
Grace Louise from Grace Louise Beauty - update 1
Sharon from Stagazy eyes - update 1
K from Life, thoughts, fun and Lush! - update 1
Fuchsia Forest from Fuchsia Forest - Update 1
Beth from Tinkerbell and the Lost Girls - Update 1 + 2
Lippy from Been there, done that, got the lipstick - update 1
Emily Rose from Beauty, Fashion, Life - update 1 + 2
If you are doing the 100 day challenge or want to take part in it, its not too late! Just comment below and I can add your link! Also let me know if you have written an update post on your blog so I can link that :)
Also Thursdays at 8pm there is a twitter chat using the hashtag #spendingban. Feel free to come take part regardless of whether you are doing the spending ban or not!
Rules / Update 1 / Update 2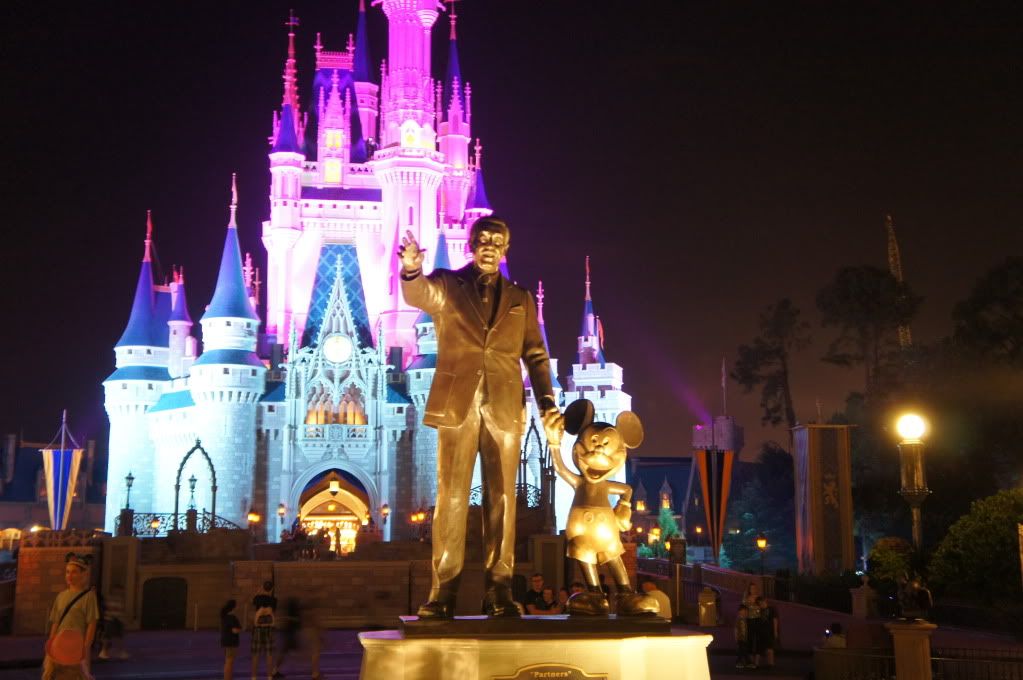 My motivation :)