Lush X-mas Review: Christmas Eve Bubble Bar
Hey everyone. I'm slowly but surely getting through these Lush reviews!
Today is a special one, it holds a special place in my heart because it is one of my all time fav bubble bars - Its Christmas Eve!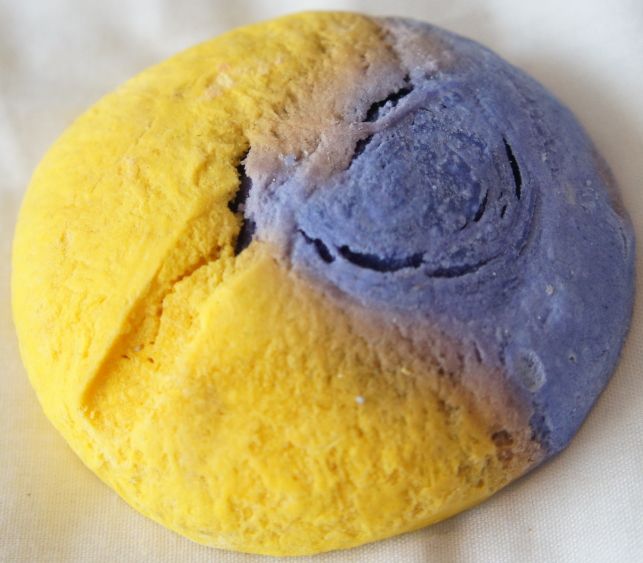 This bubble bar is the most relaxing of all. It is heavily scented of Jasmine which to me equals nighttime baths when you just want to relax before bed, to ease you off to sleep and take away the stresses. Christmas Eve does just that. This makes mountains of bubbles, the scent stays on the skin for a good amount of time and it makes for one of the most relaxing baths you will ever have. One of the things I really like about this bubble bar, is the scent has notes of something in it, which just smells Christmassy. Lush have somehow managed to capture the scent of Christmas eve!
Christmas Eve is quite a generous sized bubble bar, I found I got 4 baths out of mine with a huge amount of bubbles by cutting mine into quarters. That is not bad for £2.95! The scent is one of those that lingers on the skin and overall I didn't come out of the bath with crazy dry skin. I am definitely going to picking one more of these up for a little treat on Christmas Eve, I think it would be perfect for that! :)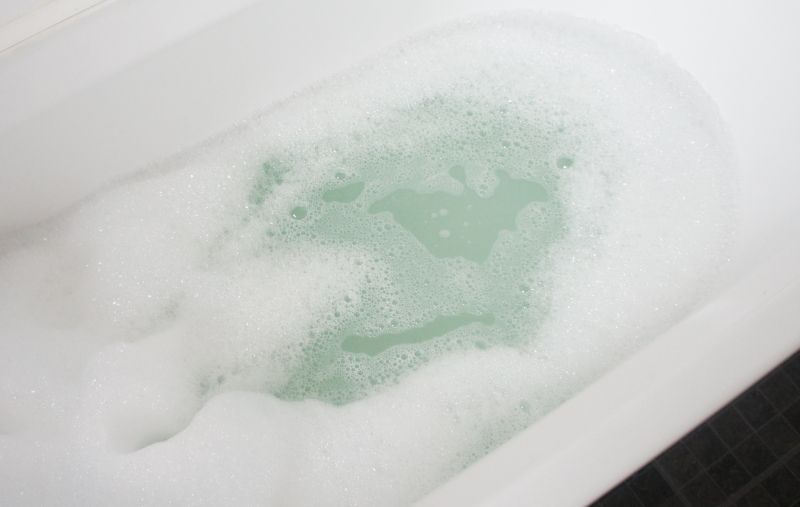 Christmas Eve is available at your local Lush store or available online here.
What is your favourite Lush Bubble Bar? I'd love to know!