Lush X-mas Review: Bubblebeard Bubble Wand
Lush seems to get that moustaches are very popular. At the moment tash's are plastered over everything, necklaces, shirts, earrings and yes EVEN bubble bars.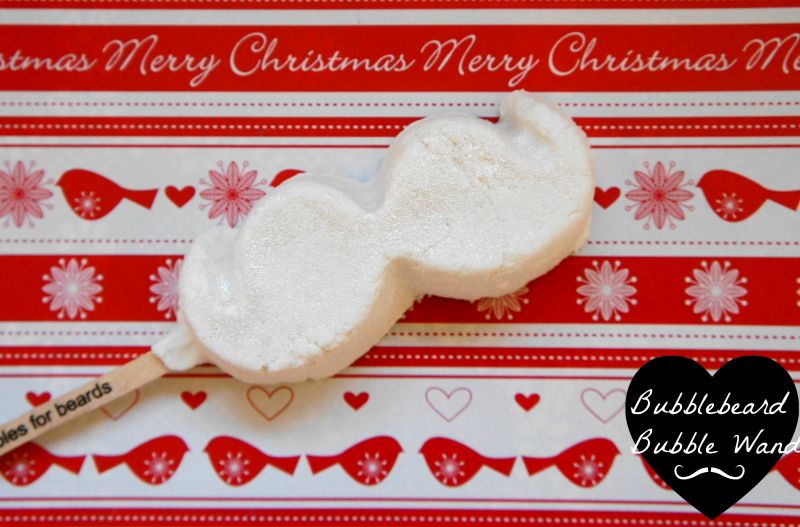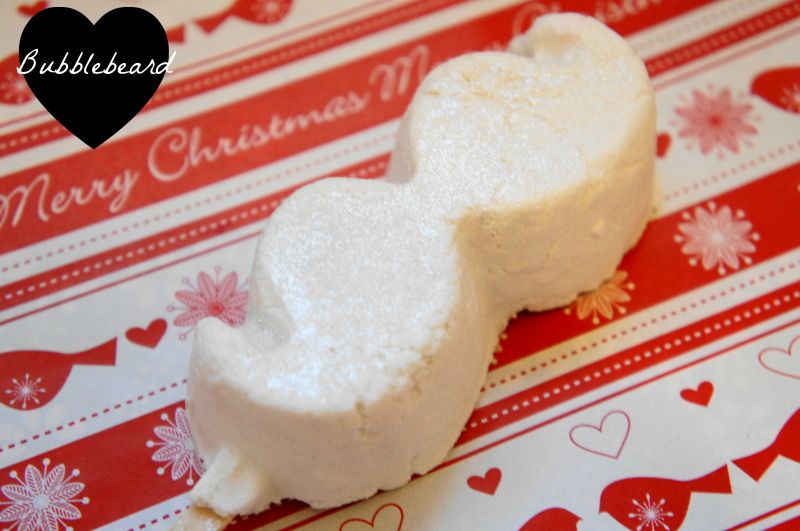 This cute little bubble wand has the most beautiful scent, to me, it smells like a bouquet of fresh flowers. Its fresh, invigorating and floral - I was extremely excited to use this!
I am a big fan of the Snow Fairy Wand, but I know the wands can be a bit hit and miss (looking at you Mothers Day Collection), but I found the bubbles came easy as I swished this around my tub. However the scent? Not so much, I found it was hardly detectable in the bath, let alone on the skin. A huge disappointment since the smell is really lovely.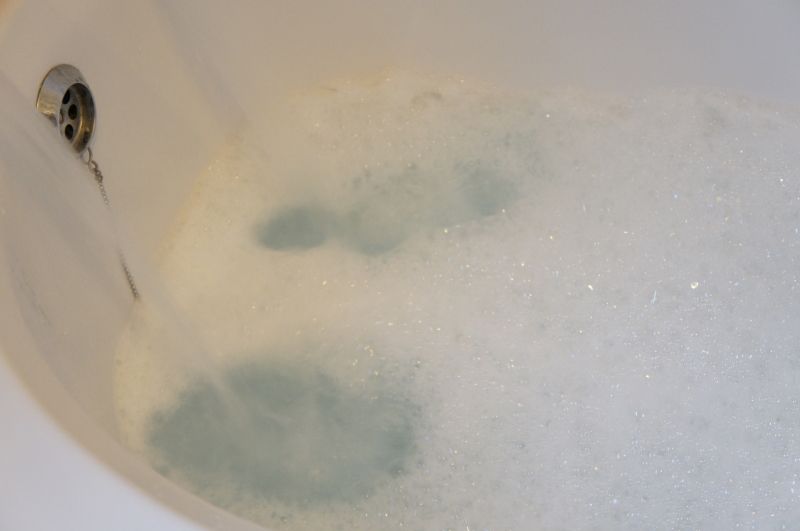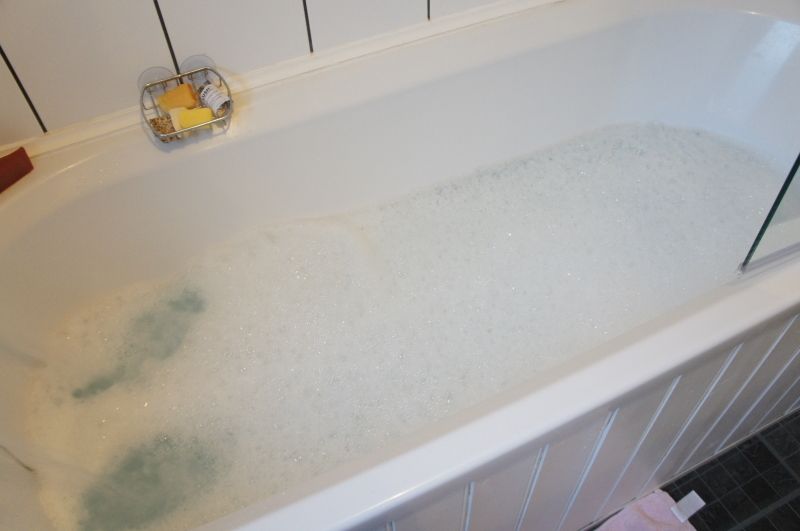 I found you needed a bit more swishing than the Snow Fairy Wand so I can't see this lasting AS long for your money. While it looks cute and I love the concept of being a bath fairy, if you aren't getting any real scent out of it, then to me its not even worth using when Lush have so many bubble bars that do leave a gorgeous scent on your skin.
If you want to try Bubblebeard yourself, you can get yours here for £4.95 or at your local lush store. Be warned, the lush x-mas products will be leaving us shortly so stock up on your favs while you can!
What did you think? Have you tried Bubblebeard and experienced this or did I get a dud?