12 Make Up Looks of X-mas: Day 8: Sugar Plum Fairy
Hello everyone. Today I bring you another look in my festive little make up series. I have to apologise for being a bit MIA with it. Around this time of year things are pretty hectic and working nights doesn't help but I'm really happy to be back into it today!
So I saw on Twitter that Arayha from Arayha's Boutique needed some make up inspiration for a fairy costume she is wearing to a work dress up day. I was already planning on doing a fairy-ish look for this series, so when she said she needed inspiration I jumped at the chance to attempt a make up look to go with her outfit (I really hope she likes this!).
I used purples and cranberry shades to create a plum sort of colour and then added iridescent shimmer to the inner part of my eye for that "fairy" sparkle.
I hope you like this look!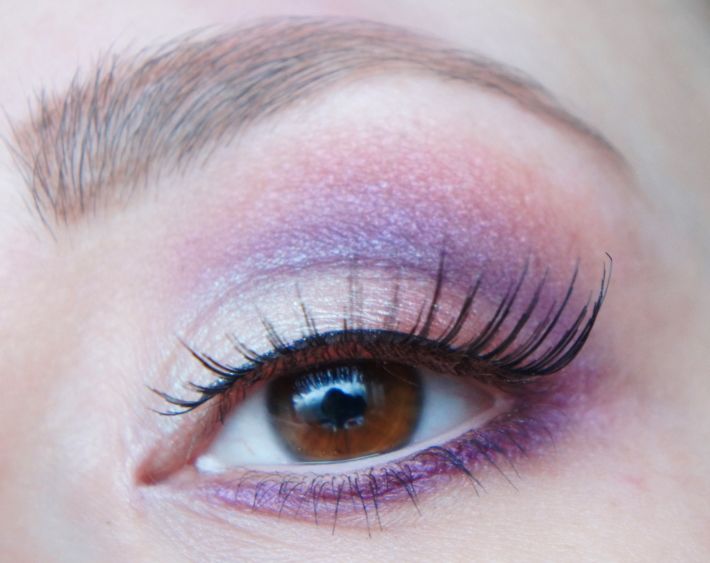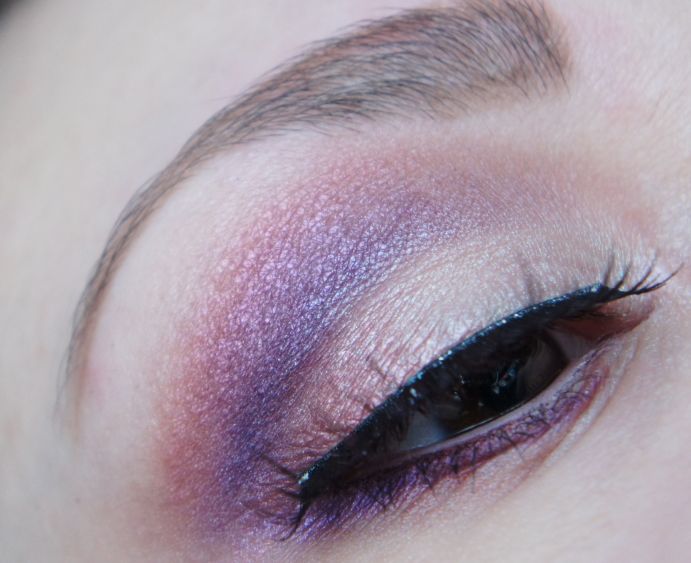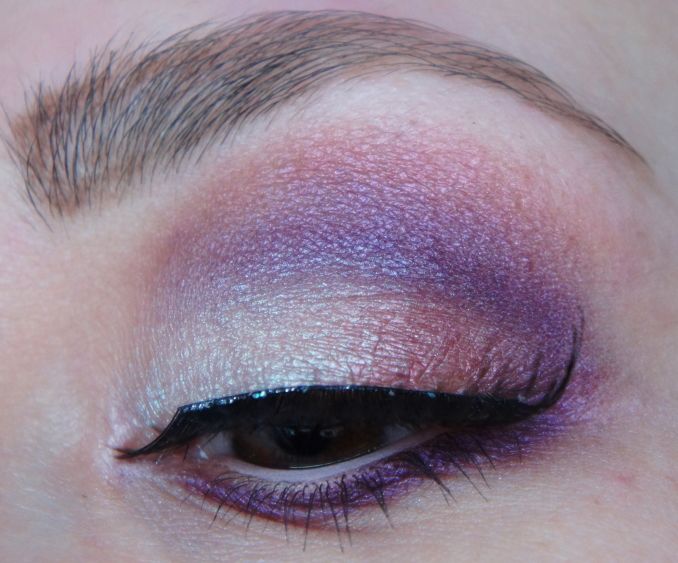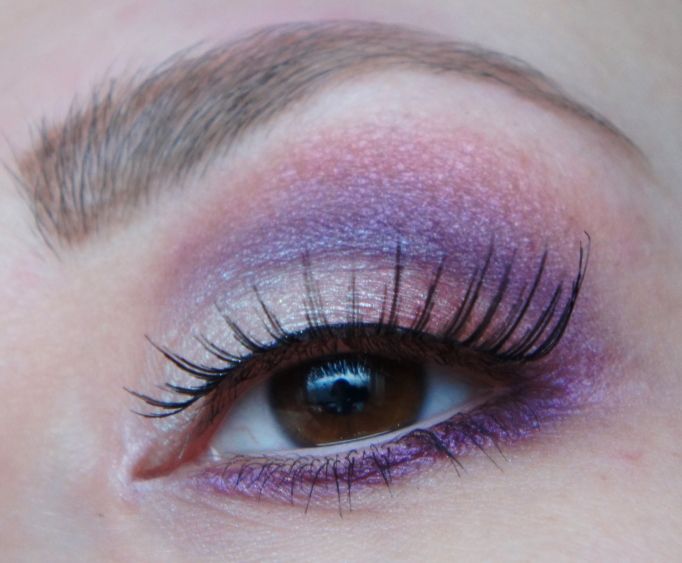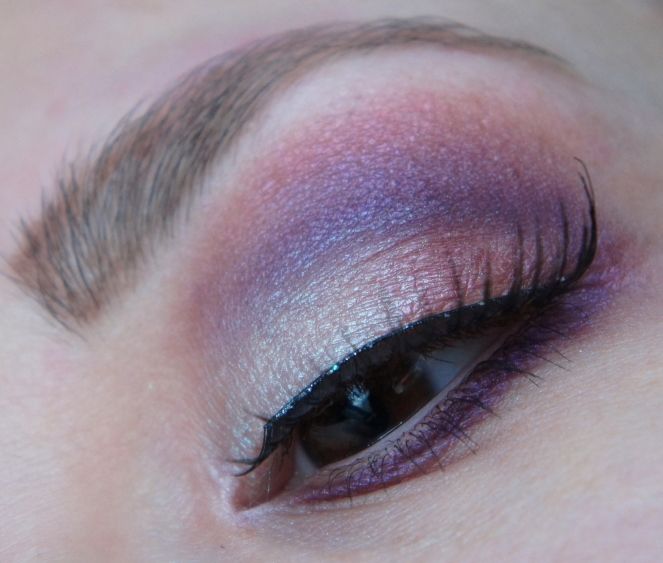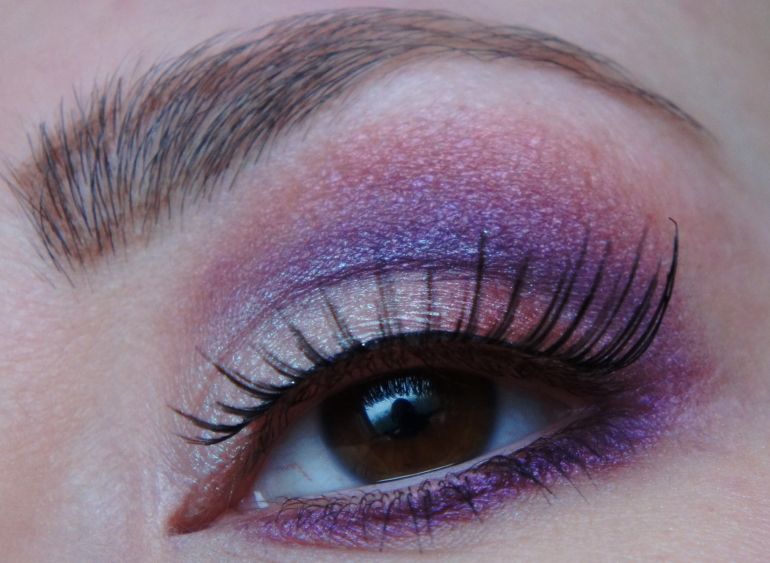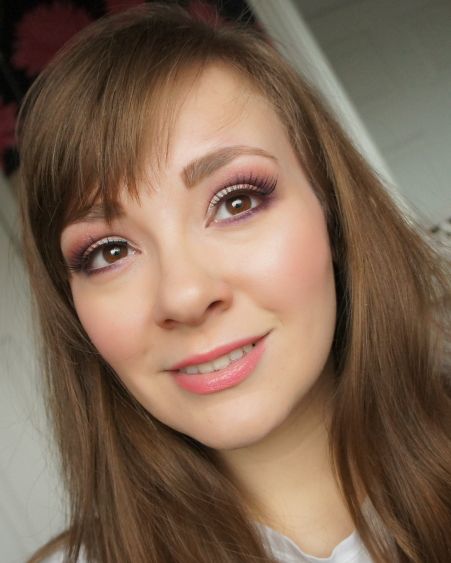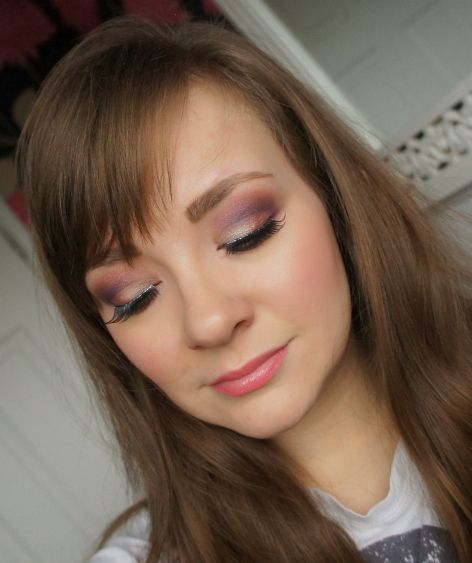 Products Used: Urban Decay Vice Palette - I used Anonymous all over the lid with Vice blended into the crease. I then defined this with MAC Marvel to create a deeper crease & Cranberry in the outer V and blended very lightly above Vice. I used Anonymous for my brow highlight. I then dabbed Sugarpills Lumi (iridscent shimmer) over the inner part of my lid to create a fairy-esque sparkle and over the tops of my cheekbones. I used Ardell Enchanted lashes, Laura Mercier Tinted Moisturiser and MAC Crew highlight powder Revlon Sweet Tart Lip Butter to finish.
Sorry about the amount of pics, I really wanted to try and show off how pretty Lumi is! I hope everyone is doing great and not getting too stressed about x-mas! I have pretty much all my shopping done apart from the Mr! We decided not to do crazy presents this year since we are going to Florida for our anniversary in June, but we are still doing stockings (silly little gifts). All I really want to do is spoil him though with a new iPod, since his just broke! :(
Anyways, see you tomorrow! :)