12 Make Up Looks of X-mas: Day 7: Have yourself a Naked little Christmas!
Hi everyone. First of all thanks for bearing with me through the weekend. If you follow me on twitter, you will know that I postponed the series because I work Friday-Monday doing night shifts. This makes it really hard for me to post looks due to the fact I wake up when its night-time and then I'm straight back at work again! So thanks for your patience. :)
Today's look was requested (yay!) by Sophie who runs the blog Candy Cane Heart. She is a lovely girl so when she requested a easy smokey eye, of course I was going to do my best for her!
So todays look is a brown&gold daytime smokey eye! I thought brown's and golds would be more "holiday" appropriate I think this look could easily be worn during the day but also easily at night too. It can also easily adjusted to make it smokier/more night-time appropriate. I hope you like! :)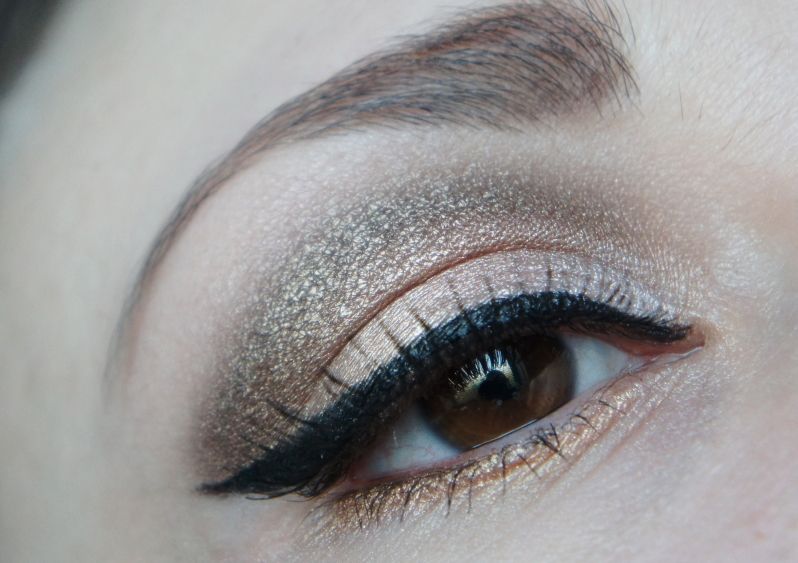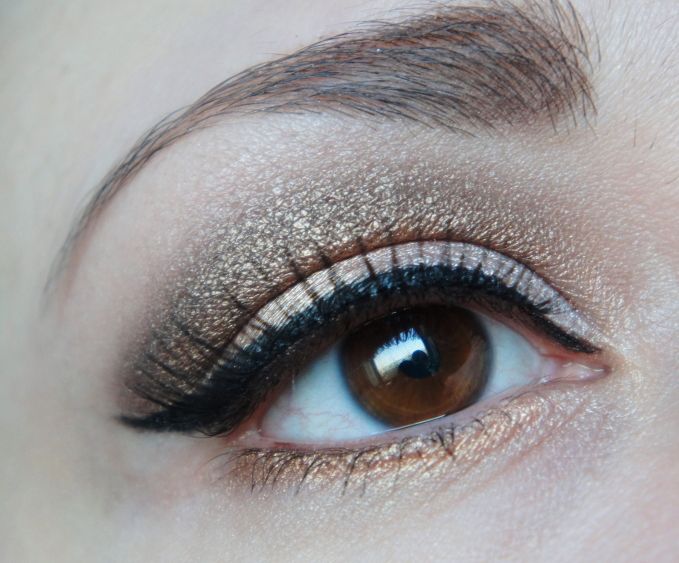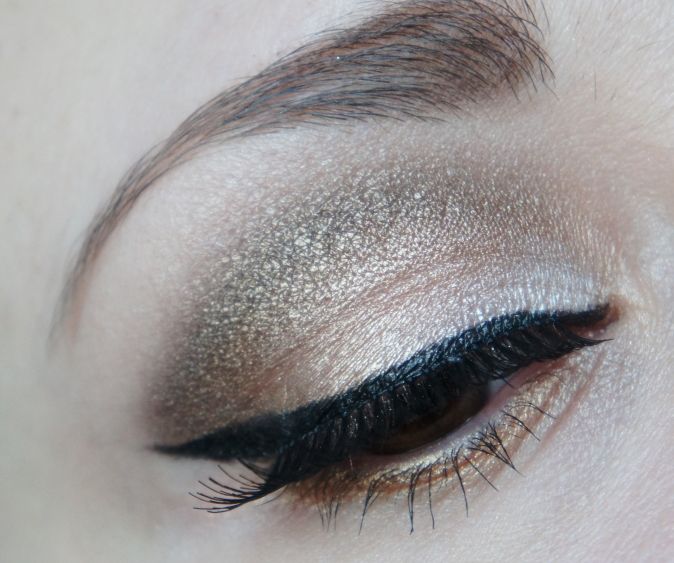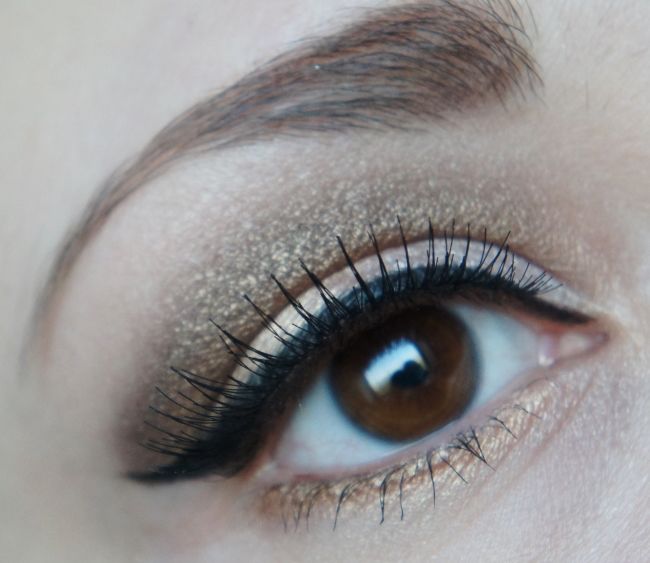 Even though you can't see the make up, I thought the eyelashes looked super cool in this shot :)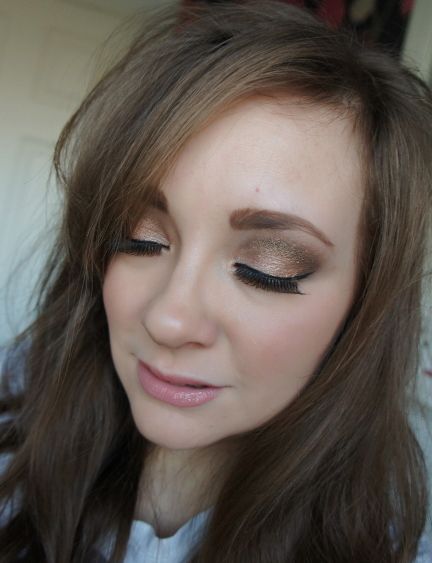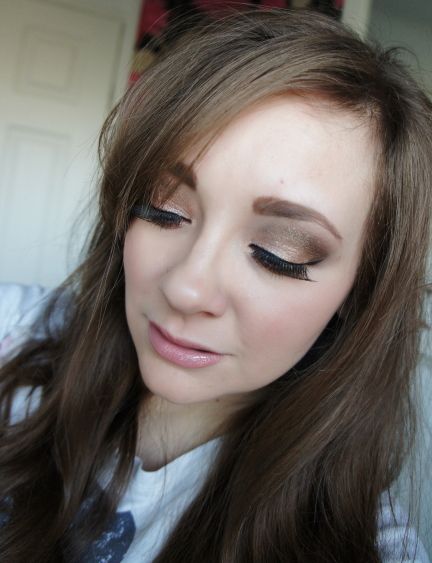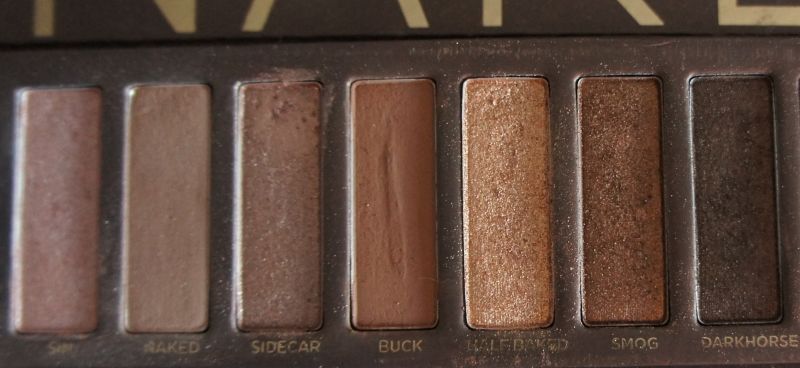 Products Used: Excuse my very dirty (or as I like to call it... well used) Naked Palette. I used Sin all over the first half of the lid and half baked on the second half. I used Smog in the crease and Darkhorse just above that. I blended Smog & Darkhorse together to create that kind of goldy/dark brown shade. I then used Virgin as a brow highlight and in the inner corner. I used Half Baked under the lash line. Laura Mercier tinted moisturiser all over face with Nars Douceur blush. MUA Intense Kisses lipgloss in Sealed with a kiss on the lips. Nars Stylo eyeliner and random false lashes. Brows filled in with MAC lingering brow pencil.
I hope you liked this look and will even try it out yourself! If you perhaps wanted the look to be a little more smokier, just add some more Darkhorse to the crease and blend upwards. See you tomorrow! :)
Pssst: Did you know I am running a giveaway and it ends in one day! You can win 2 Lime Crime eyeliners here!