12 Make Up Looks of X-mas: Day 4: Sparkling Snow
Hello everyone, I hope you are enjoying my 12 looks of x-mas series as much as I am (i'm having a blast!). Last year I got seriously addicted to the Collection 2000 (Or Collection which they are known as now) glam crystal eyeliners. They are glitter eyeliners which just scream festive and I actually wore them to several x-mas parties and even my own New Years Party. They are stunning, eye catching and come in an array of colours for everyones liking. My only gripe is that, like many glitter liners, they can come out a little sheer - although its nothing that I really loose sleep over. 2 coats usually does the job!
I wanted to do something a little simpler today, having done smokey eyes the past 2 days. I think this look would be really nice for perhaps Christmas Day or just generally to wear over the festive period - I rocked this out today whilst x-mas shopping because its wearable yet still has that hint of festive-ness!
I hope you enjoy :)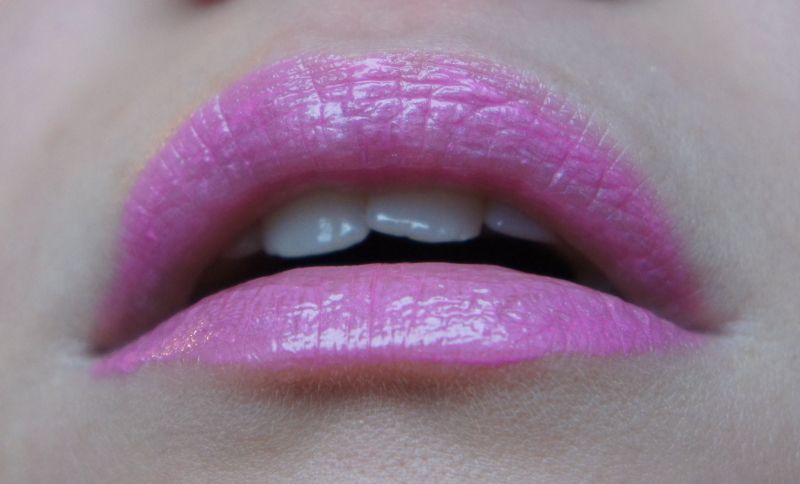 Because this look isn't too crazy on the eyes, I felt I could wear a brighter lip, this is a gorgeous shade from MUA - Intense Kisses lipgloss in Sweet Nothings.
Products Used: MUA Intense Kisses Lipgloss in Sweet Nothings. Collection 2000 Glam Crystal Liner in Shake it up, applied over Urban Decay Zephyr eyehadow. Covergirl Lashblast mascara and Maybelline Dream Fresh BB Cream. Benefit Hervana Blush to finish.
Hope you enjoyed this look and see you tomorrow for Day 5!
Twitter / Bloglovin / Hello Cotton / MakeupBee / SheSaidBeauty
Psstt: Have you entered my giveaway to win 2 Lime Crime liners? You can by clicking here!