12 Make Up Looks of X-mas: Day 12: Blast from the Past
Hey lovelies. So today I bring you the last look in my 12 looks of X-mas Series. I am actually in bed at the moment, all bundled up with a bad case of the flu (and work are currently ringing me as I type.. urgh - go away!). I have been watching bad TV all day and tried as I did, I couldn't do a make up look. Since we are only 2 days away from January, I really wanted to get a look up and finish the series but it doesn't look possible :(
So the lovely Holly actually commented on one of my older looks saying it would be a good New Years look, it got me thinking. If I can't finish this series, the most I can do is re-post that look since it was in the earlier stages of blogging and perhaps was looked over.

While this isn't at all what I had in mind (I wanted to do a bright pink glittery cut crease smokey eye!), I still think the look is definitely New Years appropriate and would be good for those who don't like the dramatic make up looks but still want some festive sparkle.
I'm so sorry lovelies that I couldn't finish the series with a bang like I wanted to, but I still hope you enjoy the look :)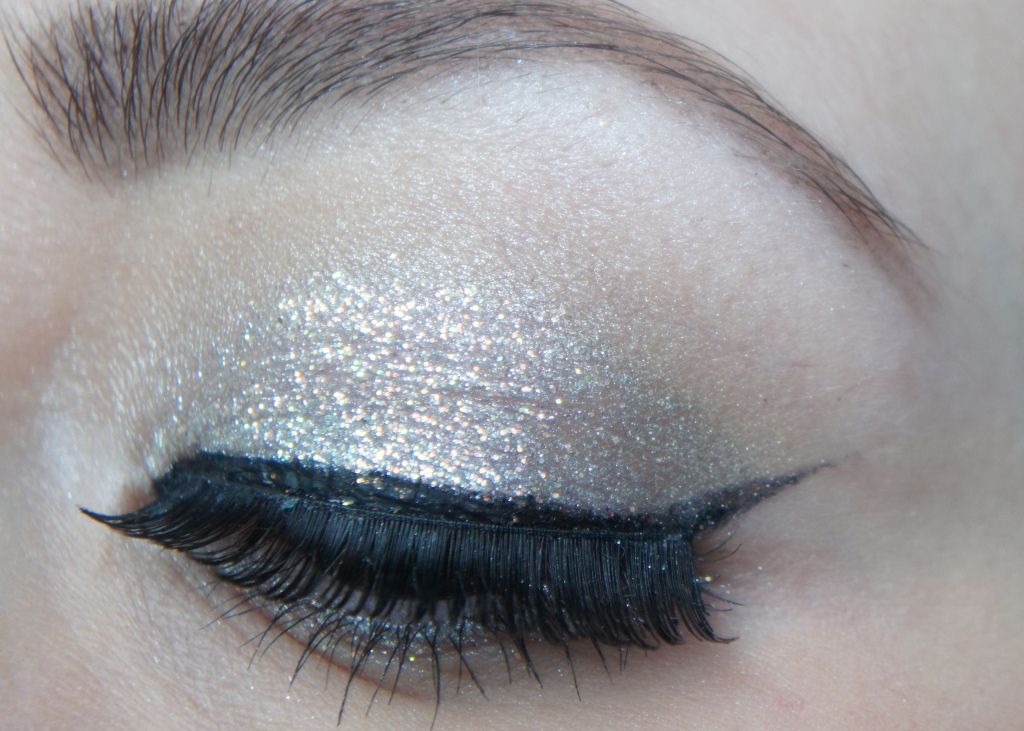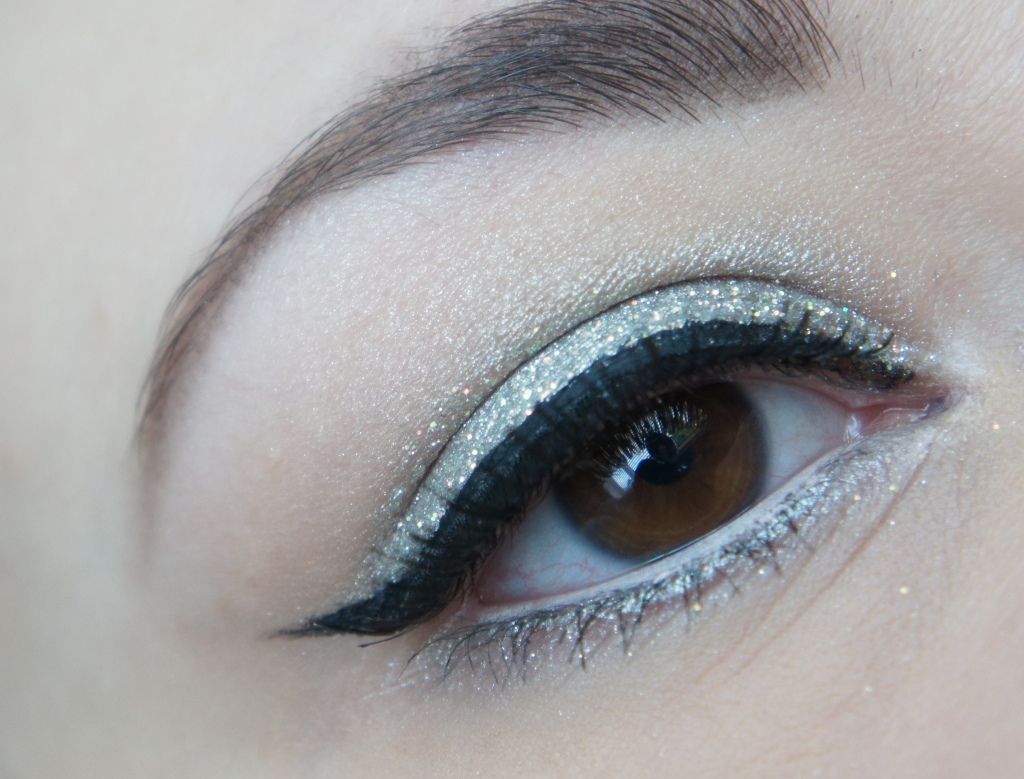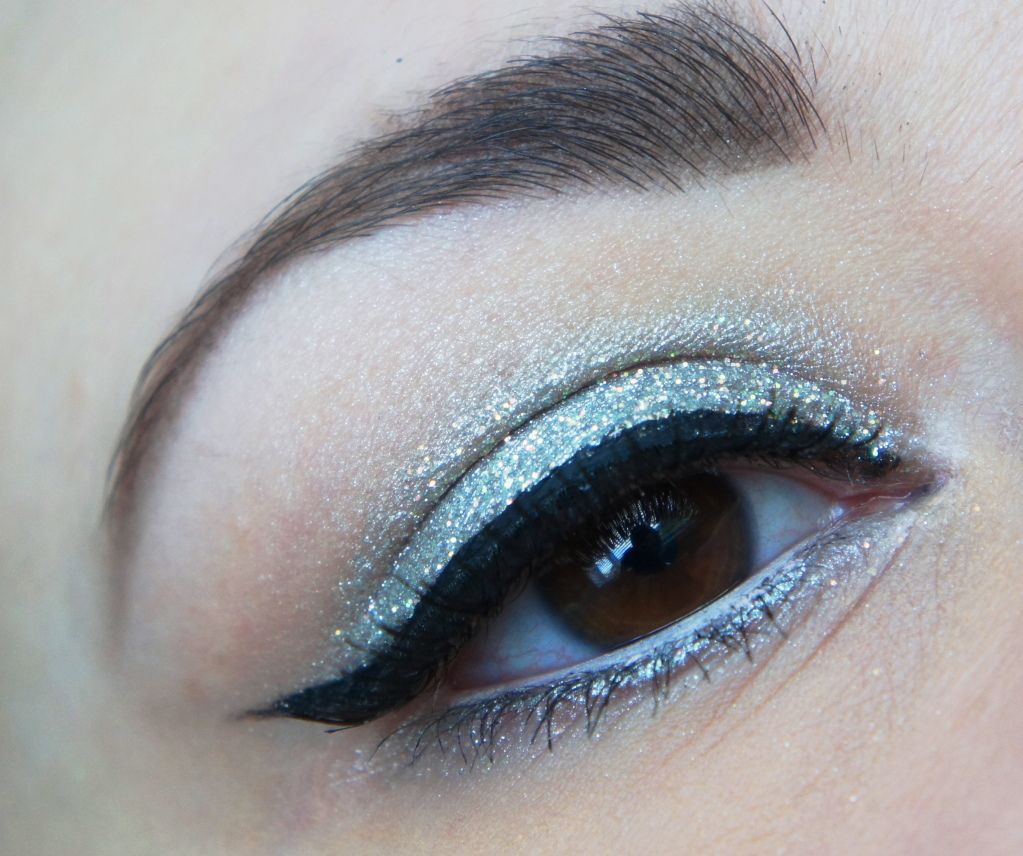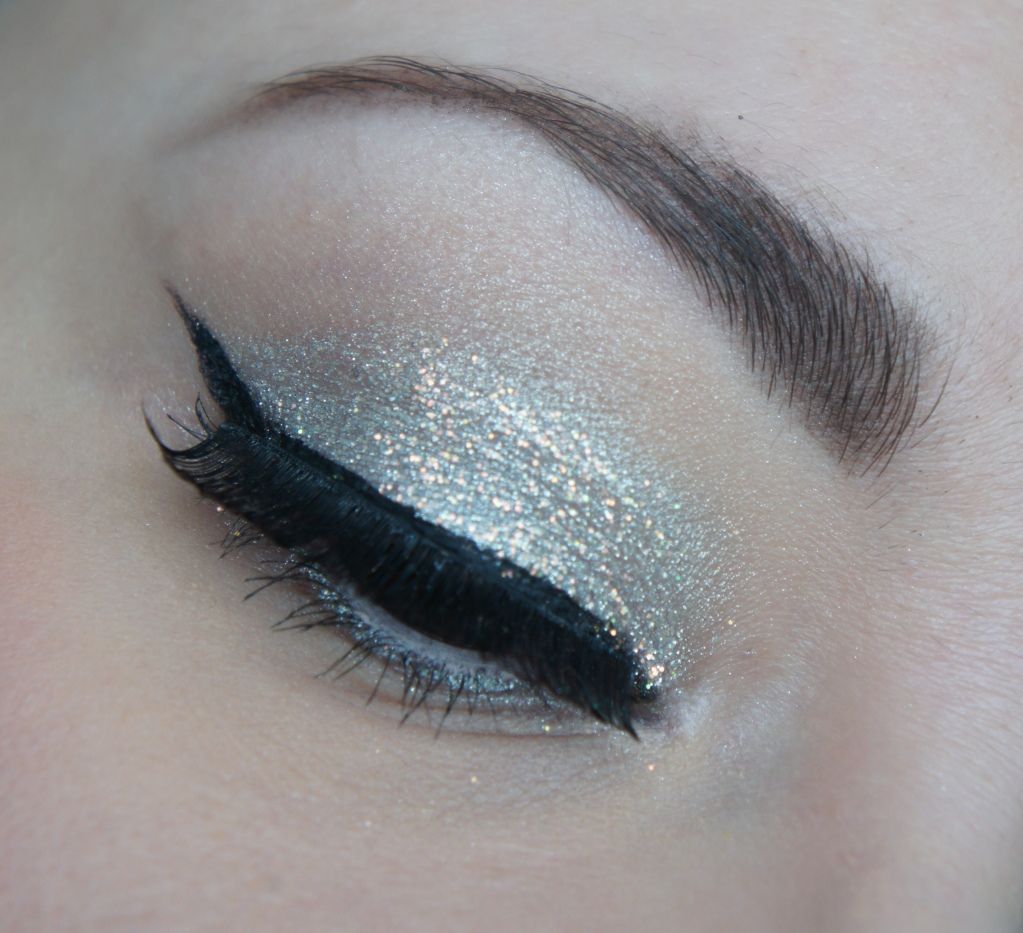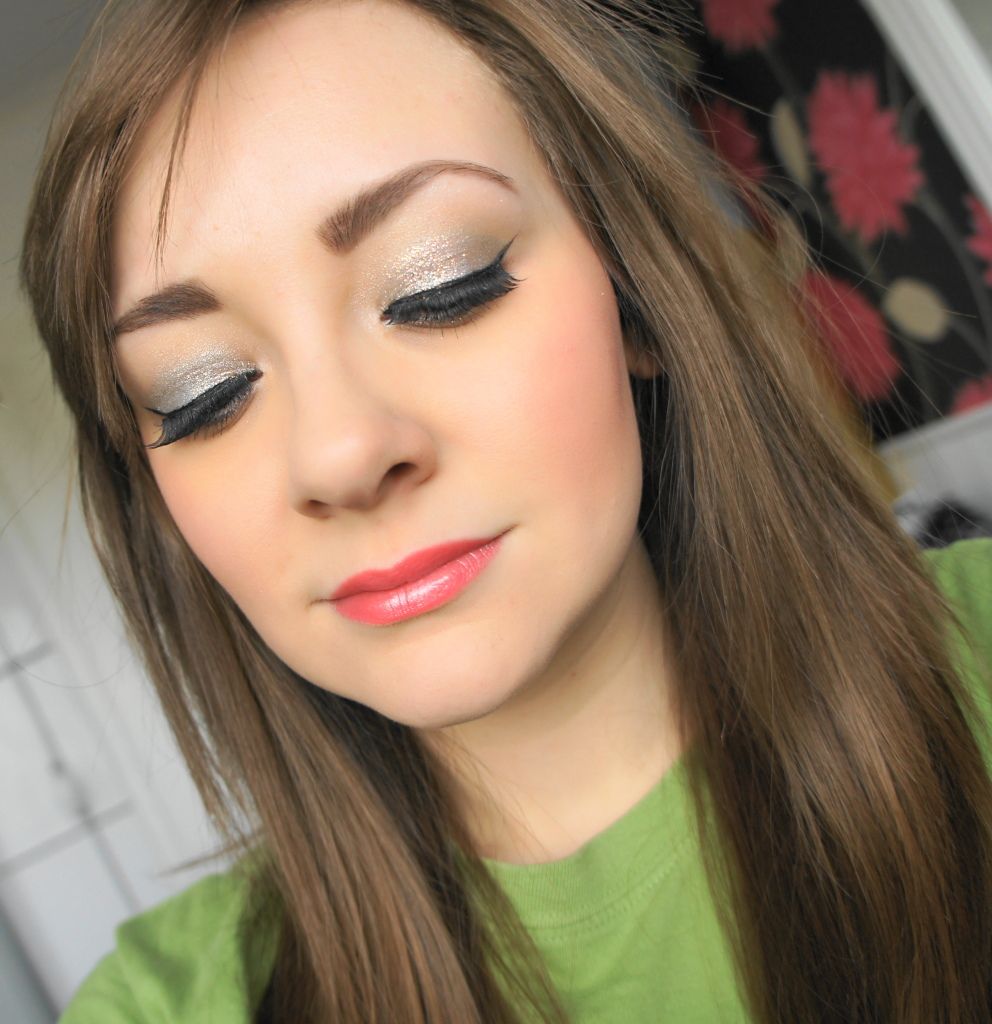 Lime Crime Candy Eyeshadow Helper, Tarte for True Blood Palette: The True Death (Silver) all over the lid and blended not past the crease. Too Faced Glitter in Blue Angel applied wet and patted on, Sugarpill Tiara applied wet under the eyelid. Maybelline Gel Eyeliner with Katy Perry "Cool Kitty" eyelashes. MAC Pro Longwear Foundation, MAC Showstopper for brows. Maybelline Lipstick in Pink Fizz and MAC Florida CremeBlus
h.
So again, I'm so so sorry. But that my finished series, I can't tell you how much I have loved doing this. I am actually so excited for next year to do it all over again! Thank you to everyone who left lovely comments, they made me incredibly happy and more motivated to post more make up looks in the new year :)
Have a wonderful new year peeps!