12 Make Up Looks of X-mas: Day 11: NYE
Hey everyone. I cannot believe after this look I only have one more look to post. Its crazy, this month has gone by so quickly and i'm going to genuinely be really sad after this series has finished!
I wanted to do a couple of New Years party looks, of course both involving glitter because I think New Years, you gotta have a bit of glitter!
Today's one is going to be a bit of a standard glittery eye look. Its very very easy, using the palette everyone and their mother has, the Urban Decay Naked Palette and some glitter! It took hardly any time at all so perfect for that New Years Eve rush. Hope you enjoy!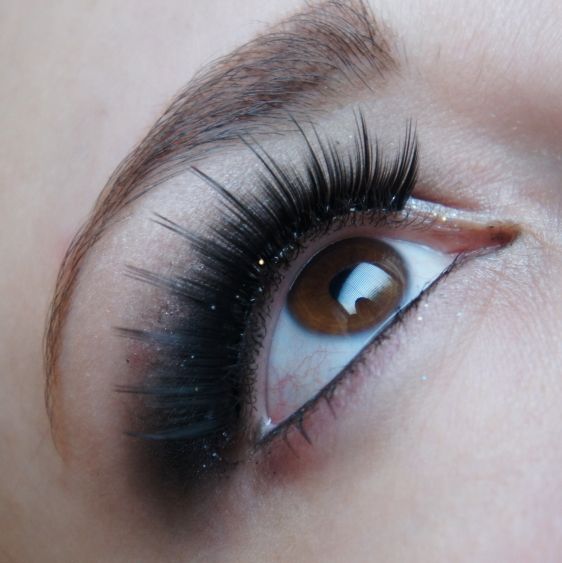 I realise this isn't the best shot of the make up, but I really liked the way the falsies looked! :)
Products Used: Urban Decay Naked Palette, creep in the crease and blended out and virgin all over the lid. For glitter I used some new glitters that I purchased from Topshop, they are currently on sale, £6 for a 4 pack and they are gorgeous. You can get them
here
if you are interested. For the face I used Laura Mercier Tinted Moisturiser, Benefit Hervana Blush, MAC Angel Lipstick and random falsies. They looked stunning but in reality they were really hard to work with and fake looking! They got thrown away after I used them, which I never do with falsies, I always wear them at least 100 times! MAC Lingering for eyebrows.
So I hope you enjoyed my look! It was actually pretty hard to get photos today for some reason. I guess I need to learn to photograph glitter better but I'm sorry about the lack of photos regardless. I hope you are all having a wonderful festive season!
I'll see you soon for my final look!
Twitter / Bloglovin / Hello Cotton / MakeupBee / SheSaidBeauty
/ Pinterest / Tumblr