12 Make Up Looks of X-mas: Day 10: I saw Mommy Kissing Santa Claus
Hello everyone. Today's look is kind of like my Christmas Day look! I wanted to do something classic, easy, wearable but still festive - what better way to do it than a defined crease, winged liner and red lips. But then I sort of sat there and thought, this is original and classic yes, but I need something to spruce it up a bit. What can I use? Oh I know... glitter!
Lime Crime's Candy Apple is PERFECT for this look, a beautiful red gloss that screams festive. But a little bit of red glitter patted on top takes this look from classic to Christmas!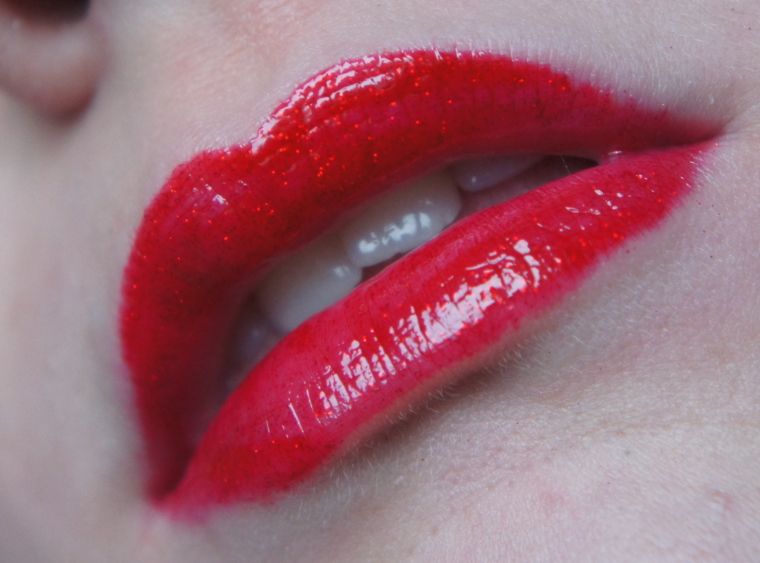 Lime Crime Candy Apple Carousel Gloss... effing beautiful!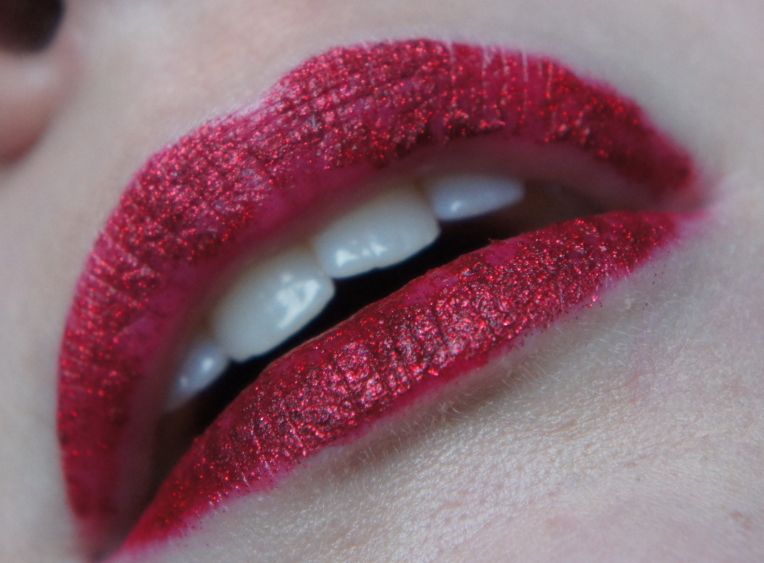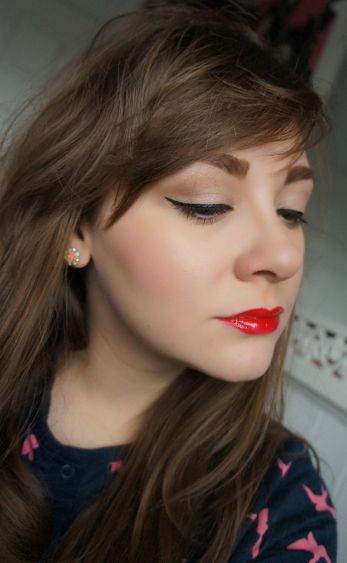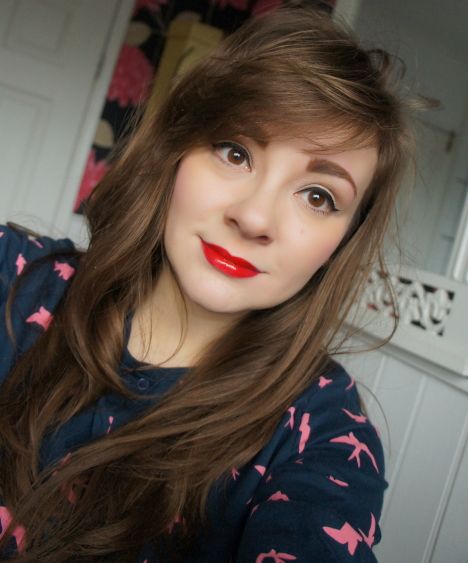 And yes that is a onesie I am wearing. You'll be very lucky to catch me out of one these days!
For this look I used my Urban Decay Naked Palette Virgin all over the lid with Naked and Buck mixed to create a classic defined crease. Nars Stylo Eyeliner and Lime Crime Candy Apple Carousel Lipgloss (reviewed here) with red glitter patted on top.
I included the look without glitter because.. well I couldn't roll around x-mas day with glitter stuck to my lips because to be honest with you, it did feel horrible! But the Lime Crime Candy Apple gloss itself is so festive and appropriately for x-mas day even without the glitter! Anyways, I realise I still have 2 days left of this series, which I thought i'd dedicate to doing New Years looks! I think some smokey sparkly glitter-tastic looks are in order so I'll see you in a couple of days for them :)
Twitter / Bloglovin / Hello Cotton / MakeupBee / SheSaidBeauty
/ Pinterest / Tumblr