12 Make Up Looks of X-mas: Day 1: Its Beginning to Look A Lot Like Christmas (And a surprise giveaway!)
Hey everyone! Now if you have been a long time reader of my blog, you will know last year I did 12 make up looks in the run up to x-mas; the series was appropriately titled "12 Days of X-mas" (named after the song geddit!). This year I just HAD to do this series again, it was so so fun last time around. I have made one little change to the title, just so people know exactly what I'm doing! But enjoy this little series of mine and hey, its never too late to take part if you want to!
So today's look, I just wanted to be simple but still festive! So I used two of the most festive colours going, can't get more festive than gold and silver! It was a pretty simple look and at the end of the post is a cheeky little giveaway to say Happy Holidays!
Products used: Sugarpill Tiara loose eyeshadow all over the lid (used wet) with Lime Crime Rhyme eyeliner. Laura Mercier tinted moisturiser with MAC Crew blusher and Revlon lip butter in Sweet Tart. MAC Brun eyeshadow for eyebrows and line under lash line. MAC Ricepaper eyeshadow to highlight.
So when Lime Crime decided to release 2 liquid eyeliners for the holiday season, I thought I'd pick up 2 for you guys as a thank you and a Merry Christmas kind of gift! It only makes sense to give it away to kick off this new series!
Lime Crime Rhyme and Reason eyeliners are gold and silver, super festive and easy to apply. I just knew these would be perfect for this series and I am sure I will be using them a fair few times!
Do you want to win this duo? Just complete the Rafflecopter form below! All you need to do is be following my blog AND comment below telling me which make up/beauty products you have been loving recently! The giveaway is worldwide and will be ending on December 13th :)
Good luck!
a Rafflecopter giveaway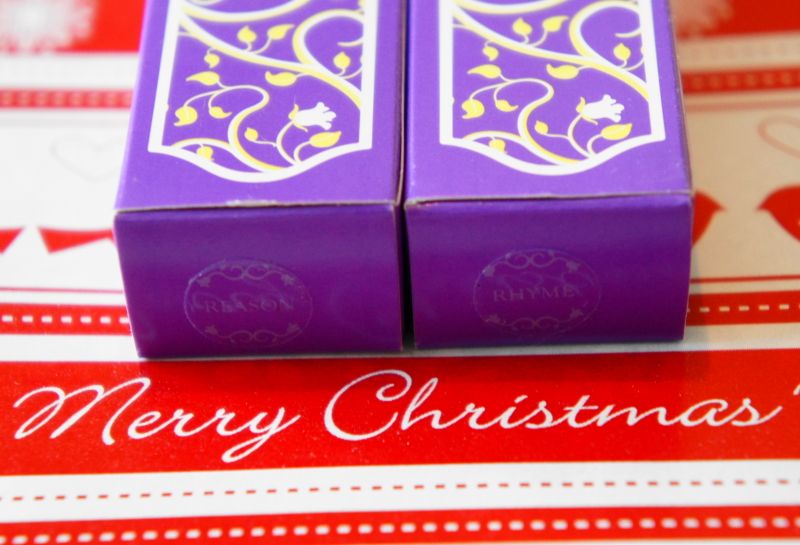 Happy Holidays everyone!