Nars Andy Warhol Holiday Gift Set: Edie
Hey everyone. Since the blog has been a lot about Lush and eyeshadow swatches, I thought i'd try and switch it up a bit with another Nars Andy Warhol review. As you probably know, I was less than impressed with the Self Portrait eyeshadows. After that I didn't really have high hopes for the rest of the collection, but alas this Edie gift set really surprised me. Its become my go to look all month!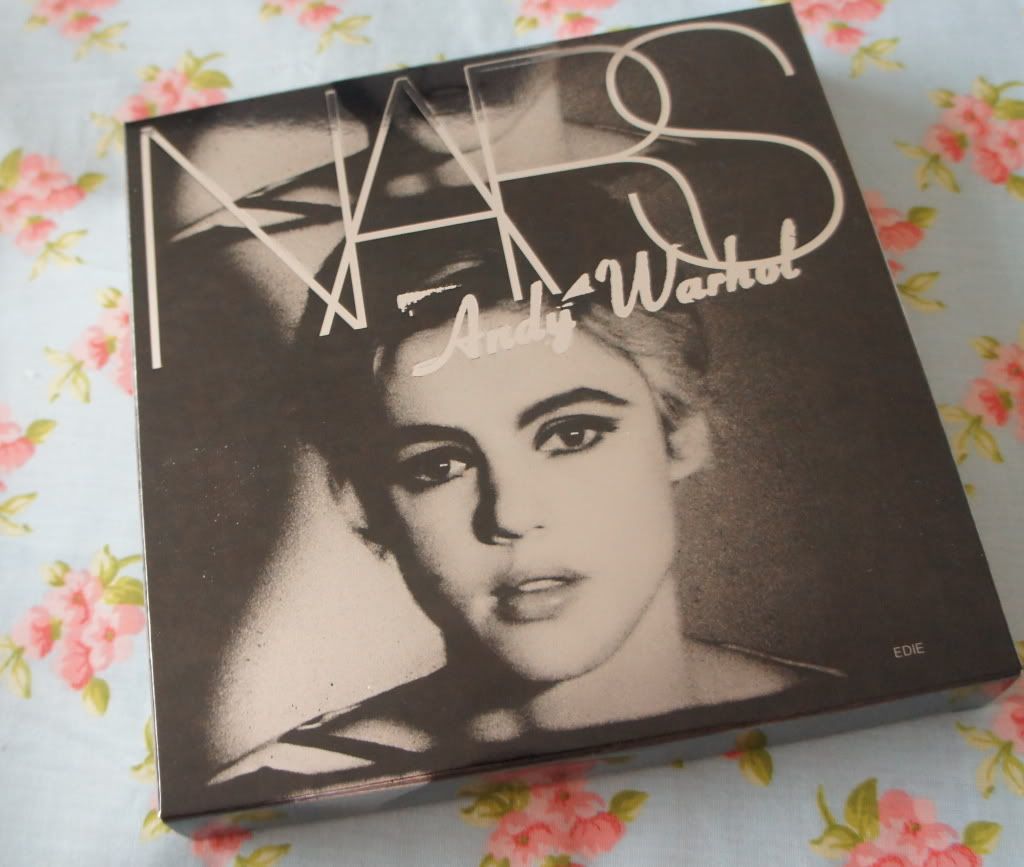 The Edie giftset is based on the famous Edie Sedgwick. Edie is described as the 60's IT girl and was apparently Andy Warhols muse. She is an absolute beauty icon, and the gift set is inspired by the make up she used to wear. It includes a liquid eyeliner which Edie was famous for, nude lipstick, light shimmer eyeshadow and a duo of blushes, one quite strong and pigmented and one light and girly. It all comes presented in this amazing film case! I have to say this is one of the most different pieces of packaging I own, I can't bear to ever throw it away! Nars really did a good job of making this gift set look like a real collectors piece.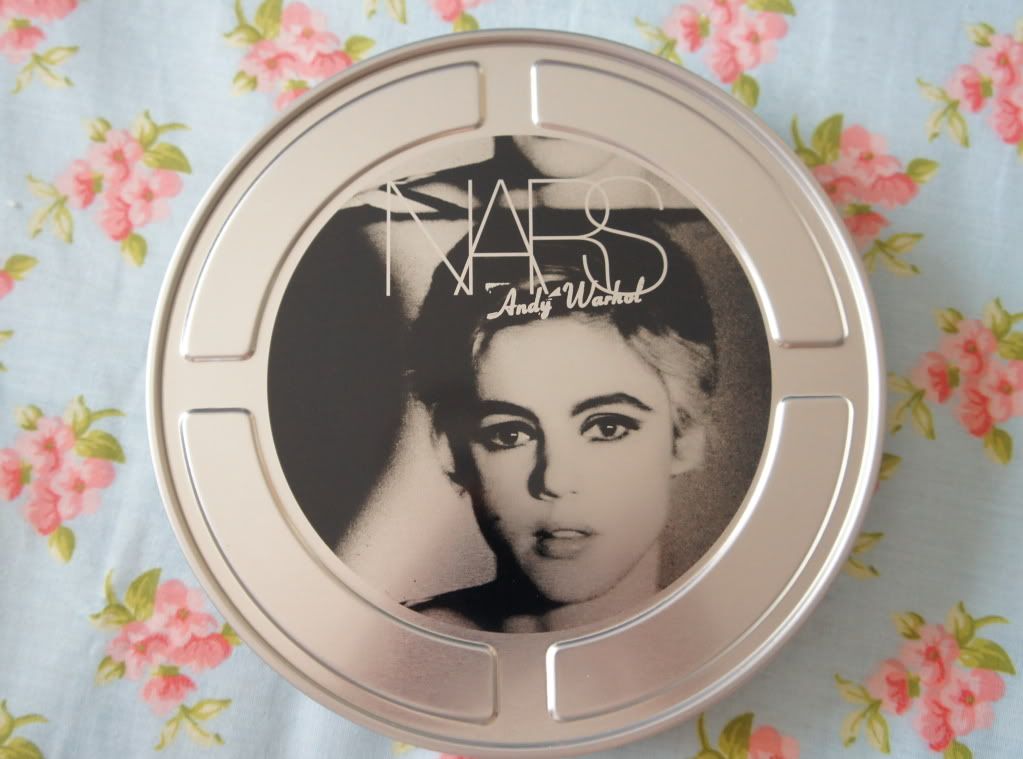 The gift set includes a Nars stylo liquid eyeliner, Pure Matte lipstick in Film Star (nude), Blush duo in Deep Throat and Amour and single eyeshadow in shade Edie. Also included is a card with instructions on how to get the "Edie" look and a small book of Warhol quotes.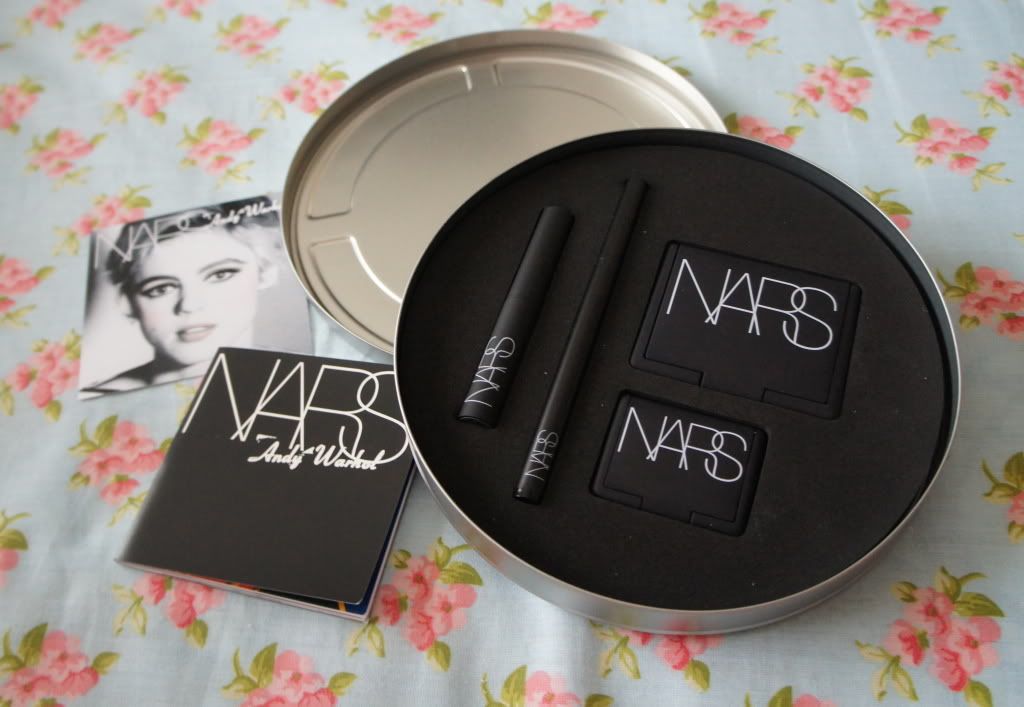 I was actually really impressed with the set as a whole. I think the products go really nicely together and create a look which is actually iconic, statement yet wearable. I have been proudly wearing "Edie" all month!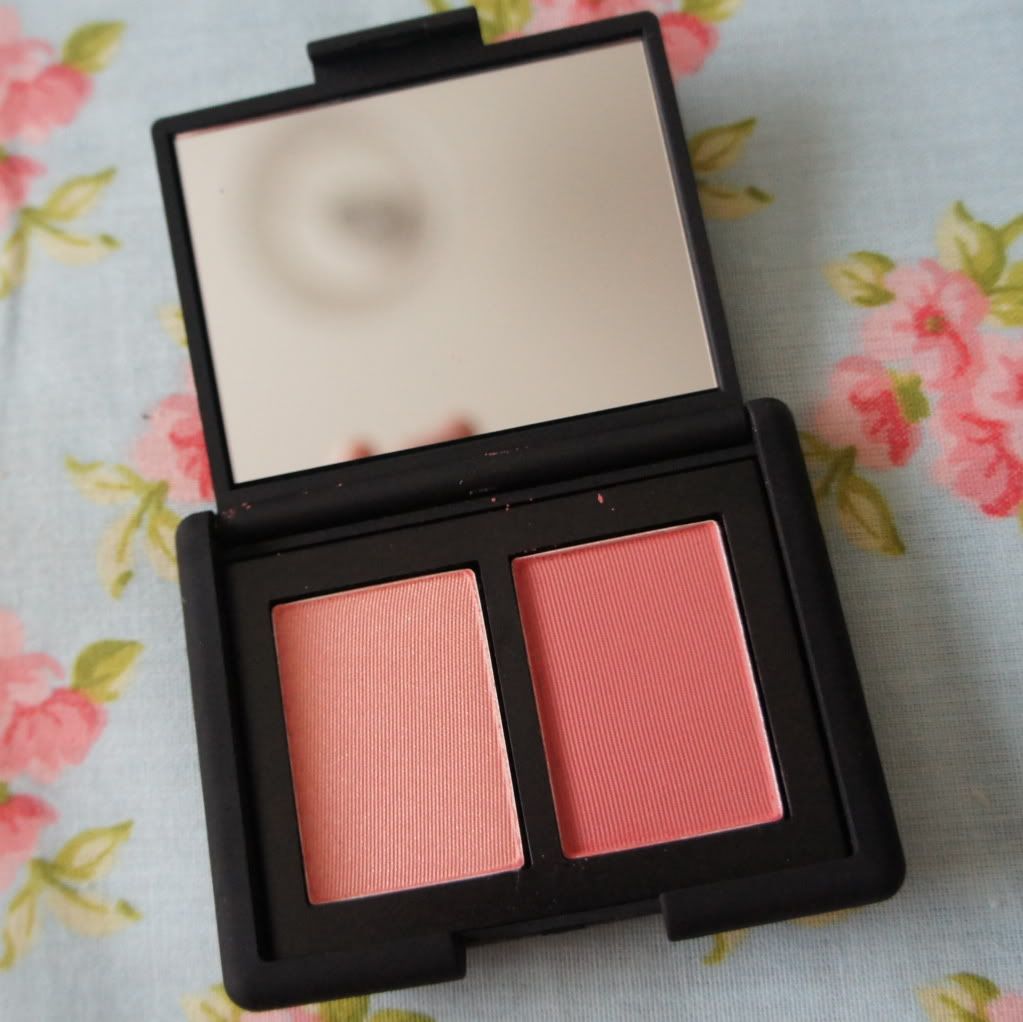 First of all is the Blush duo in Deep Throat and Amour. I probably would have been a lot more excited about the duo if I didn't already have the blushes in other duos. However they are great blushers so I'm not complaining that I have doubles of each! Deep Throat(the first shade pictured) is a very light pink, it adds a nice flush to the cheeks without looking like you are actually wearing blusher. Its very easy to wear, hard to overdo and effortless. I really like it for days where I may have a lot going on with my eyes, so want to tone it down on the cheeks while still adding subtle colour. Amour is a very pigmented peachy shade. A little goes a very long way with this one and I like the versatility that Nars have included, in that they have a sheer shade for daytime AND a stronger shade for nights.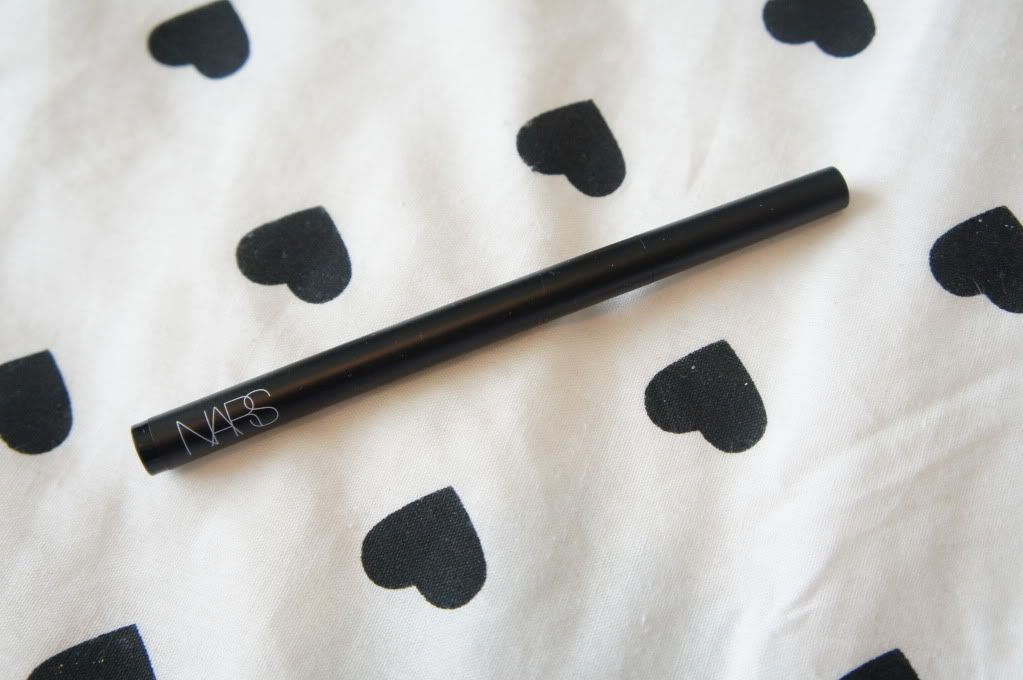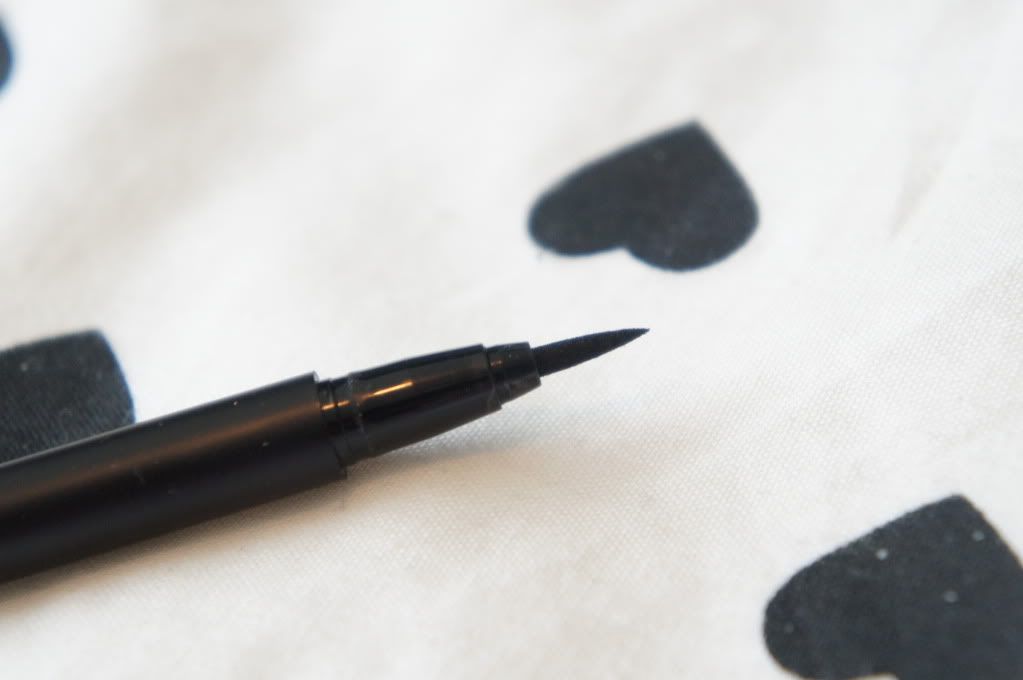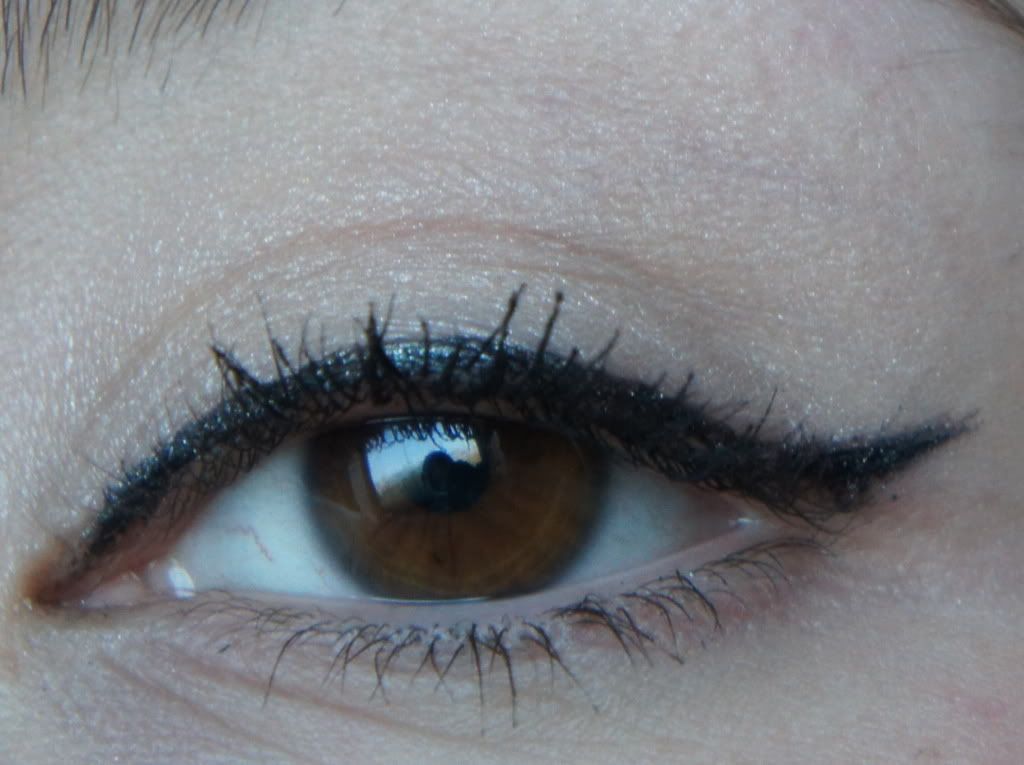 Eye with Stylo Eyeliner applied.
Next up is the Nars Stylo Liquid Eyeliner. OK, so this product actually shocked me. Its not often bloggers actually get shocked by a product so I feel I really need to emphasise this one. I need to emphasise just how bloody EASY this liquid eyeliner is to use. If you struggle with liquid eyeliner, go get this! I almost guarantee you will be able to use it. Its effortless and despite how good it is, I haven't heard much raving about it. So here I am, its amazing, I feel like everyone who wears liquid eyeliner should try this because its gonna half the time it takes to do your eyeliner. Simply amazing! Other than being exceptionally easy to use, it is long wearing and doesn't budge when its on. The point is extremely thin for precision but still easy to use. I can't rave much more. This product has completely changed my eyeliner routine.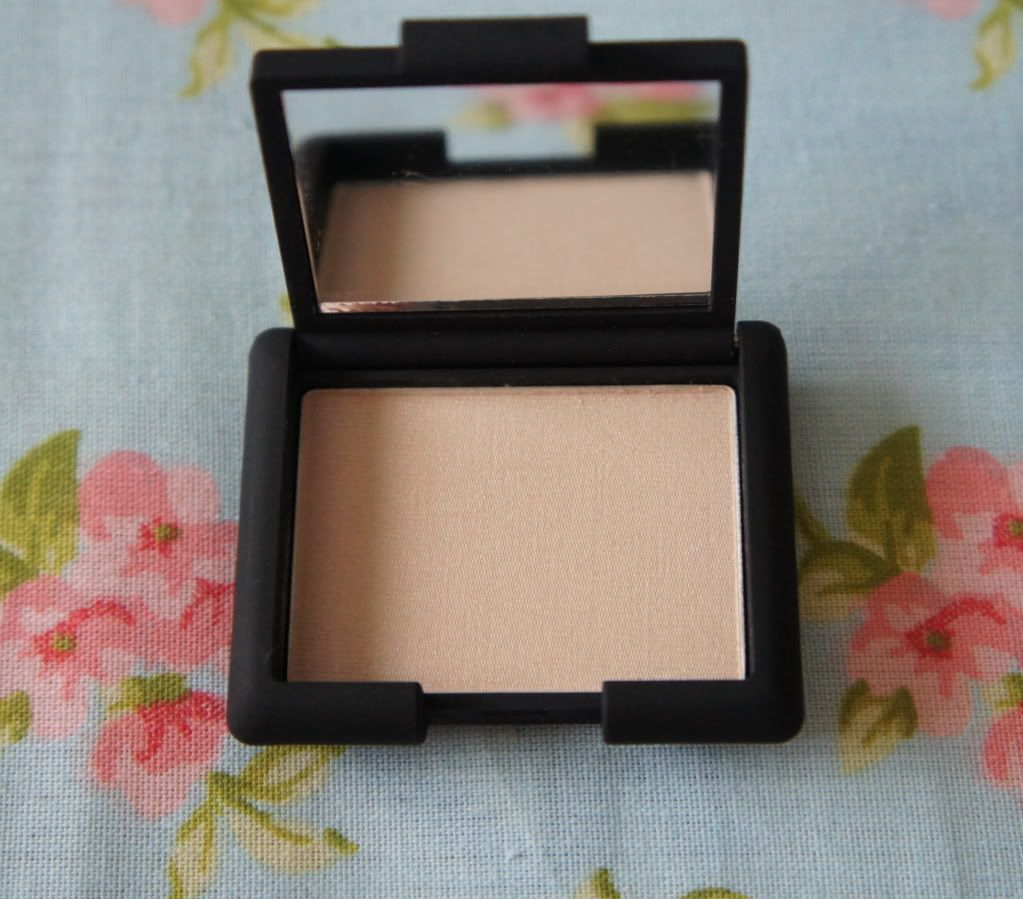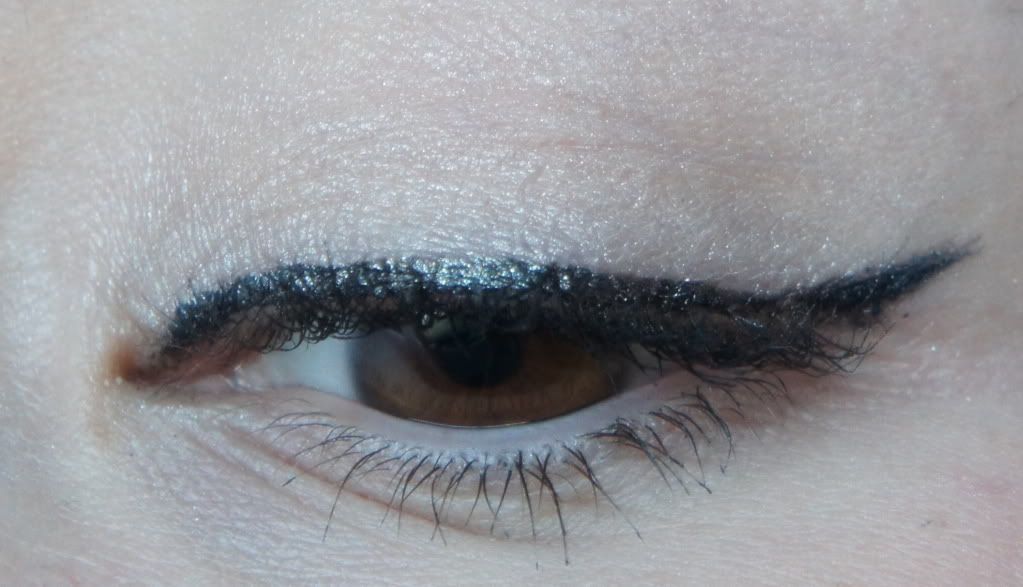 As you can see, rather than adding colour, Edie adds just a little bit of shimmer. Though its hardly noticeable, it really brightens up the eye and adds a little summin summin.
I know a lot of people will probably hate this eyeshadow, mainly because of its sheerness. Its completely sheer - borderline non existent. But thats the point. Edie Sedgwick wasn't known for her bold eyeshadows, she was known for a sheer wash of shimmer. This is exactly what Edie is, its is a very sheer wash of shimmer. When the light catches your eye, it looks lovely. Its feminine, subtle and beautiful. It brightens up the eye without actually looking like you are wearing eyeshadow - its become my go to for work! I really like Nars single eyeshadows. You get A LOT of product, this is gonna last me forever. It also comes in the same sleek Nars packaging with a mirror. I have never seen a single eyeshadow come with a mirror! I think shade wise, this is a great summery of what Edie Sedgewick would actually wear.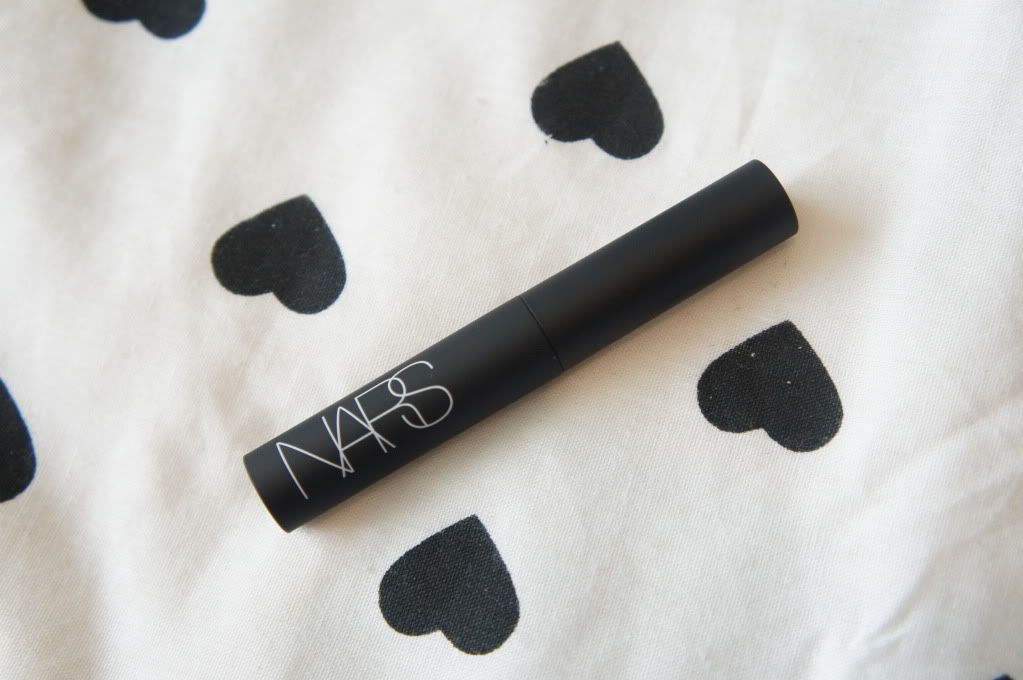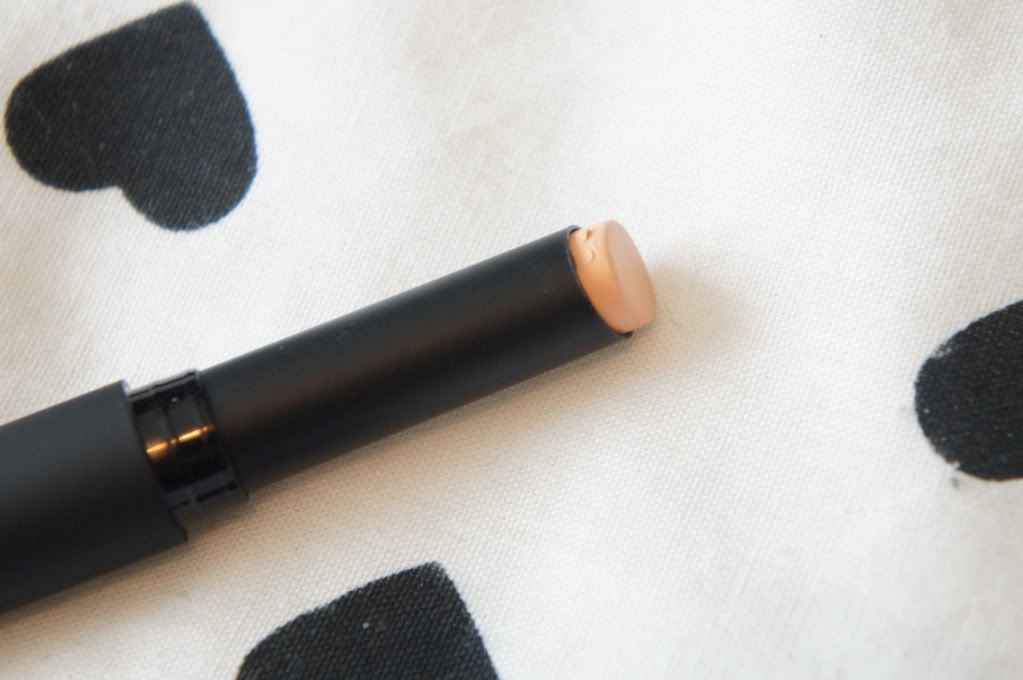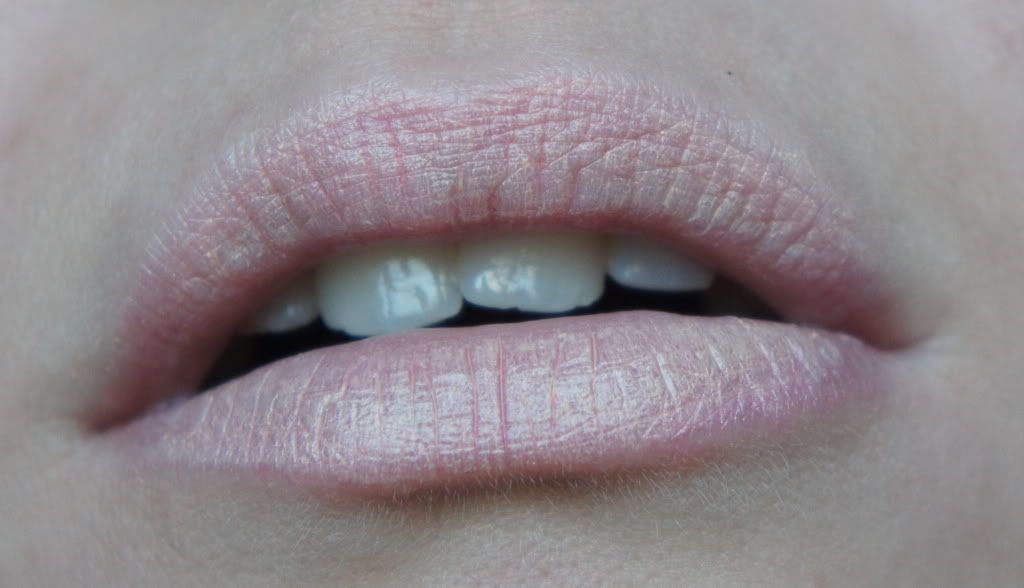 Nars Pure Matte Lipstick in Film Star was a pleasant surprise for me. I didn't have the highest hopes on the formula because mattes tend to be a bit hit or miss. I'm pleased to report Film Star is lovely to wear. Its moisturising, doesn't dry out my lips in the slightest. It goes on without having to tug or pull against the lips (I'm looking at you Ruby Woo! Biggest fight to get a lipstick on EVER!) and glides on beautifully. The shade is exactly what Edie would wear. Its glamorous, perfect for daytime or night time. Perfect with a statement eye like this one, or perfect for toning down a smokey eye. I love it! The formula really couldn't be any better for a matte, well done Nars!
I come out of this review, completely happy with this box set. Every single product was a hit in my opinion and pretty much all of the products are definitely going to be repurchases! I was pleasantly surprised by a lot and I love it when that happens! Although this hasn't made up for the dire quality of the Self Portrait Eyeshadows, if you are looking for something to buy in the Nars Andy Warhol Collection, this would be a good buy! Not only does it come in a beautiful collectable cannister, the products are a brilliant selection that did justice to the legend that is Edie Sedgwick!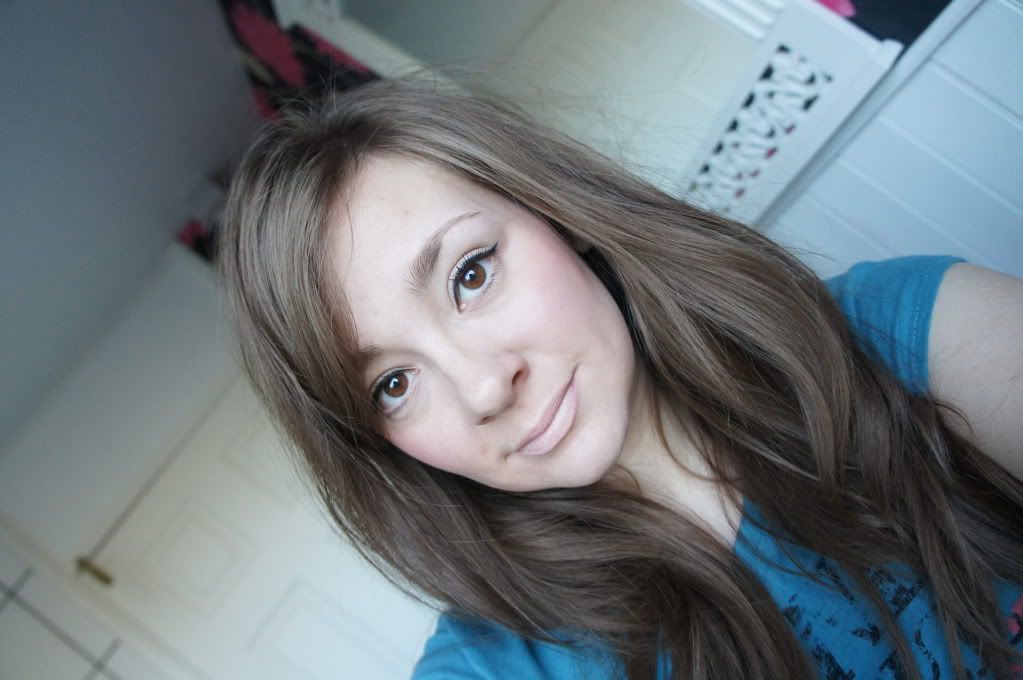 Here is the complete look using everything in the Edie giftset.
If you are looking to purchase the Edie Gift Set or put it on your x-mas list, it is available from SpaceNK here for £54.
What do you think of the Edie Gift Set?