Lush Retro Review: October 2012
Hello lushies! This month, Lush have started rolling out some x-massy bits in their monthly retro, including the very much loved gingerbread house and Snowshowers (two of my personal favs!). Also Lush included a list upto January of their Retro releases in their latest Lush times, which is amazing! I love knowing what is coming out next month and it gets me all excited!
If unsure of what Retro Lush is... every month (or two) Lush releases 4-5 products that are making a comeback. For whatever reason Lush discontinued them or they were only available for a limited time and for this month only they make a comeback. Its pretty exciting since it means people can get their hands on products that haven't been available in years. Also Lush UK ships worldwide for a very reasonable price, so no fear if they aren't available in your country.
Gingerbread house is a personal favourite of mine and many Lushies. Its got a lovely spicy gingerbread scent that really makes you feel warm and cosy. Also lets just mention, its the cutest darn thing with a snowy roof, cinnamon stick chimney and sprinkles! It really does break my heart to crumble it up into the bath. It creates some lovely soft bubbles with a really nice but not overpowering warm, spicy scent. The bubbles seem to last longer than average and the smell stays on your skin after the bath (always a plus in my book). My only gripe is the colour of the water isn't the most pleasant and can be a little offputting!
I would use with: Golden Wonder Bath Bomb, Lil Lush Pud Bath Bomb
Ideal for: Warm cosy baths, warming up after a cold day.
Would I buy again: I would buy this time and time again!
This is THE lush shower gel for the winter. Apparently inspired by a Swedish drink, this shower gel follows a similar theme that Gingerbread house did, its very warming. It has cinnamon, clove, brandy and red wine in it, which gives it an almost alcoholic smell to it. It is very very warm and cosy, so so approriate for the winter time because even smelling it just warms you up. It has a little kick of orange in it too. My boyfriend is also a fan of this shower gel, when he used it he declared it was his favourite! It lathers nicely and the scent stays on the skin a long time after!
I would use with: Lil Lush Pud Bath Bomb, Gingerbread House, Golden Wonder
Ideal for: Warming showers, Feeling festive.
Snowshowers is seriously my FAVOURITE shower jelly. I still have one from last year that I use sparingly but I am definitely getting back ups. It has a lovely orange citrus smell that is awakening and fruity but still smells wintery and cosy! If you like orange, you will love this! It has a slight alcohol smell to it too, which I think makes this a very "warm" scent. It lathers wonderfully but I do wish the scent stayed on the skin a bit longer. I found no adverse reactions to this with my eczema and dry skin, yay! It is supposed to have the same smell as the very popular Golden Wonder Bath Bomb, but I myself don't see it!
I would use this with: Golden Wonder Bath Bomb, Gingerbread House, Lil Lush pud, Candy Mountain Bubble Bar
Ideal for: Invigorating and awakening showers that still make you feel cosy and warm in the winter.
Would I buy again?: 100 times yes!
Wow, boy oh boy is Sexy Boy a lovely massage bar. It has a gorgeous smell of Vanilla and Lime which makes it quite awakening and uplifting, which is odd for a massage bar because they are usually quite heavy, musky scents. I really really adore it, it reminds me a lot of my vanilla & lime Yankee Candle! As you may know, I often use massage bars on my intensely dry skin because they are so so moisturising! Sexy Boy is lovely because it doesn't melt too much like others, meaning it lasts a long time. Like all massage bars, it moisturises really well, but the outstanding thing about this product is the scent literally lasts forever. I could smell it on me the next day and it transferred onto everything. My pyjamas, bedsheets and even socks smelt like Sexy Boy! It was amazing! Lush really need to keep creating long lasting scents like this one! Also how cute is the design!!
I would use this with: Twilight bomb/shower gel
Ideal for: Gingerbread House Bubble Bar
Would I buy again?: Definitely!
Last seen in: 2010
Twinkle Bath Bomb - £2.95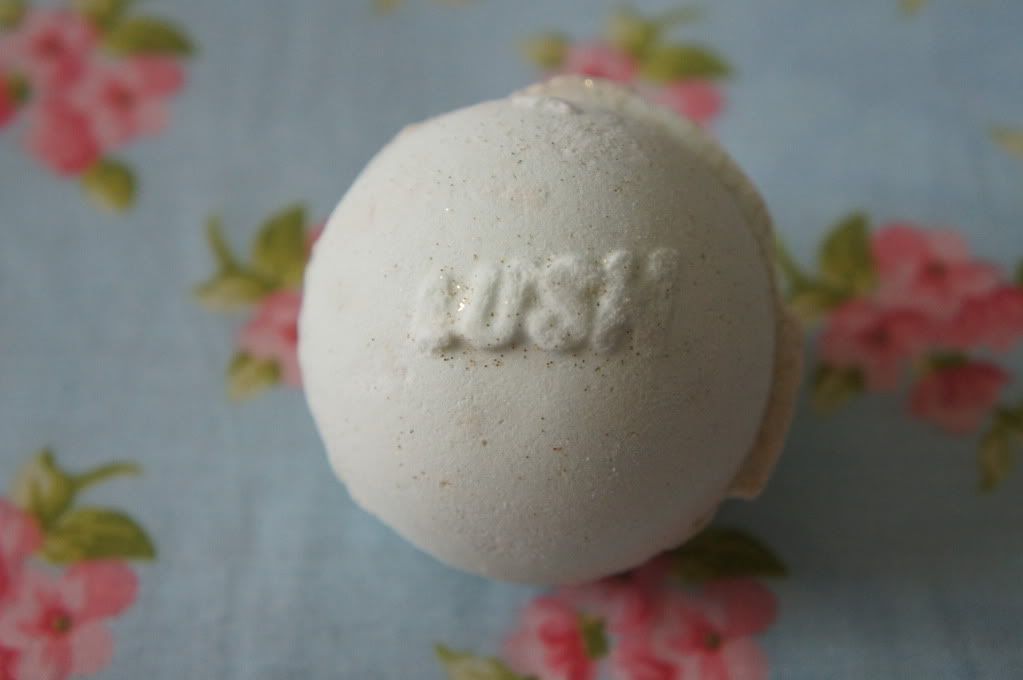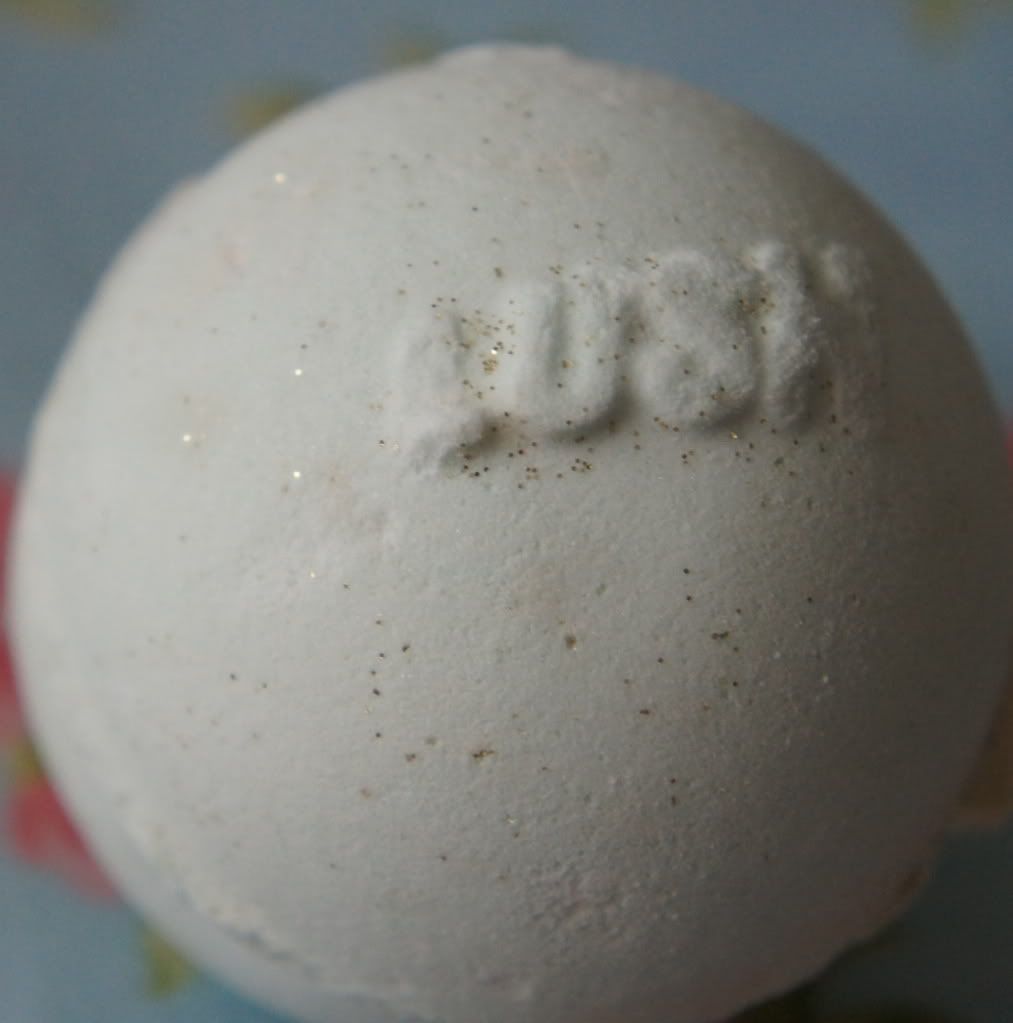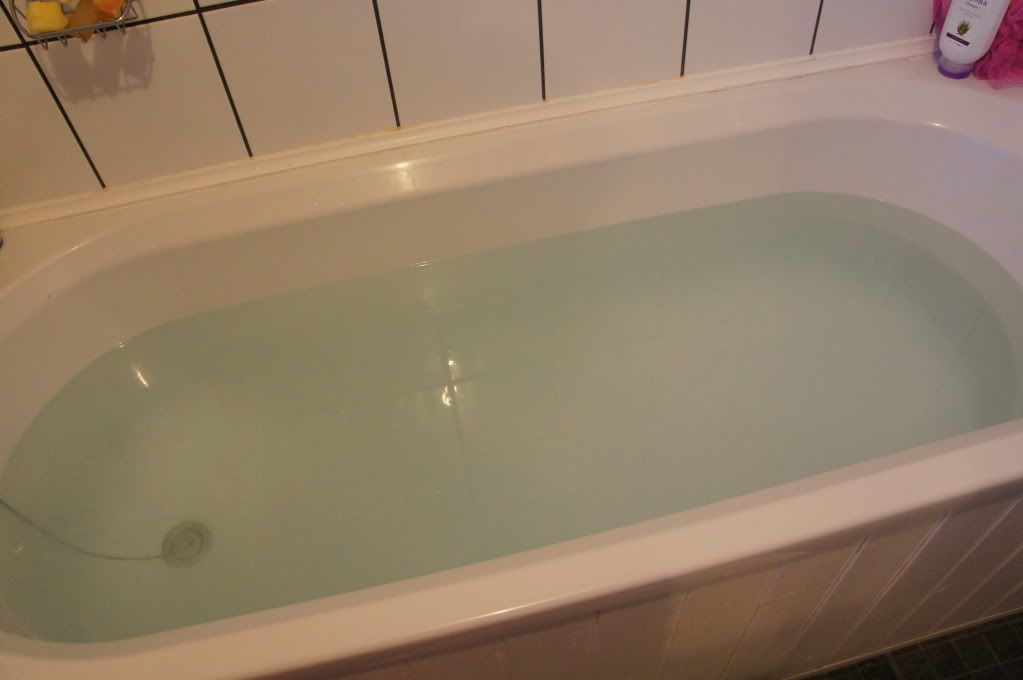 I was really excited to try Twinkle, because it has little pieces of glitter scattered all over it and I love me some glitter! It was probably the most underwhelming bath bomb I have ever used. The water didn't change colour, the glitter practically disappeared - my bath water looked almost exactly the same! The smell was quite strong, it was the only thing that assured me I had actually used a bath bomb! I have come to discover I don't particularly like the Clary Sage scent. Every single thing that has it in, I dislike and it is the dominant scent in Twinkle I found. The vanilla absolute that they used in it hardly comes through in my opinion. Overall a bit of a dud.

I would use this with: Anything! Its very universal and dull.
Ideal for: I found the scent to be very relaxing, it made for a good soak and a book.
Would I buy again?: Nope.
Last seen in: 2005 but I could be wrong here! Would need confirming.
Overall: A nice festive selection this month, I was really pleased with the return of gingerbread house!
Hit: Such a toughie because I liked almost everything. I'm gonna say Sexy Boy because the scent is wonderful and different! It does a fabulous job of moisturising dry winter skin and I can't get over the cute little design! A gingerbread man to go with my gingerbread house!
Miss: Twinkle Bath Bomb - such a waste of money because it really doesn't do anything!
Will you be buying anything in this months retro?
Twitter / Bloglovin / Hello Cotton / MakeupBee / SheSaidBeauty