Disney Series: Princess Jasmine V2.0!
Hello everyone! The other day I just got so fed up of reviewing things that I jumped into my make up and had a good old play around. I realise my blog has gone from primarily make up looks to reviews and I don't like it. I used to love doing make up looks and that is the direction I want to go in, so lets change it!
I was looking through some of my older posts *cringefest* and really wanted to redo some of my older Disney series posts because I really don't like them. I like to think I have improved (haha like to think being the main emphasis of this sentence!) so thought I'd get stuck in with some blues and redo my Jasmine look!
I hope you like :)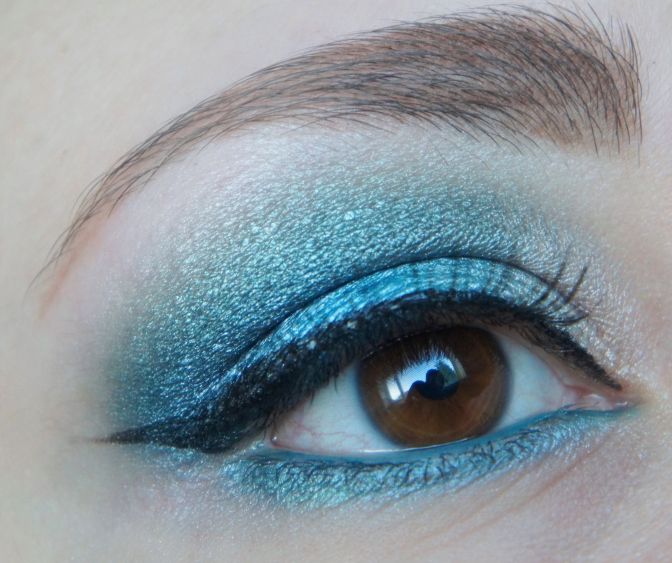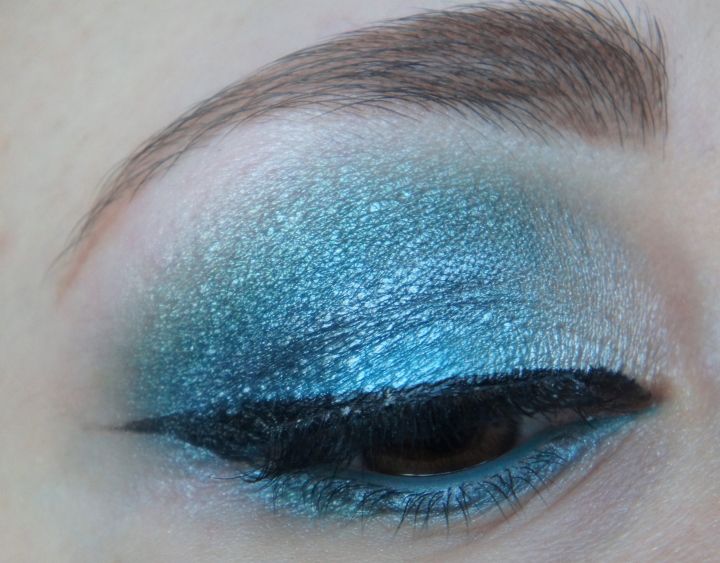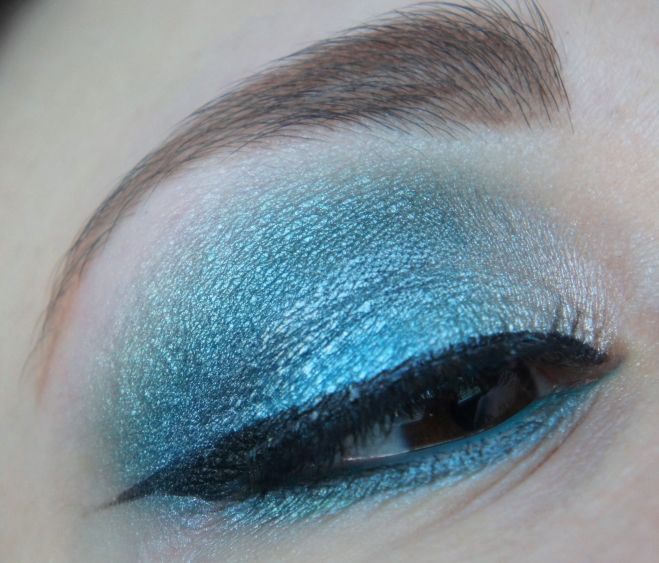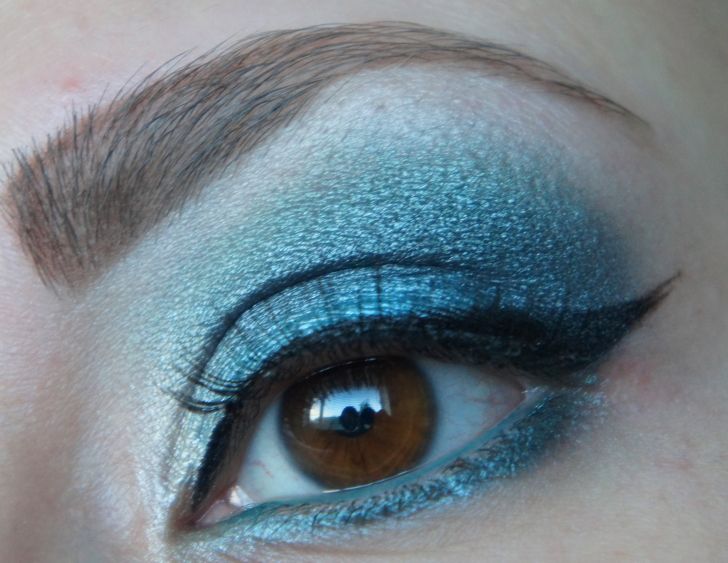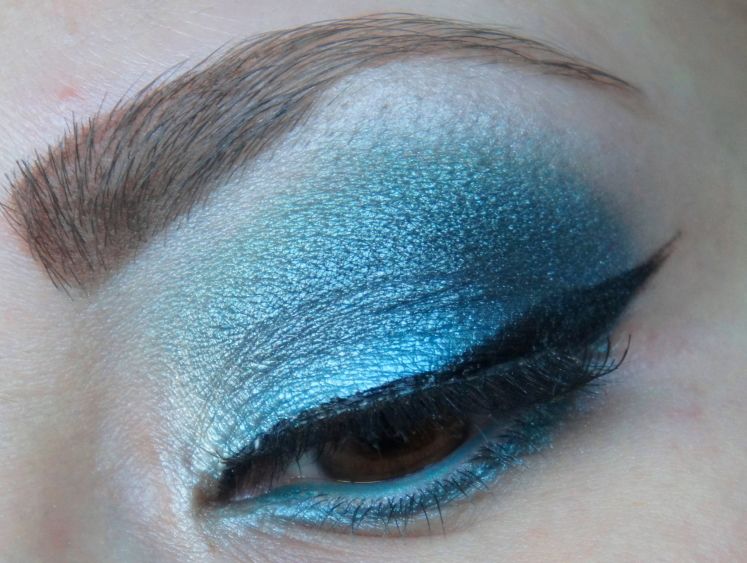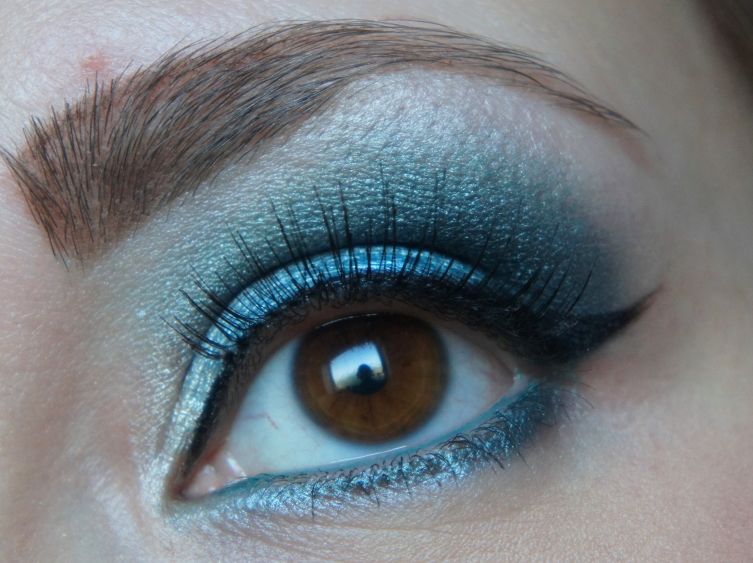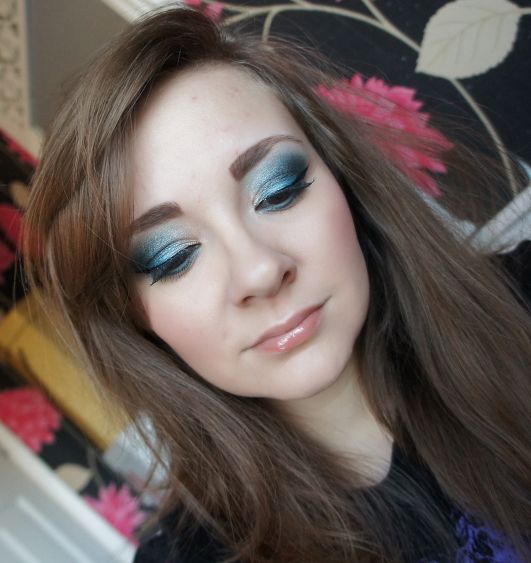 How do you think it compares to my last look? I think I have definitely improved!
Products used: Garnier Miracle Skin Perfecter BB Cream, Garnier tinted eye roll on and MAC Warm Soul Blush on the face. Nars Laguna lipgloss on the lips. On the eyes I used Lime Crime candy eyeshadow helper to prime along with a mix of 2 Sleek palettes (Sleek Storm and Sleek Sunset) and the MUA Glamour nights. I also used the Nars stylo eyeliner and some random falsies
If you are interested in a tutorial on this look, I can easily go back and do it again, just let me know! I wasn't sure on whether the tutorials came in handy or just made the post longer. Any feedback would be greatly appreciated! :)
Have you entered my giveaway? You can win 3 Lime Crime lipsticks in fabulous shades AND its worldwide! If you want to enter its right below this post :)