Review: Unii Palette
Hey everyone. Today's post is all about the Unii Palette (pronounced Unique!) I am a huge fan of La Femme Blushers - these blushers are basically make up artist blushers, designed to be long lasting and with INTENSE colour payoff which makes them excellent to use on photoshoots. Another good thing, they are ridiculously cheap and I have accumulated a whole lot of them. So when I was contacted and asked if I would like to try and test out the Unii Palette*, I was thrilled because I had some La Femme blushers eagerly wanting a home!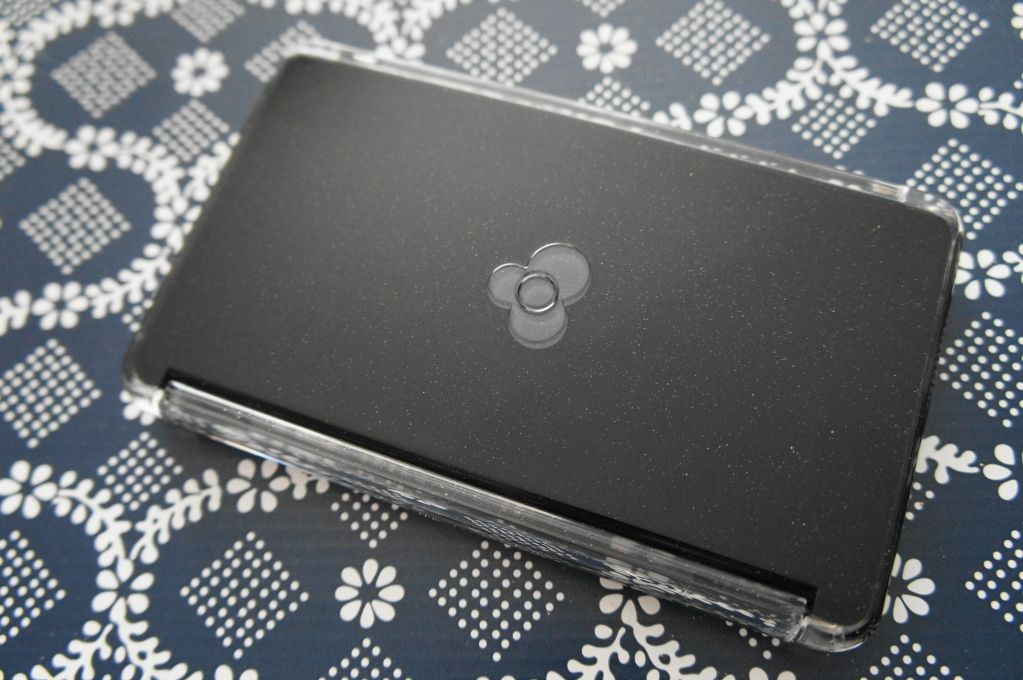 The Unii Palette is a sturdy plastic palette (and its sparkly!! Can't forget the sparkles) and instead of opening by a flip top, there is a clasp which you have to physically open to get inside the palette. This is a lot studier than the Z palette which is made of cardboard and has a magnetised flip top. The Unii palette is strong and doesn't feel cheap, my blushers feel safe inside especially as the palette has no chance of flipping open because someone has to actually physically pull down the clasp keeping it locked. This is probably the sturdiest and best (quality wise) palette that I have ever come across simply because it feels so safe and strong.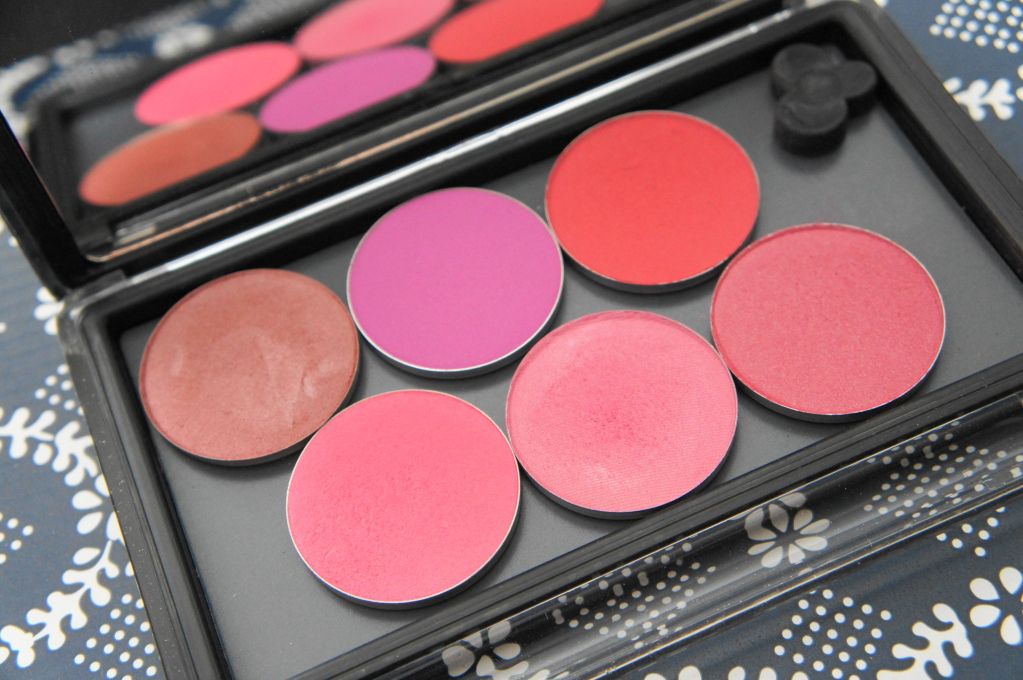 Inside you have a huge mirror (another plus that never came with the Z Palette) and a little finger grip. This is unique to Unii, I have never seen any other palettes incorporate this into their palettes and this makes it SO much easier! I do find the magnet on the back of the finger grip a little bit flimsy though. The magnet on the actual palette is decent. Its not the strongest I have ever encountered (some palettes I literally cannot get the eyeshadow/blusher pans off!) but these ones come off nicely but still feel secure.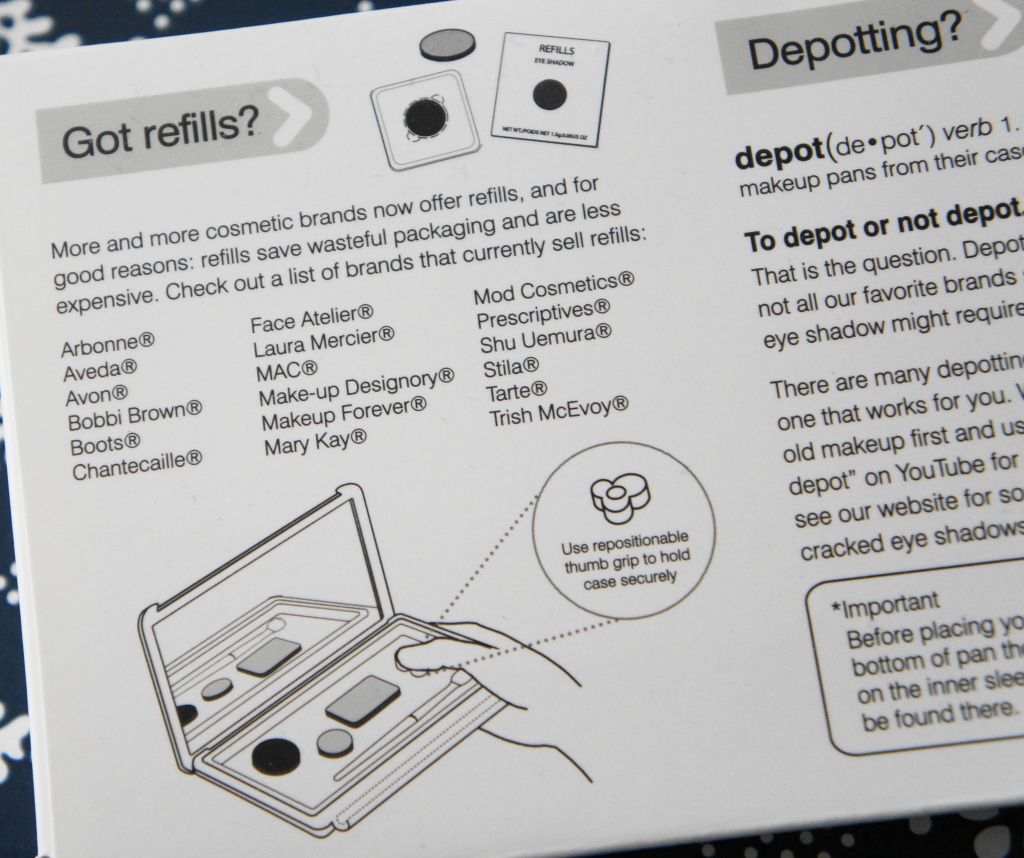 One of the best things about the Unii Palette I think is their attention to detail as a company. They include not only the thumb grip, but a little sheet of magnet (well its not magnet its a metal because magnet to magnet doesn't stick very well!) so if you have pans that do not stick, you can glue a little bit of this to the bottom so it can be used inside the Unii Palette. This is so so handy and even though most of my pans will stick, it is nice that Unii thought of this. They also include a sheet with how to use, care instructions, depotting tips and a little bit of background behind the company.
Unii have had a palette previous to this, but this one is their latest version. From customer feedback they played with the design element, added the thumb grip and made it more user friendly. I love this element and the fact they listened to their customers to make a good product, a great product! Not enough brands do this!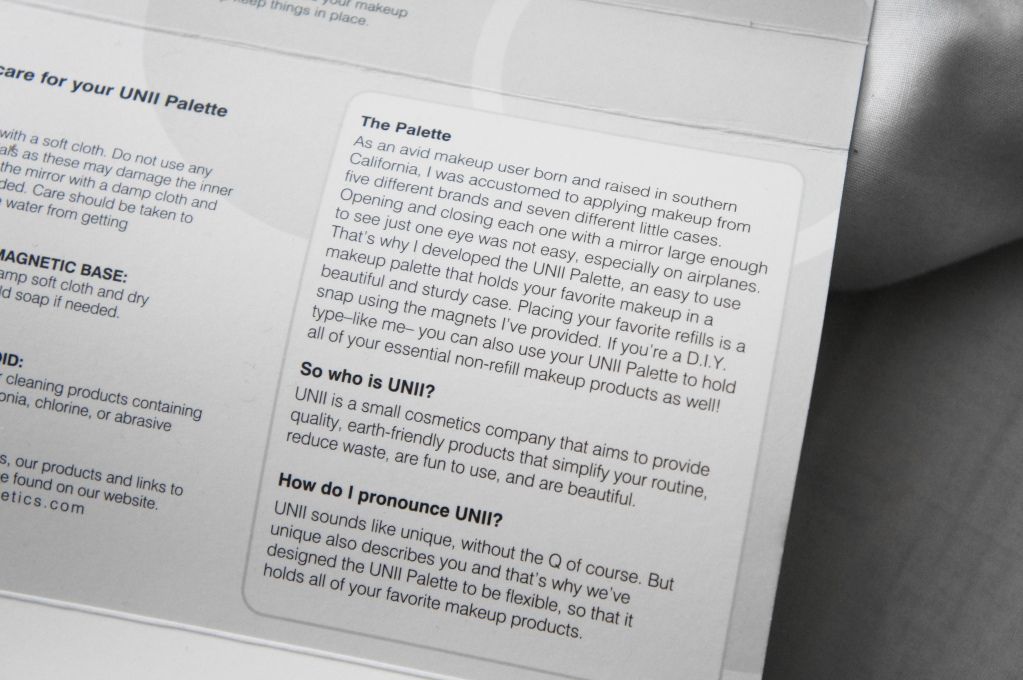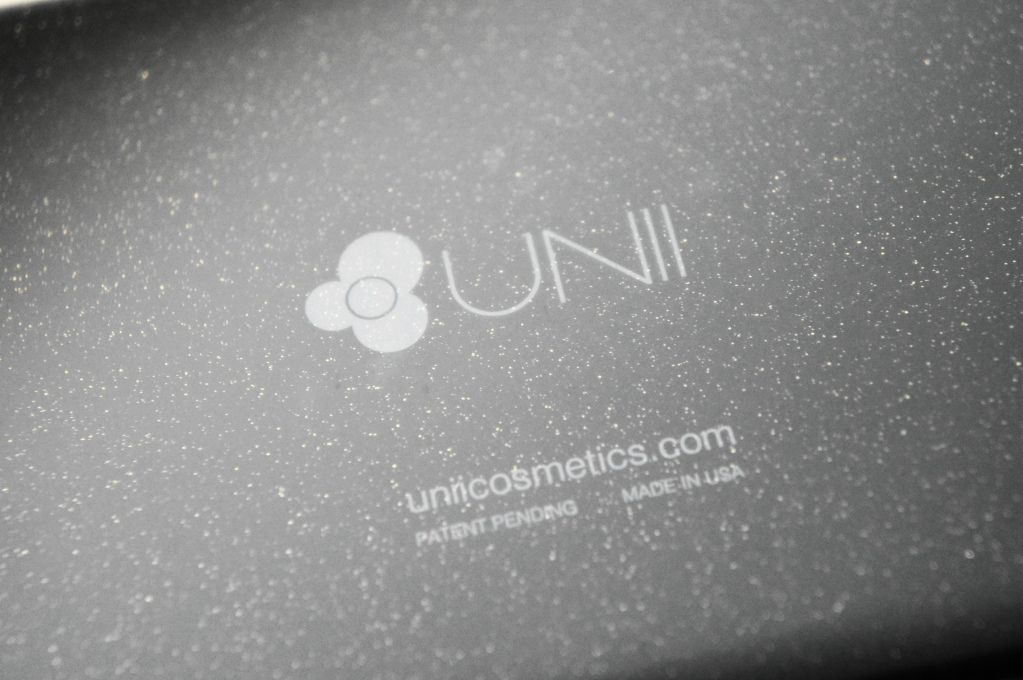 You can purchase the Unii Palette here for £15 each AND the best thing is they come in a huge range of colours including baby pink, canary yellow and lavender!