Lush Review: Flying Fox Shower Gel
Again I have to apologise because its been a while since I did a Lush review, mainly because in the summer I take less baths and shower more, meaning I use less products like bath bombs and bubble bars. I have also been sticking to my summer staple shower product Happy Hippy (see review here) but the other day I got in from work exhausted. I had a crap shift and wanted to rewind but it was still to sickly hot to have a lovely comforting bath. So instead I got my Flying Fox Shower Gel out of the stash!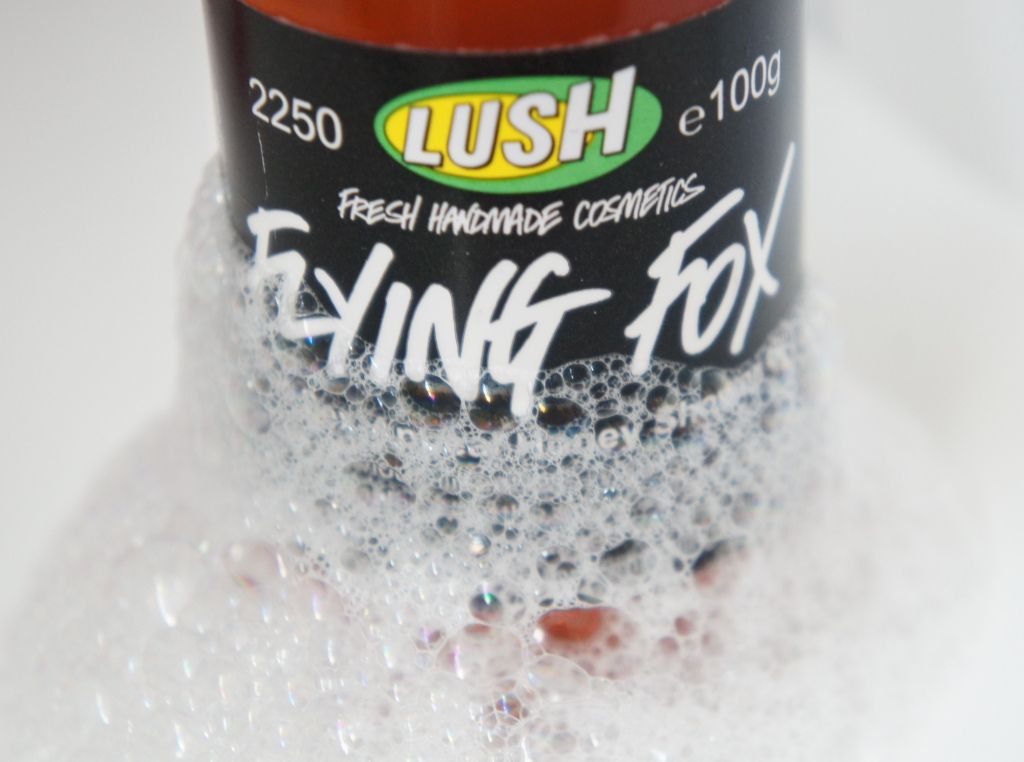 Flying Fox is an intensely honey scented shower gel, it even looks like honey in the bottle! To me it has a sort of comforting smell, kind of masculine with a hint of jasmine. Lush states this is the perfect shower gel to aid those PMT blues and I can believe it. It is like a big hug in a bottle (yep I just said that).
When I first took a whiff of this, I absolutely hated it! I thought it was too strong and overpowering and so it went to the bottom of the stash. Somehow when I smelt it the second time, I couldn't get enough of it, but I would advise you smell before buying!
If you have tried Its Raining Men, this shower gel is very different. It is sweeter, more vanilla scented and girlier than Flying Fox. Flying Fox is more comforting, warm and woody scented, its not too girly so my boyfriend also likes to use it. Its nice on days where you feel down, tired or have a cold. Its just a lovely addition to your shower that you can pull out when you need that pick me up.
However Flying Fox is not without its downsides. If you read my post here you will know I am trying to cut SLES out of my shower and hair routine. Unfortunately Flying Fox does have this ingredient in it to give that foaming consistency that is oh so familiar with shower gels. If unsure about SLES please refer to that post where I go into more depth why I am trying to cut it out. It also contains parabens, again an ingredient I am not happy with.
Lush also states this can be used in your hair. When used in my hair, I absolutely loved the smell. It stays on both the skin and hair for a good 24+ hours, giving a nice waft every so often. I love it when you can smell products for hours afterwards and this one is definitely detectable. It made my hair quite nice and soft and made it feel very clean indeed, but its not something I would use everyday.
Overall definitely worth a sniff especially since we are nearing Autumn and the Winter months! I will swapping my zesty summer Happy Hippy Shower Gel for this one in the coming months :)