A very big thank you - Cosmo Blog Awards
Hello everyone! Right now I am absolutely ecstatic! I have been nominated for a Cosmo Blog Award in the Best New Beauty Blog Category. WOW! I still cannot believe it. To be honest I never even considered the Cosmo Blog Awards simply because I never ever thought I would be in with a chance, my blog is so little compared to the other blogs out there and I just thought "maybe next year" or something. When I logged onto Twitter today, my feed was alive with people asking for votes and I was intrigued to see if my favourite blogs had been nominated. Then I sat there and my own blog was staring me in the face!!!
I have no idea who nominated me, how many people nominated me or what! But thank you, it definitely made my day/year/life! The other nominees are so so big so I have pretty much accepted this is as far as I will go. I am in the same category as big bloggers such as Eye Graffiti and Ectllymlrs, I have no chance! But it is amazing just to be nominated!
So so happy, thank you all so much. From the bottom of my heart!
Here is a picture of Pepper to lighten the mood!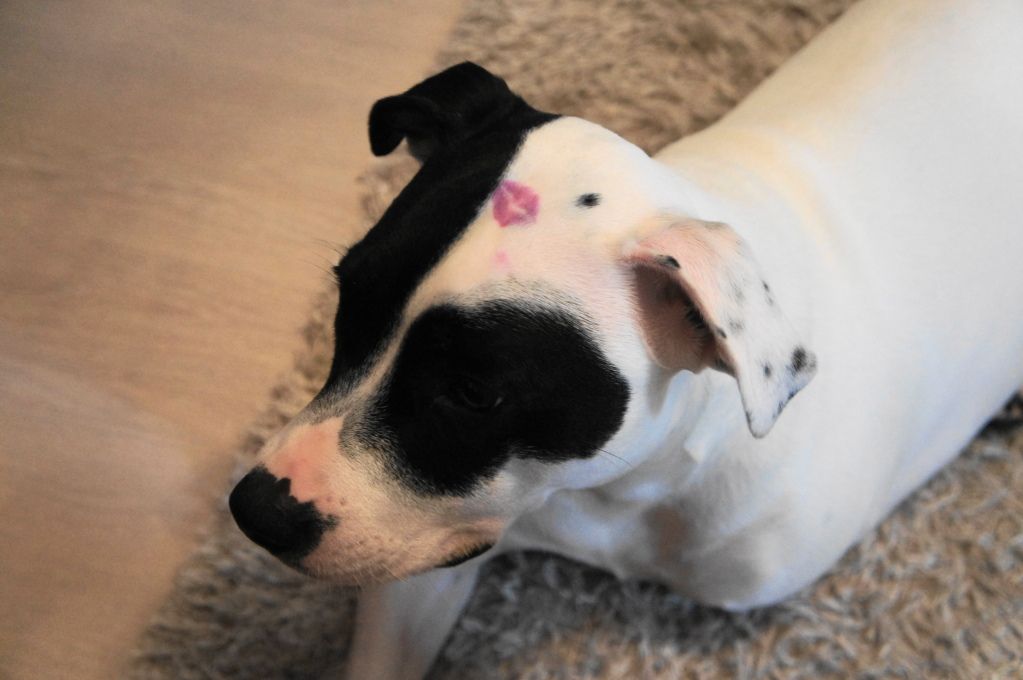 Pepper thanks you too!