Summer Series: Beachy Bronze (Featuring Nars Beach Lover Gift Set)
Hello everyone! I recently purchased some goodies from Nars, I have never ever tried Nars before, so I finally decided to explore the brand. I bought a couple of their blushers from Buyapowa and then a gift set from SpaceNK. The gift set is entitled "Beach Lover" and contains a beautiful bronze Soft Shadow Pencil in the shade Skorpios. I thought I would include this in my Summer Make Up Series since its just the perfect colour for summer and would look gorgeous with a tan. I used everything in the Beach Lover set to create this look, since after all it is appropriately named for the summer (even though you wouldn't know it was summer in England at the moment...I had a jumper on yesterday... IN JULY!!)
Products Used:
Garnier Miracle Skin Perfector BB Cream
MAC Studio Fix Powder in NW25
Garnier Tinted Eye Roll On
Urban Decay Primer Potion (hate this!)
Nars Skorpios Soft Shadow Pencil all over the lid and under lash line - included in beach lover gift set (If you would like to buy click here).
MAC Amber Lights Eyeshadow to set.
MAC Bronze Eyeshadow in the crease and outer V.
Random Revlon Falsies
Nars Laguna Illuminator blended onto cheekbones
Nars Orgasm Blusher on cheeks
Nars Hungry Heart Highlighter on the cheekbones and to highlight the brow bone.
Nars Laguna Lipgloss (loving this!!) on the lips.
Here is the finished look. I really like this for the summer and will definitely be rocking it on holiday! I didn't end up doing my eyebrows so I have to apologise for that, they have been really dry(!) recently and I haven't been filling them in because it only ends up worsening it! So say hello to my au natural brows. A bit sparse yes?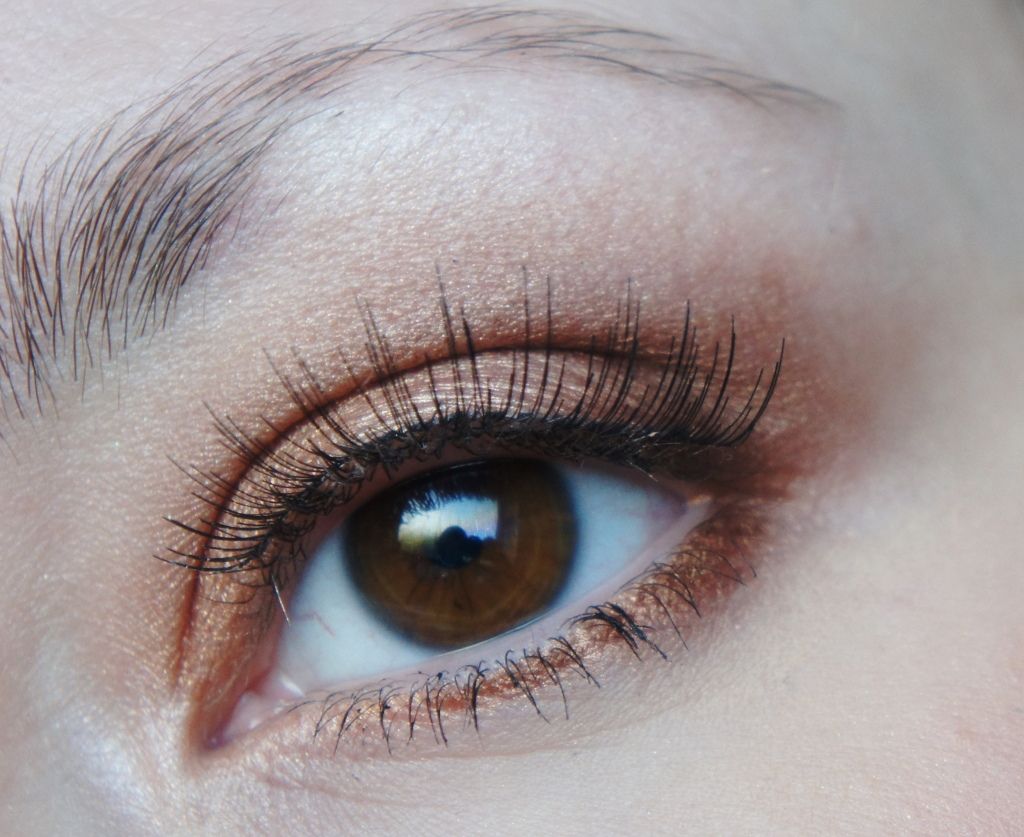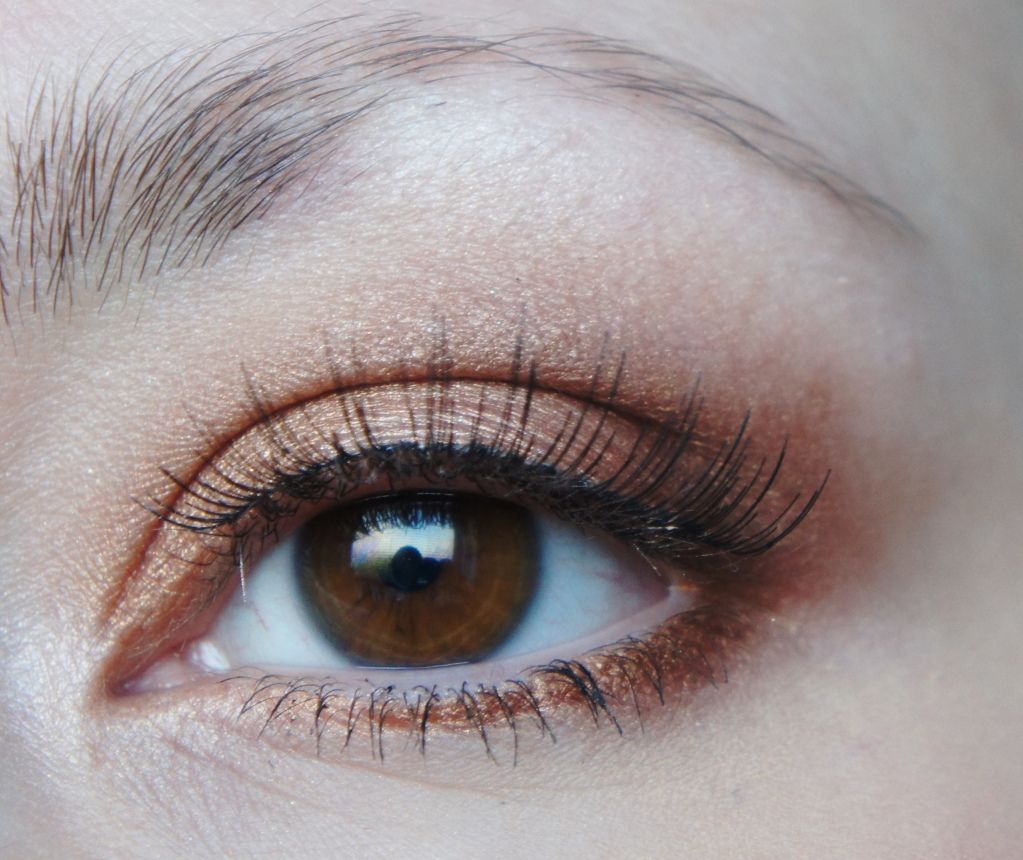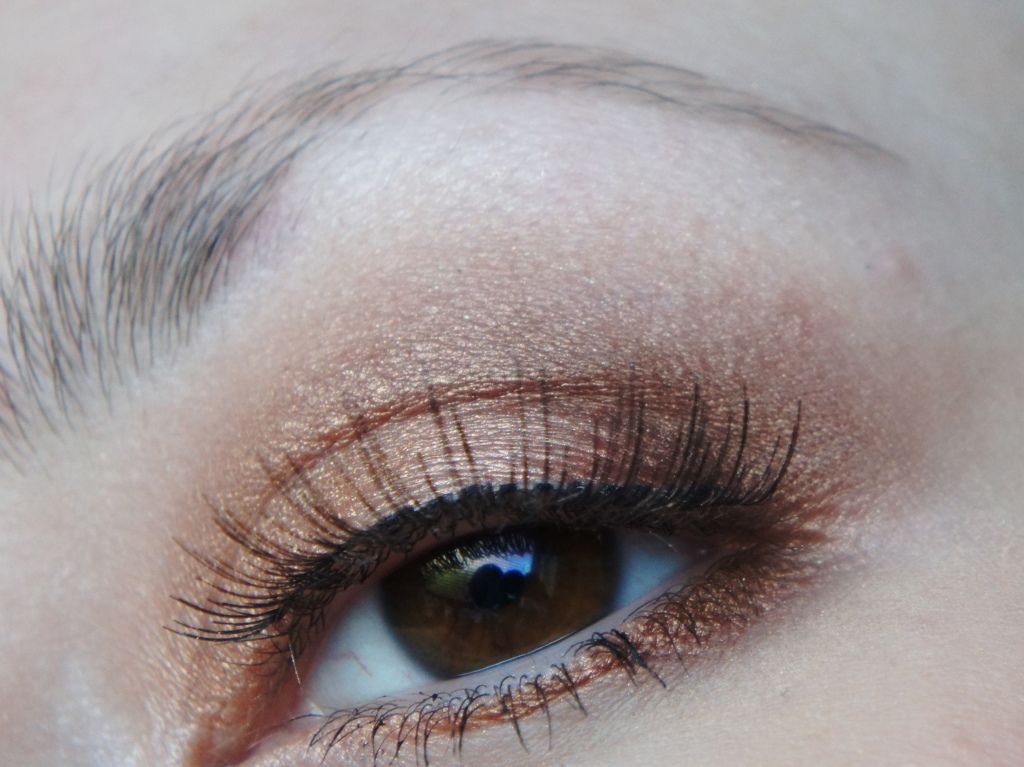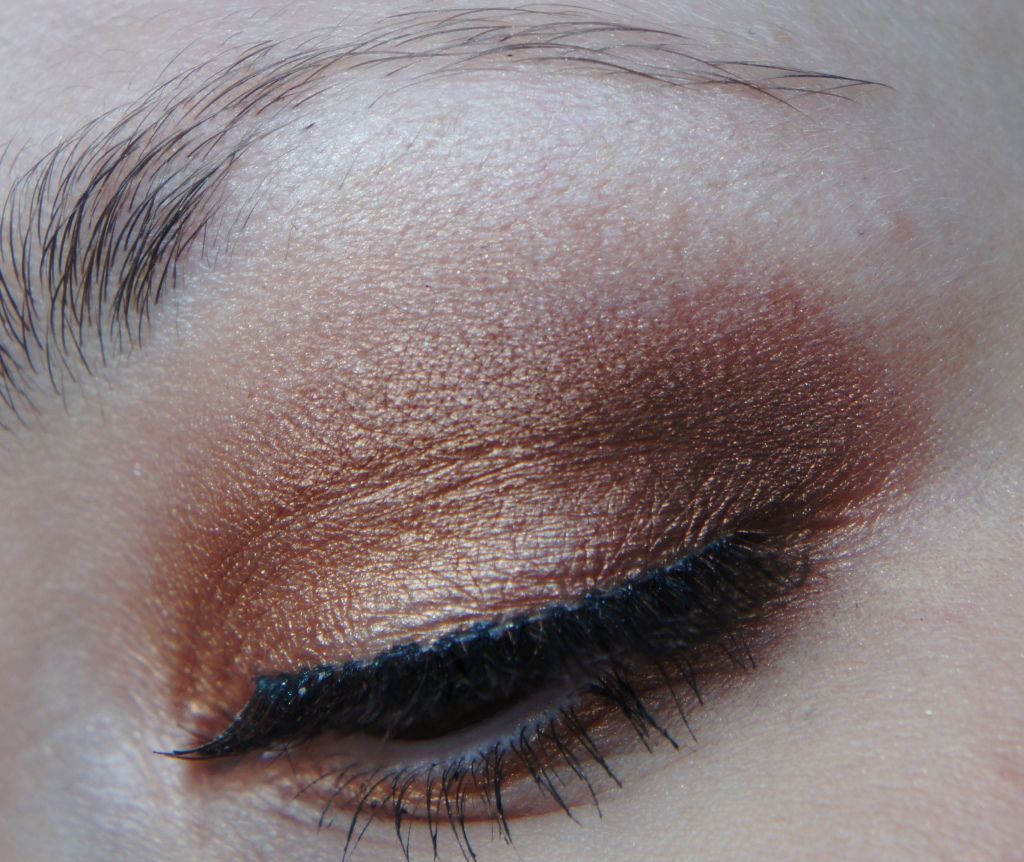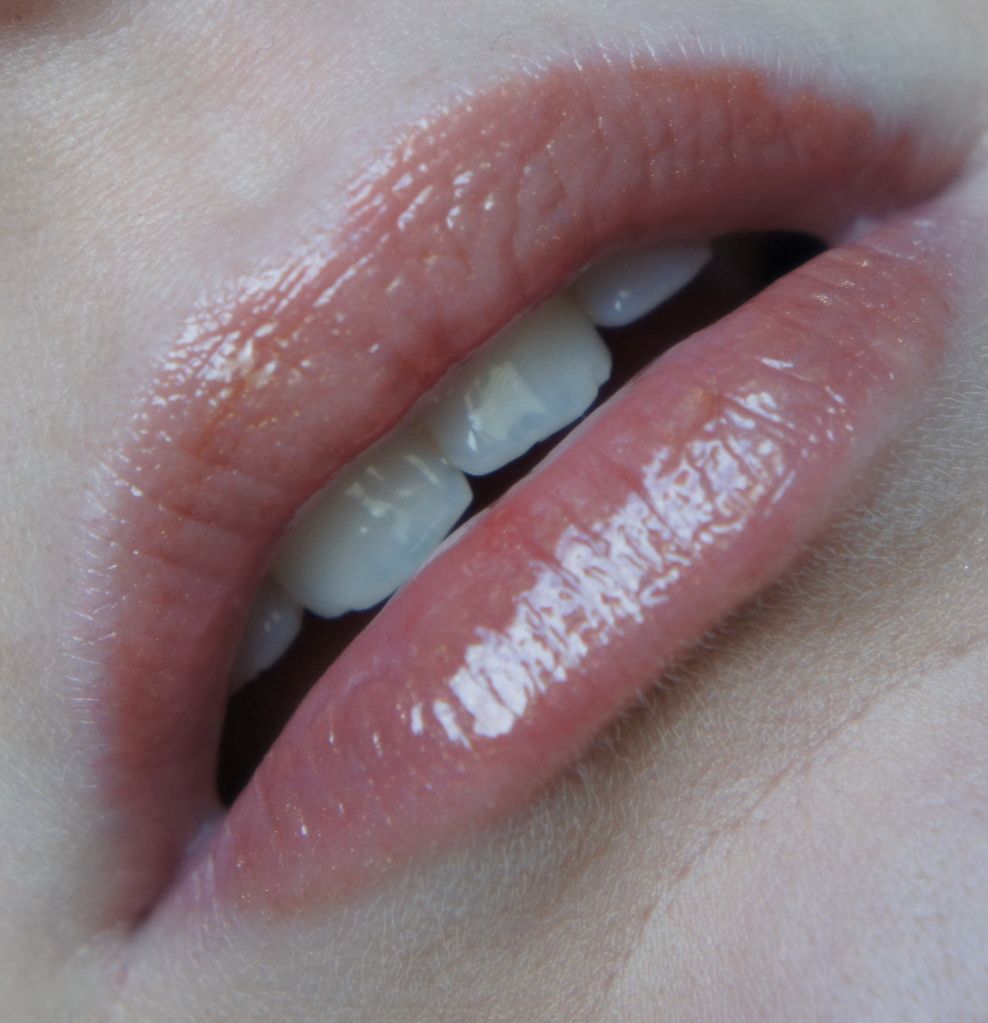 How gorgeous is Laguna Lipgloss? I am in love!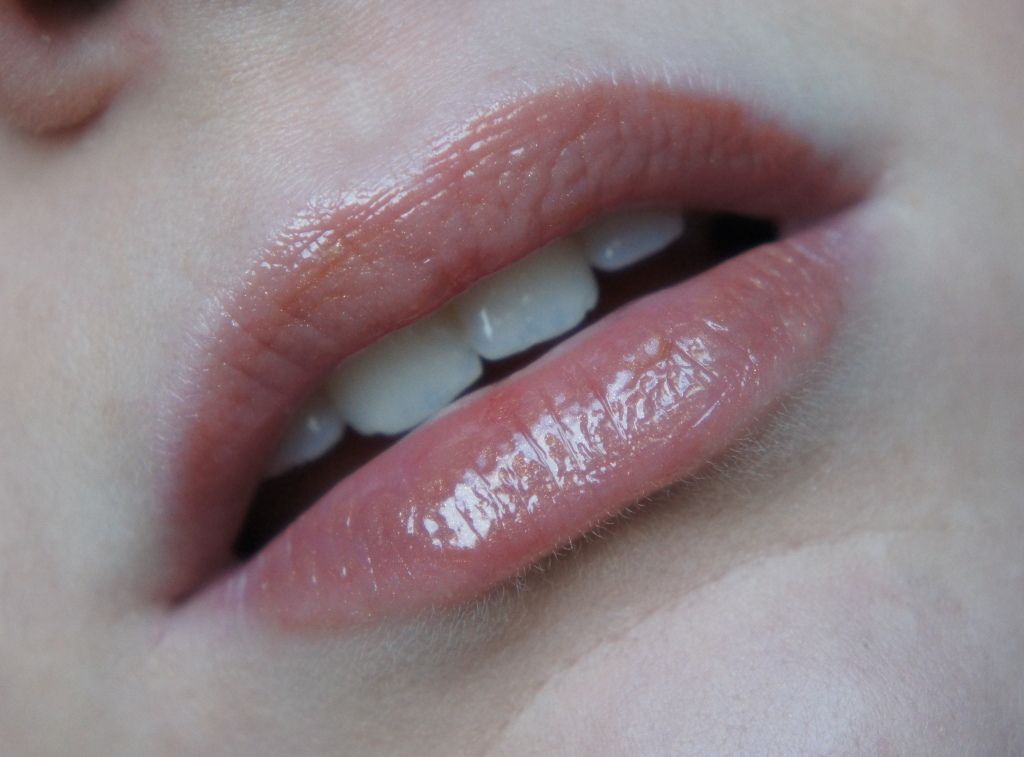 Super plumping!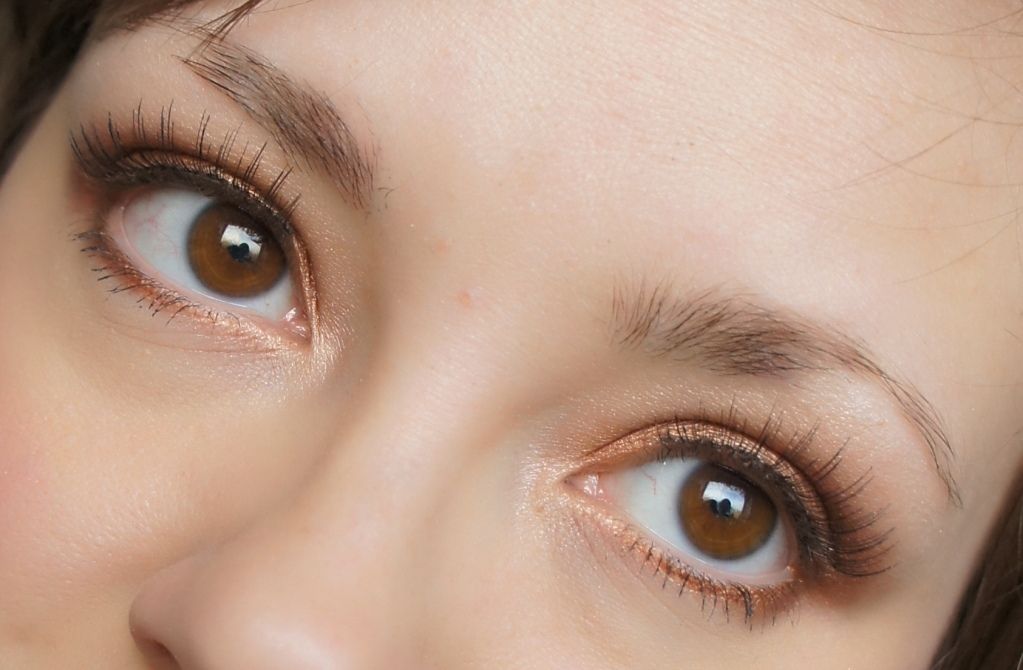 I hope you enjoyed this look and will maybe try it out if the sun ever appears! Also let me know if you would like to see a review on the Nars Beach Lover Set. Its a really good set and can be bought in the UK exclusively from SpaceNK here. Have a good day!