Lush Review: Happy Hippy Shower Gel
Hello everyone and fellow Lushies! England has finally decided it is summer and we have had a lovely heatwave all week (although I know parts of England were storming and flooding!). In the summer heat, I am very reluctant to take baths, simply because it is just so hot, so today for you I am reviewing one of my favourite Lush shower gels for the summer!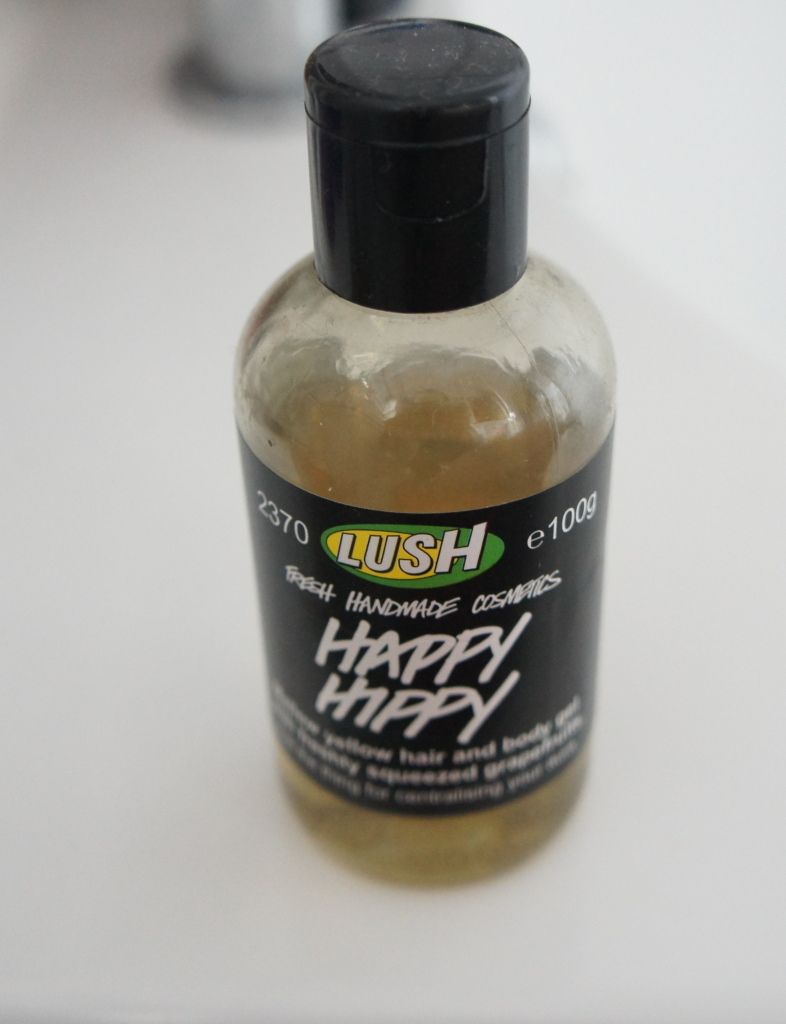 Happy Hippy is an uplifting grapefruit shower gel. The fragrance is divine, I hate grapefruit but this is so sweet and citrus-y, I really loved it. Lush decided to use not only a whole grapefruit but the peel as well is turned water. Not only that, they add in grapefruit oil. That's a lot of grapefruit!
Happy Hippy is uplifting and zesty, perfect for the morning or hot summer days to cool off. It really wakes you up or generally lifts your mood when you see the little hippy on the bottle! Great for in the mornings when you are tired, grumpy and need that little boost. It lathers well and can be used in hair too. I myself don't tend to use Lush shower gels in the my hair because I have very dry hair and they tend to only make this worse. However sometimes if my hair is in good condition I will and the smell is just amazing!
This is probably my favourite Lush Shower Gel (apart from Snow Fairy!), Happy Hippy is just one of those. My only problem lies with the packaging, does anyone else find it ridiculously hard to squeeze the shower gel out of the bottle? Apparently Lush have addressed this however and have made bottles more squeeze friendly.
Happy Hippy sells for £3.15 for a small 100g bottle or £10.25 for the largest 500g bottle.
The Happy Hippy!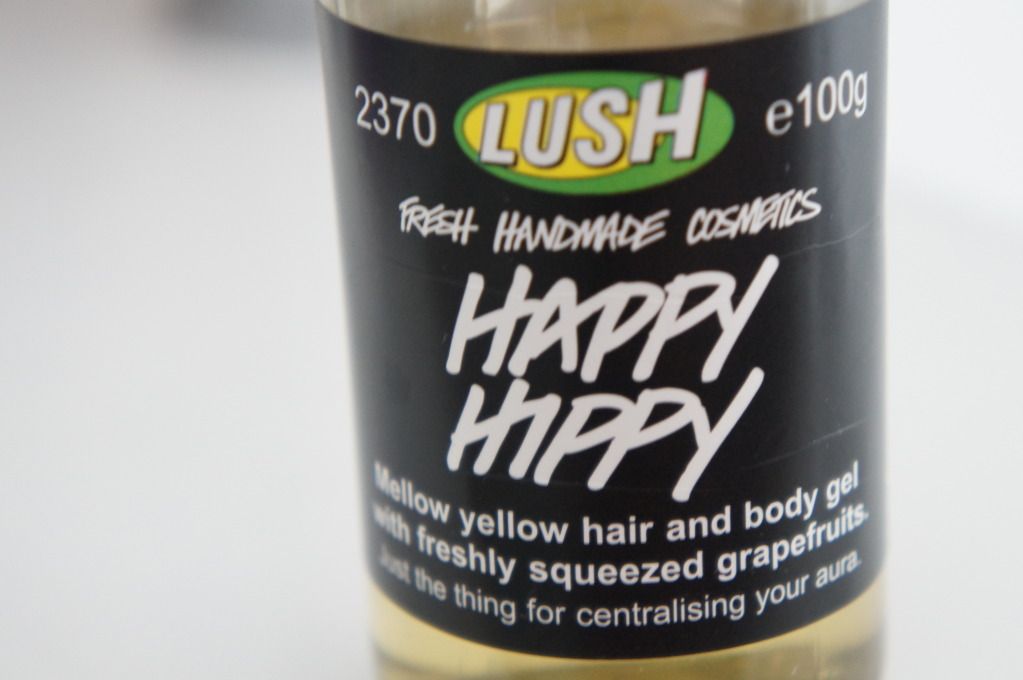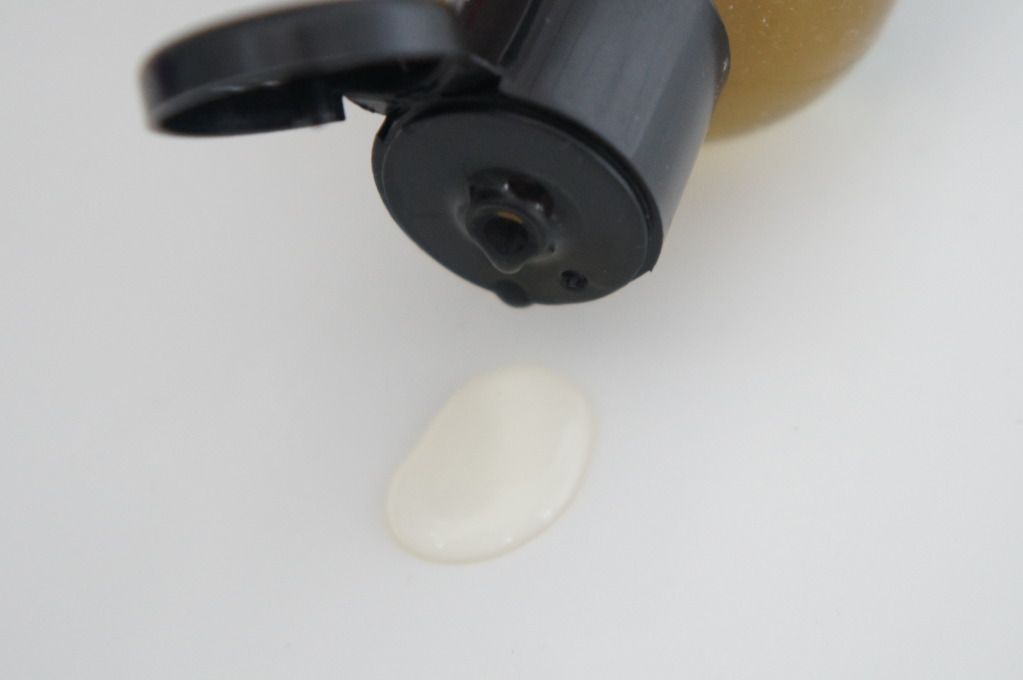 Thanks for reading! :)
Have you tried Happy Hippy?