Disney Series: Cheshire Cat
I'm back with my Disney series! Boy have I missed doing Disney looks and I wanted to expand a little into other characters not just the Princesses.
Cheshire Cat was one I had planned for ages! Way back in January I actually posted that I was working on this look, but I didn't have the right shades to put anything together. I recently purchased the Sleek Circus Palette from ebay and taadaa! A palette of pinks and purples perfect for the Cheshire Cat! I warn you now... this look is completely unwearable :D
Products Used:
MAC Painterly Paint Pot
Sleek Circus Palette. Colours are un-named but I used the dark purple on the top row, the pink and the hot pink at the end.
Benefit High Brow to line waterline.
MAC Blankety on the lips. I wanted something muted to not distract from the eyes.
MAC Briar Rose Beauty Powder
Garnier Miracle Skin Perfector BB Cream
Collection 2000 Lasting Perfection Concealer
Lash Studio Pop Intensifying Lashes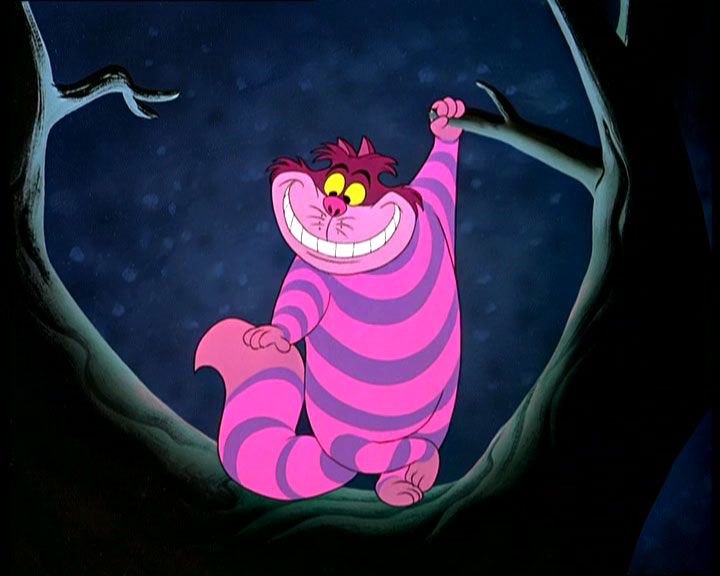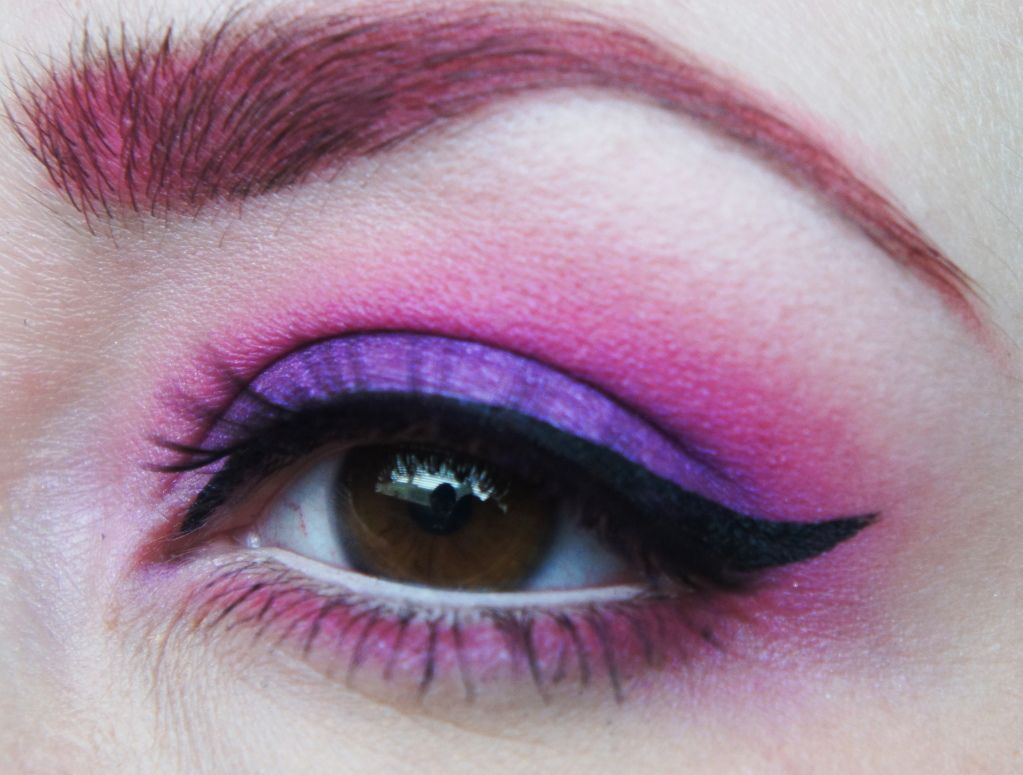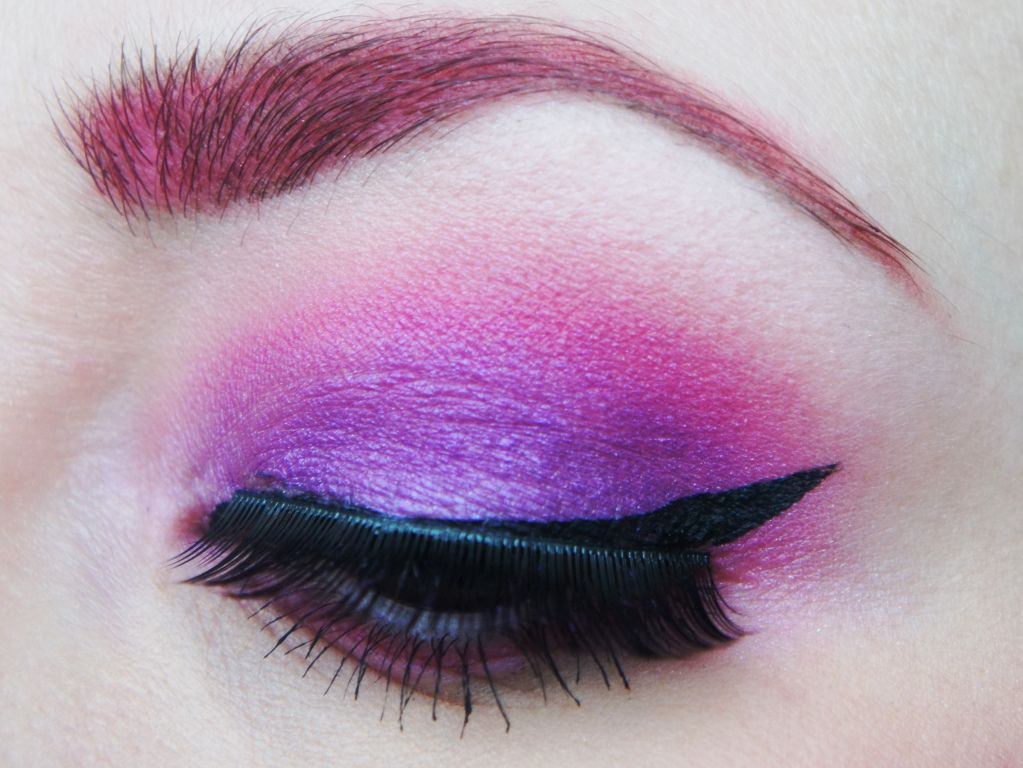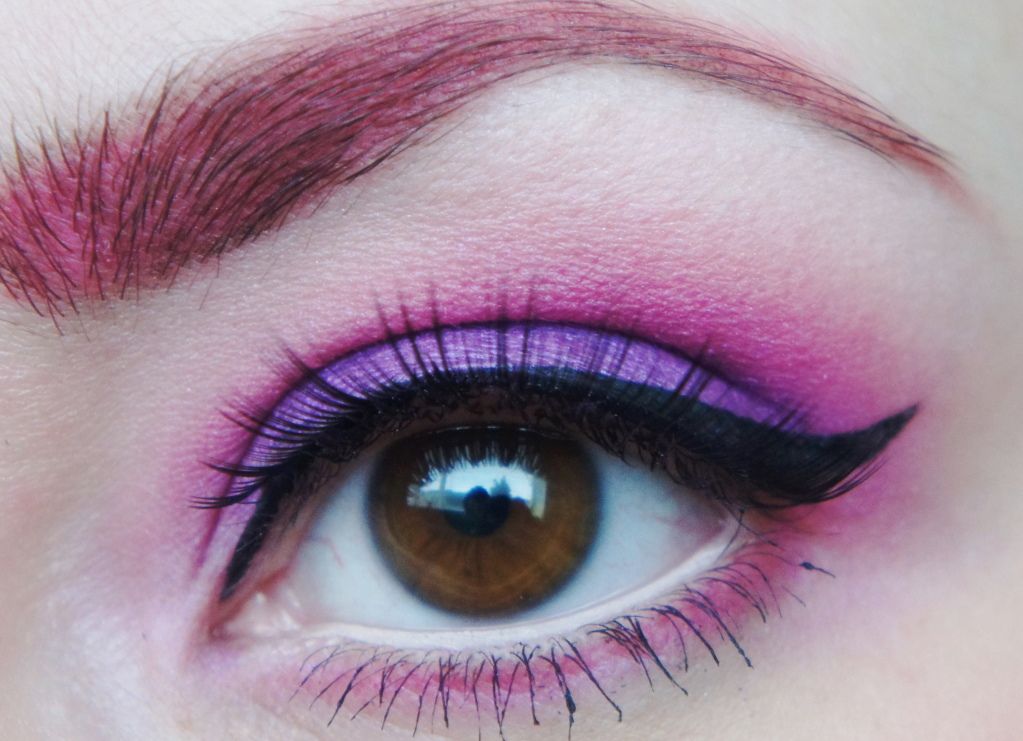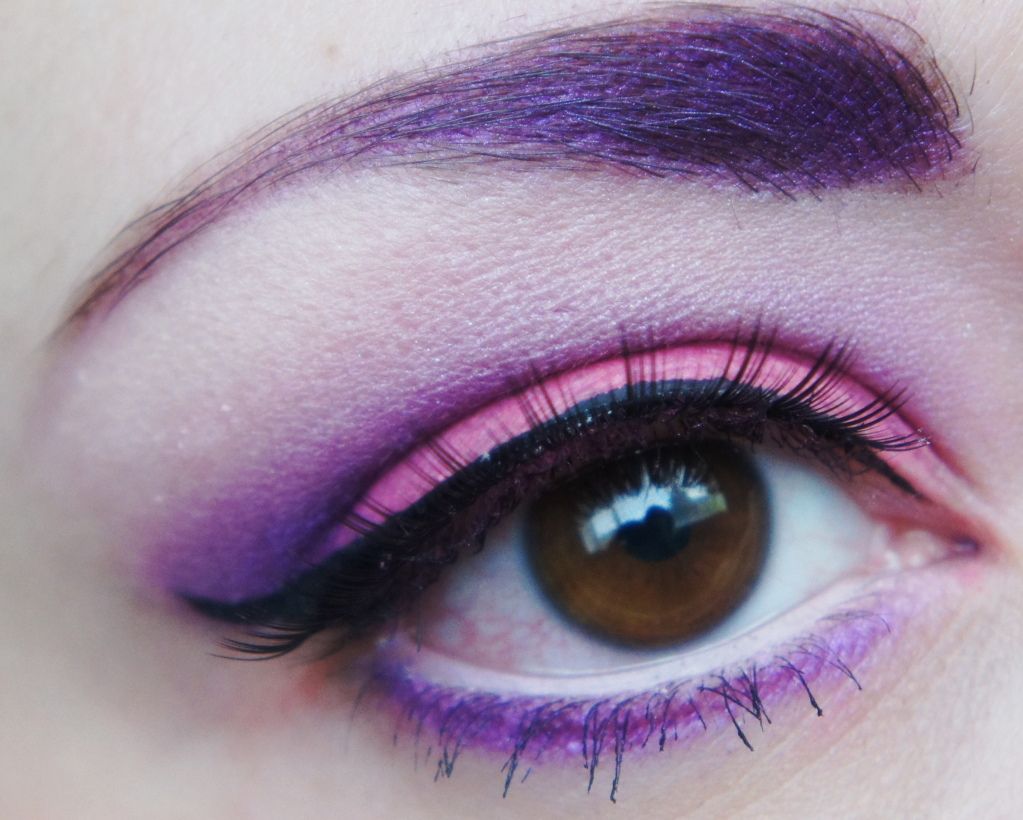 I then flipped everything around on the other eye! In true Cheshire Cat style.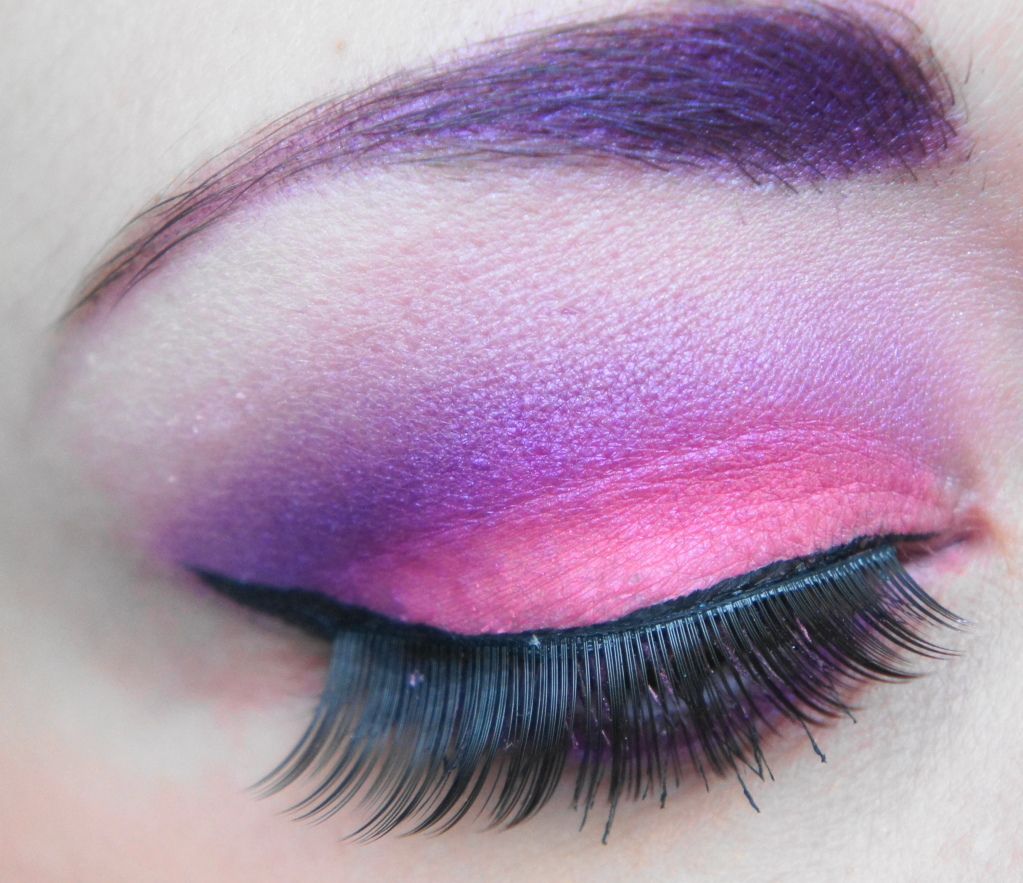 I didn't like this eye as much.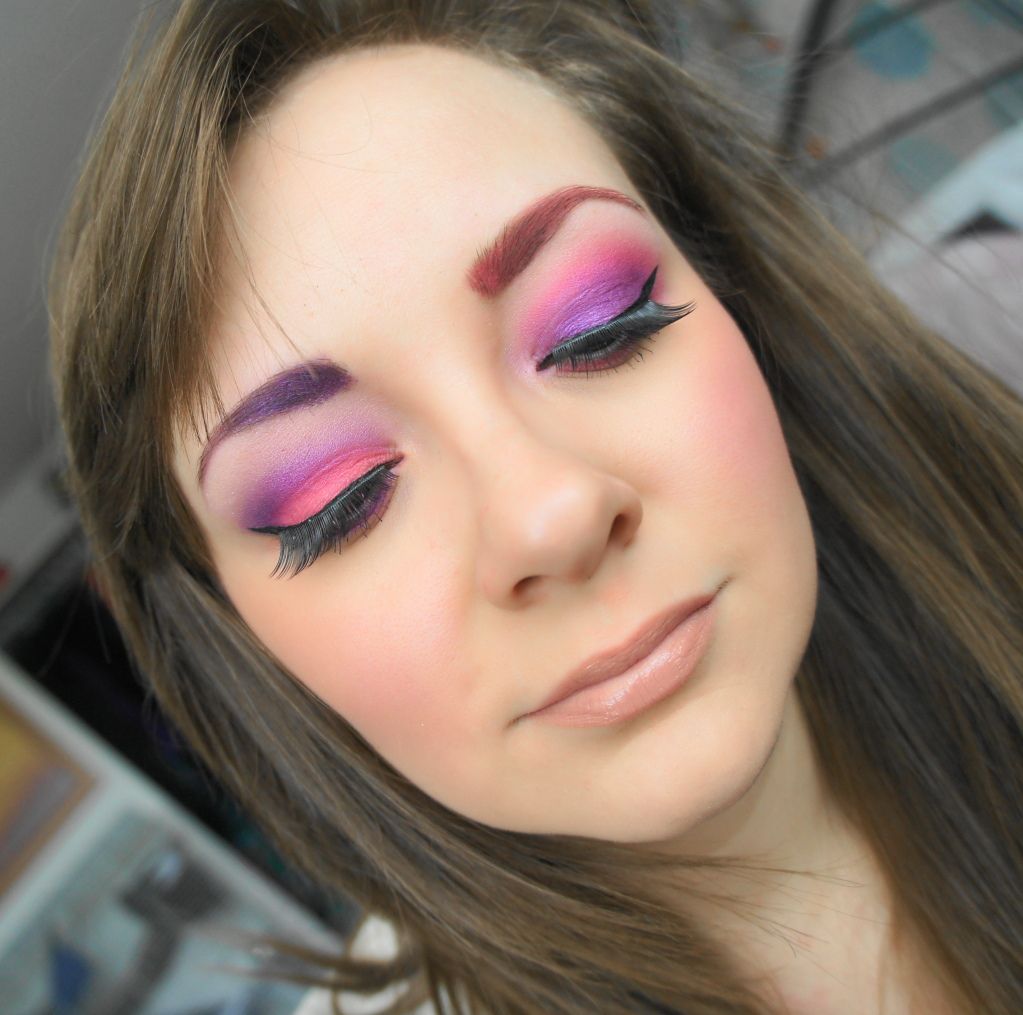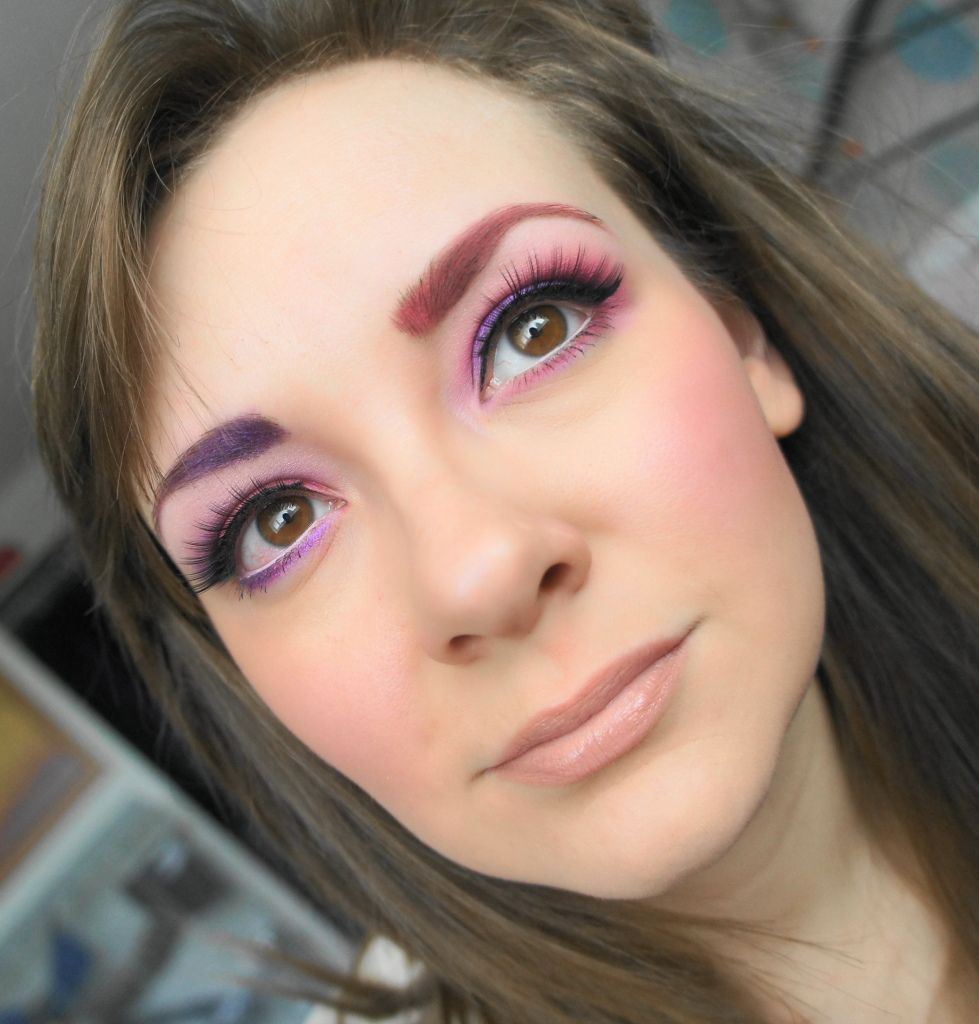 I hope you enjoyed :) Until next time!