Bbloggers Unite: Red Carpet Make Up Challenge
Hello lovely people. Today I decided to take a break from horrible maths revision to enter a the Bbloggers Unite Challenge and the theme is red carpet! I myself am a sucker for scouring the pages of the internet looking at red carpet looks, so this was a must for me!
As always, I decided to do a Katy Perry look, since she always has fabulous red carpet make up and isn't afraid to experiment. This look is taken from her 2008 European Music Awards make-up, she wore a glittery eye, winged out eyeliner and bright lips. I hope you like this look and will vote for me when the time comes! :)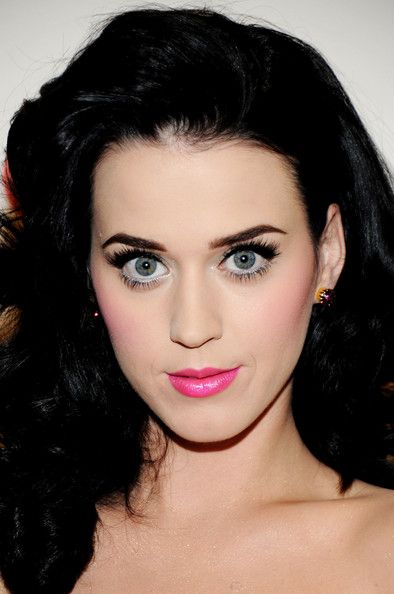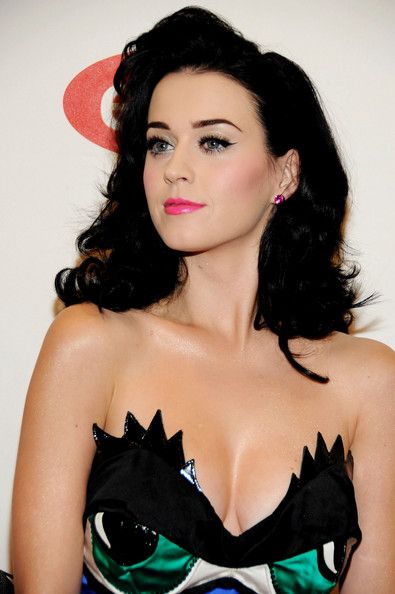 Products Used:
Lime Crime Candy Eyeshadow Helper
Tarte for True Blood Palette: The True Death (Silver) all over the lid and blended not past the crease.
Too Faced Glitter in Blue Angel applied wet and patted on.
Sugarpill Tiara applied wet under the eyelid.
Maybelline Gel Eyeliner
Katy Perry "Cool Kitty" eyelashes
MAC Pro Longwear Foundation
MAC Showstopper for brows
Maybelline Lipstick in Pink Fizz (An almost exact dupe of her lip colour!)
MAC Florida CremeBlush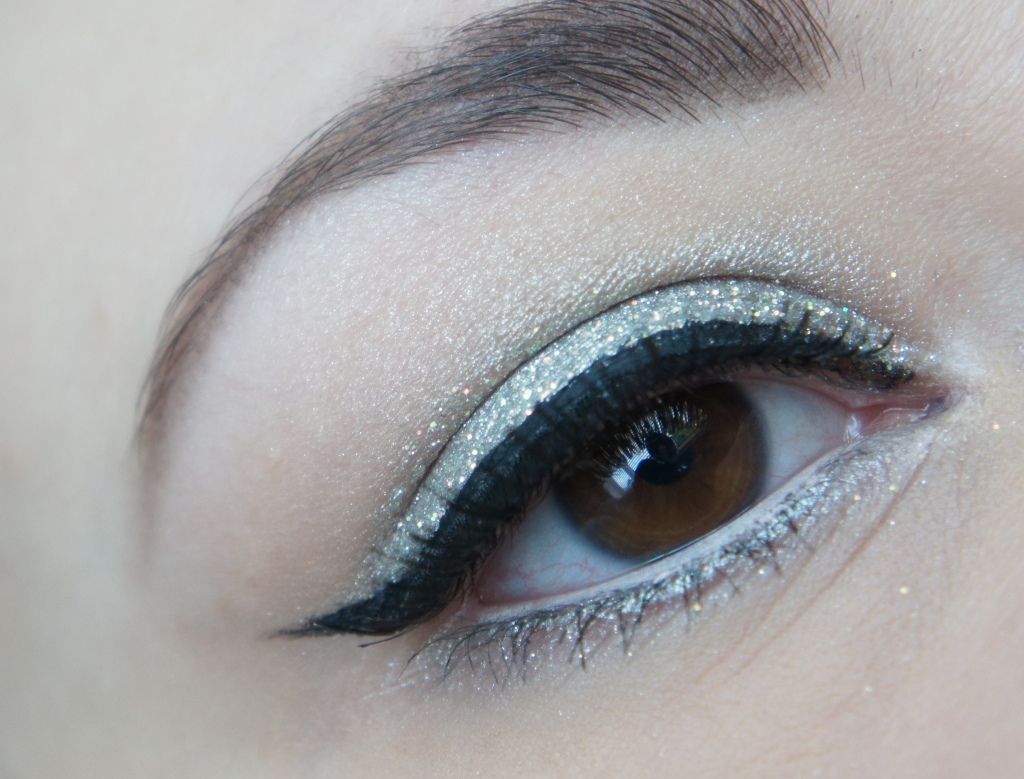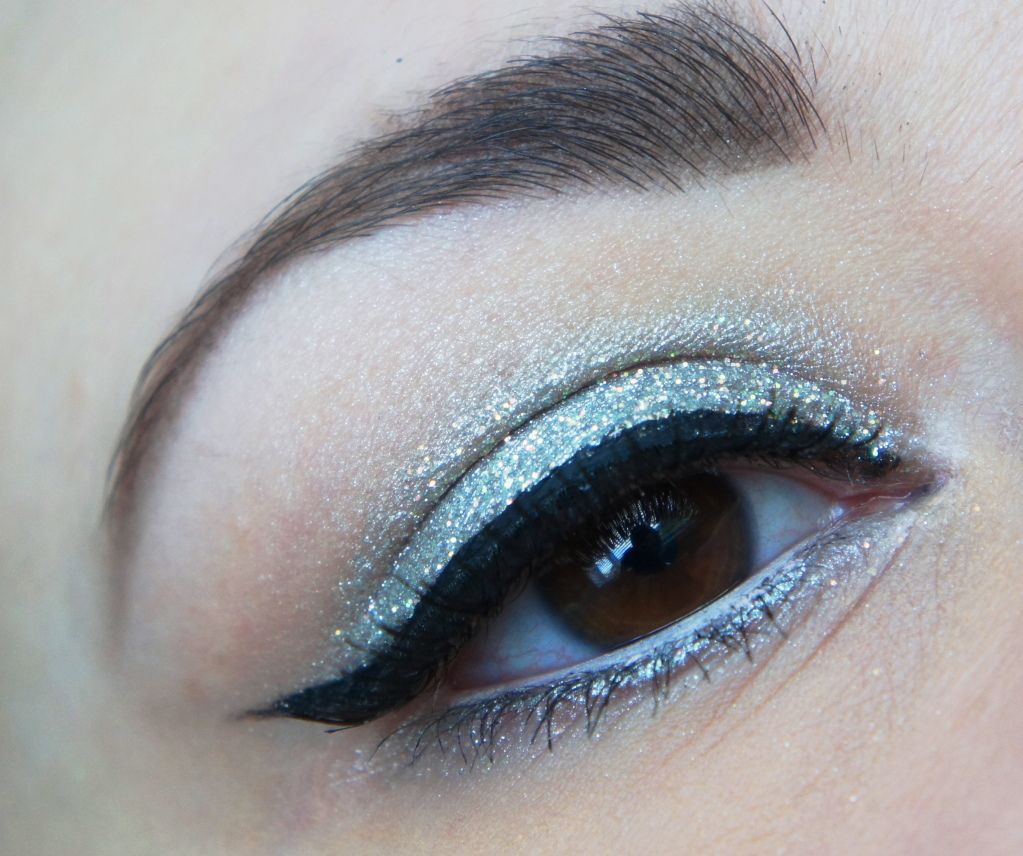 I played with the lighting a little bit in this one, to show the glitter!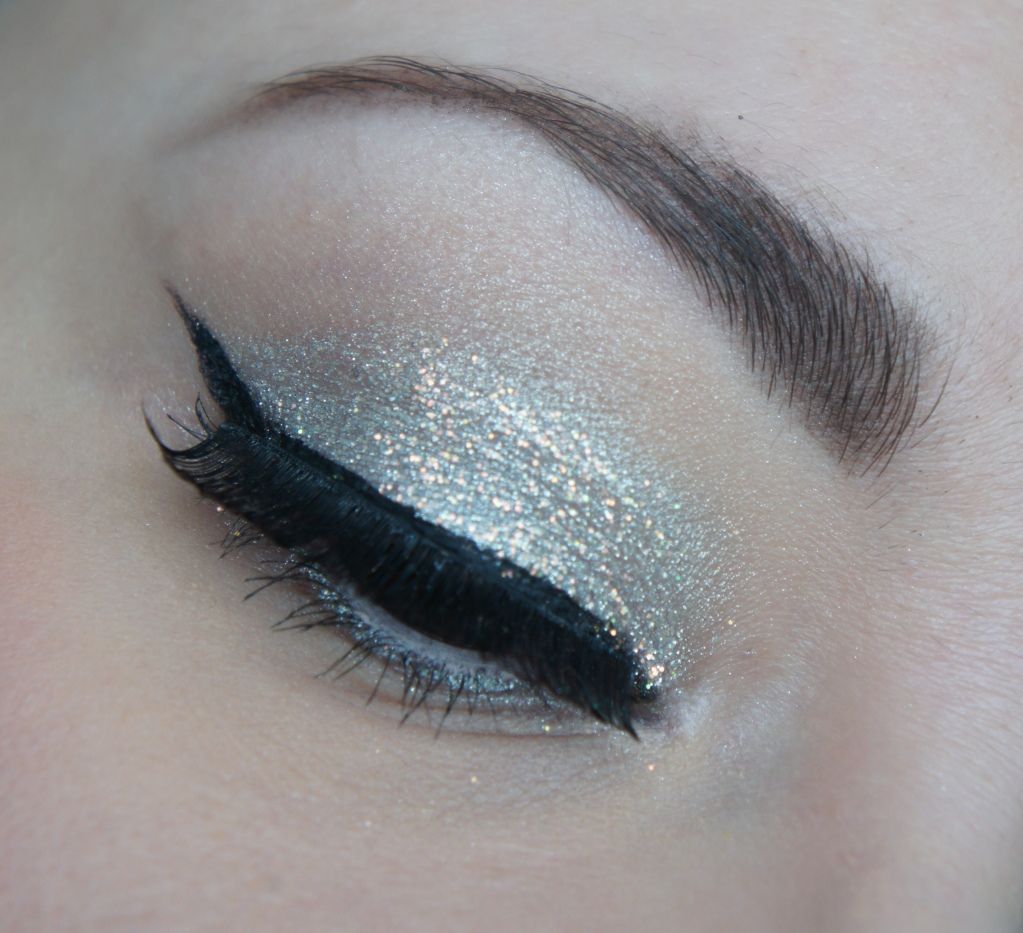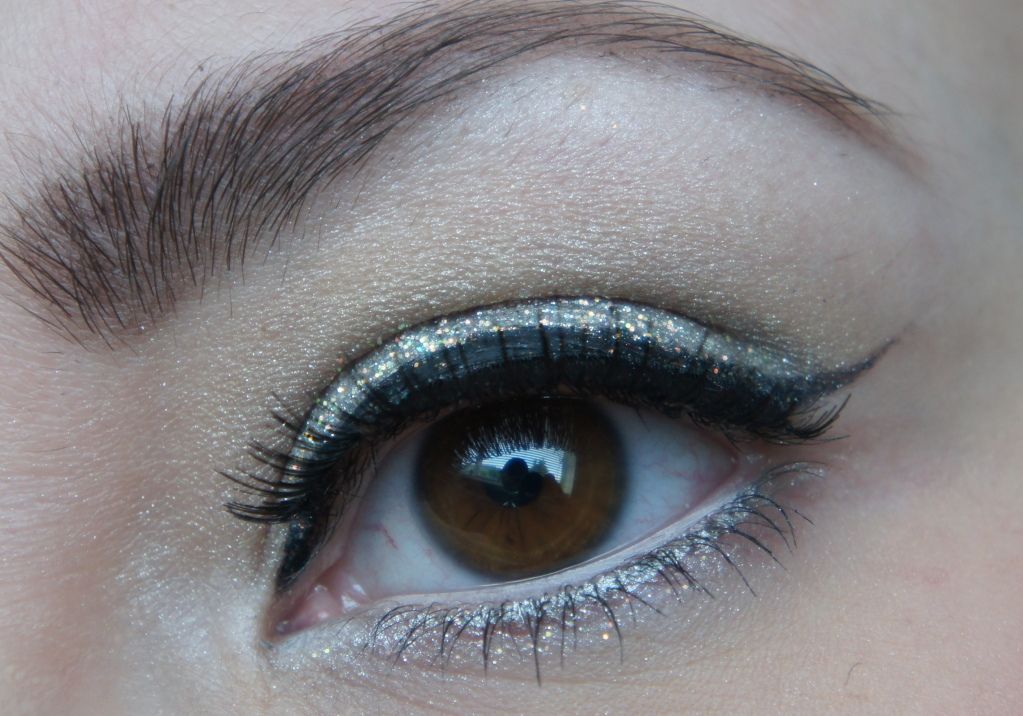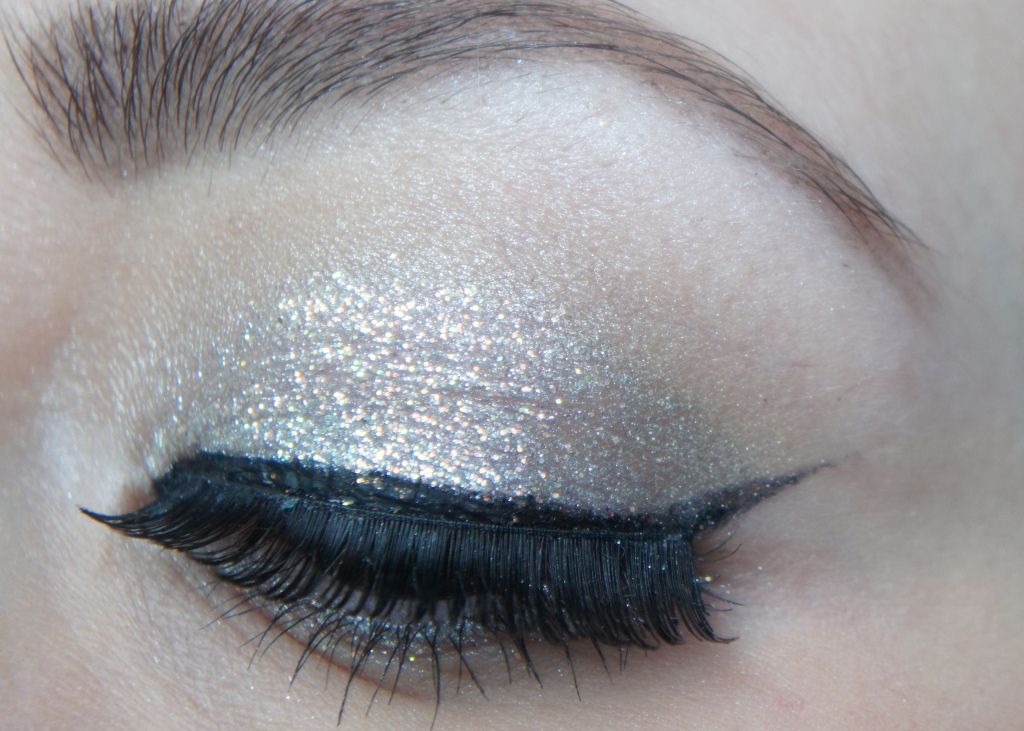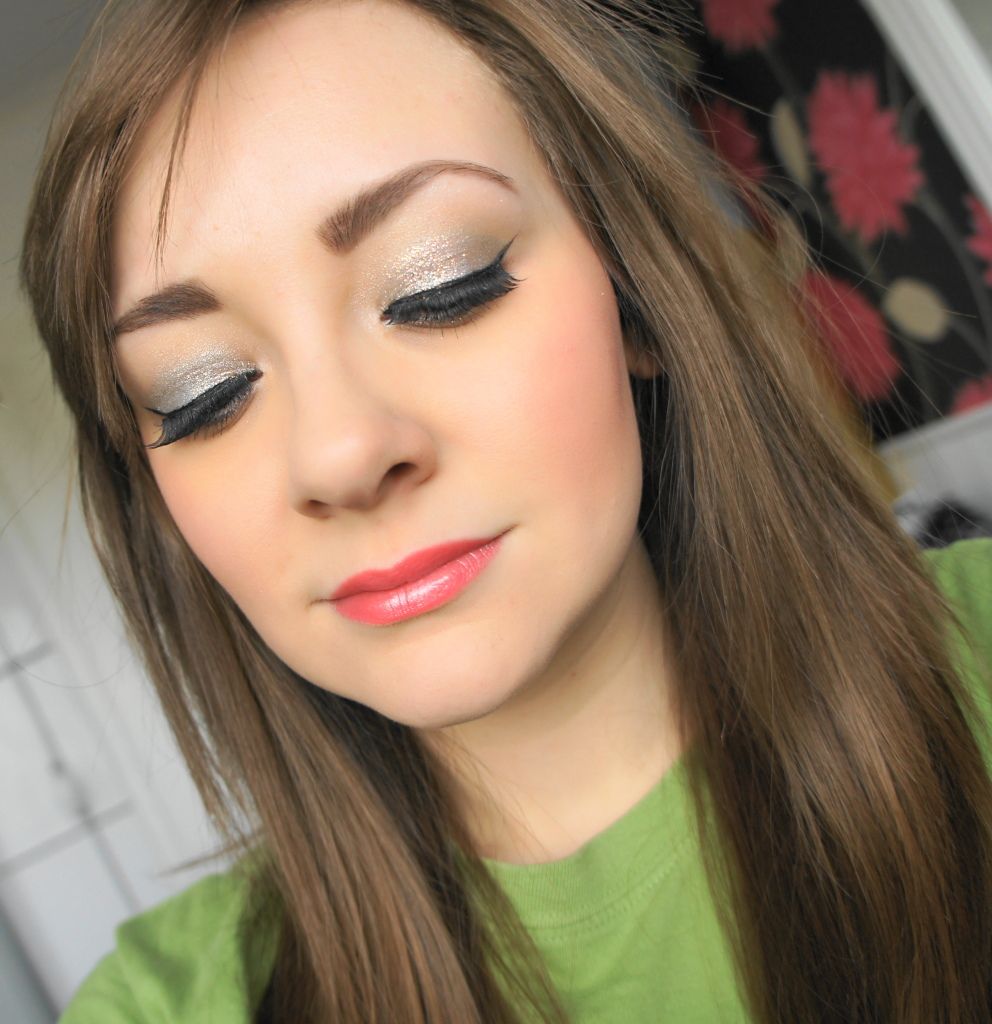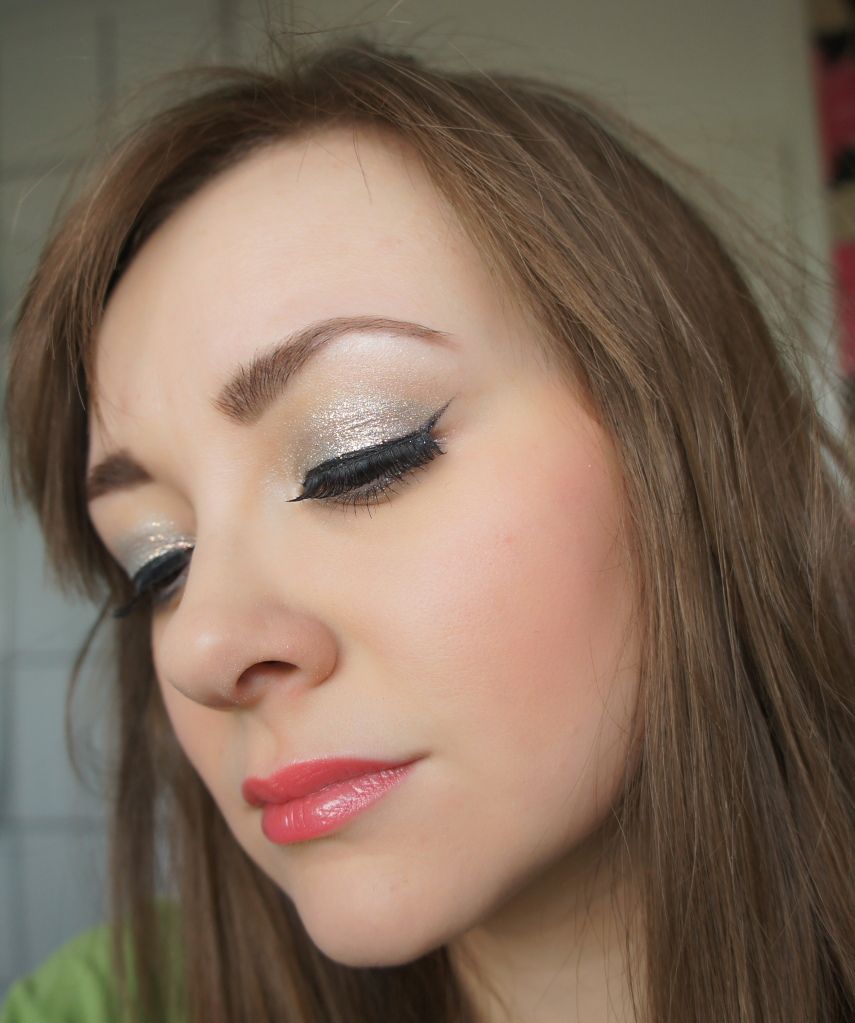 I really hope you like this look and I urge you to go and submit your own entry here! However submissions close at 4pm today so get in quick :)