Harry Potter Collab: Slytherin
Hey everyone, today I am doing the second part of my Harry Potter Houses collaboration with Lisa's Leisure (formerly lovely little blog). I was a bit cautious about working with greens because they aren't really my colour but I ended up quite liking it! The Slytherin colours are green and silver which was a bit different for me, I had never used these two colours before but I ended up really liking it.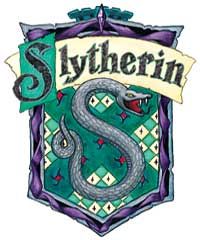 Lime Crime Candy Eyeshadow Helper (primer)
Lime Crime Loose Eyeshadow in Mischief Managed all over lid and a little under lash line.
Victorian Disco Cosmetics Eyeshadow in Salazar as a transition colour.
Victorian Disco Cosmetics Eyeshadow in Rocky in and above the crease and under lash line.
MAC Eyebrow Pencil in Lingering
Sugarpill Tiara to line upper lash line.
MAC Graphblack on waterline.
MAC Heatherette lashes (no longer available sorry :()
MAC Pro Longwear Foundation and Collection 2000 Lasting Perfection Concealer.
MAC Blankety on lips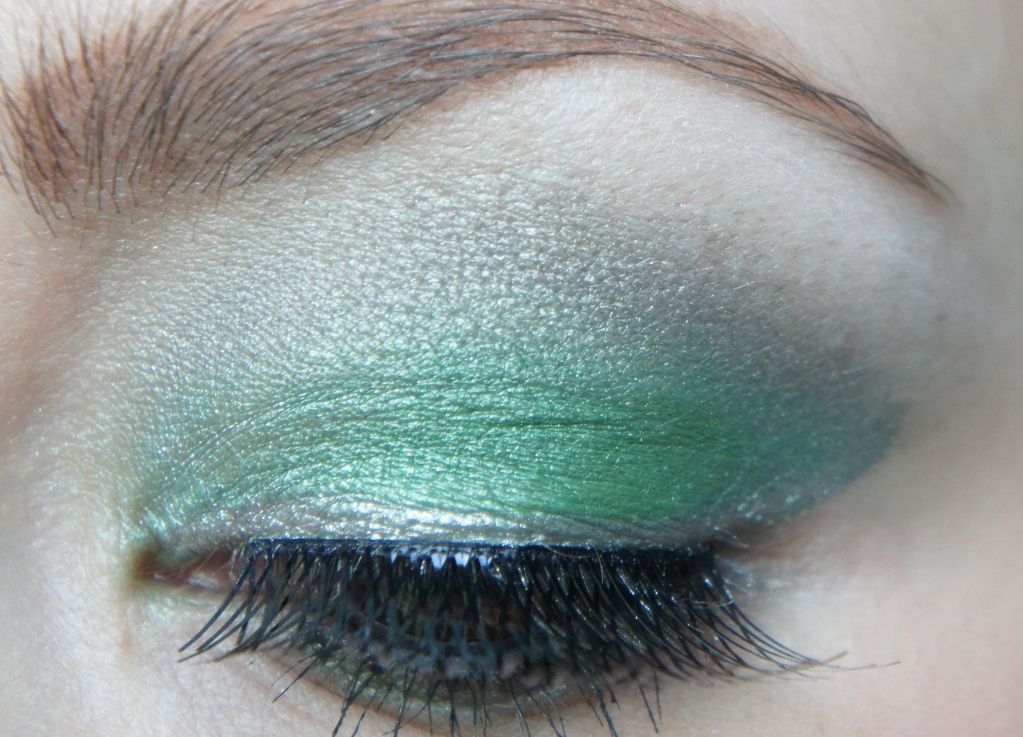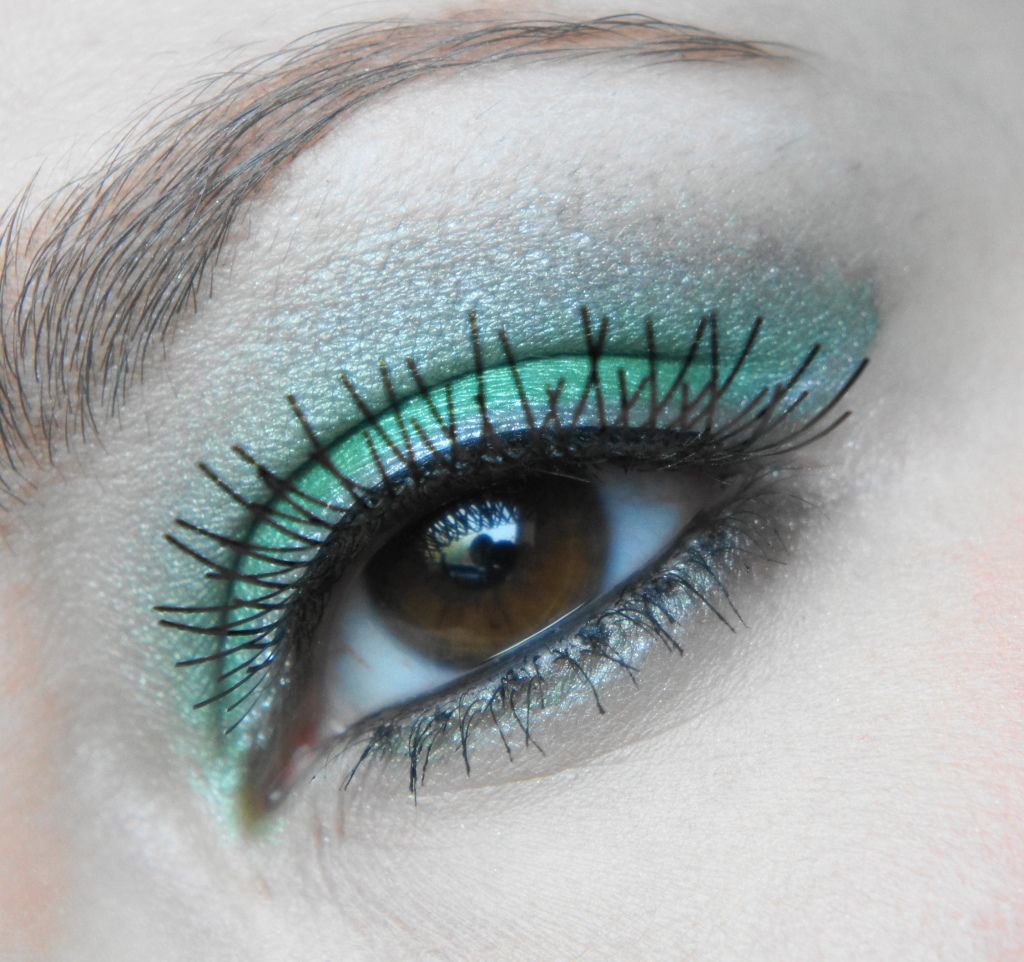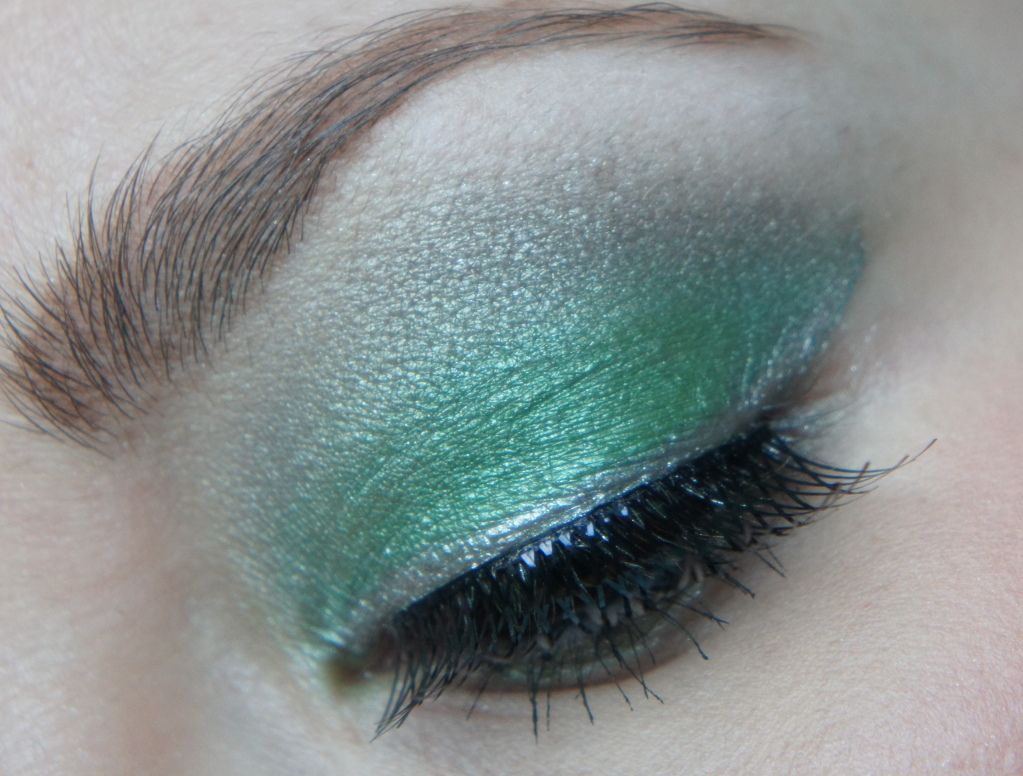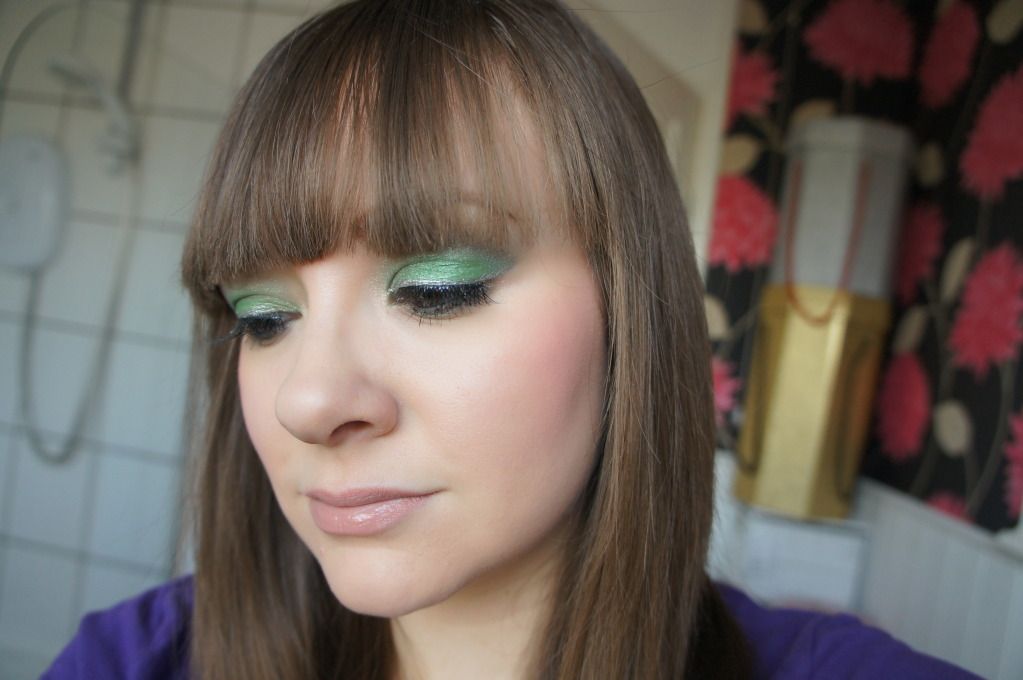 That was such a fun collaboration! I found it really fun taking two colours from the Houses and having to make a look out of them.
This is Lisa's look taken from Gryffindor! So pretty yes? Go check out her blog here :)